Discussion Starter
·
#1
·
Epic,Awesome,Incredible,Blue Planit type shit what more can i say
Along with Sami[Anglers-Proshop] Dimitrius,Yaniv and myself we fished
with Capt Chip Baker out of Green Harbor Mass.
To make a long day short we encounterd pod after pod of feeding tunas
threwout the day, it was amazing the amount of tunas feeding it was really
world class. We ended the day going 5 for 7 and many more hits and blowups.
Four of the tunas came on Stickbaits and one came on a jig.
I want to thank Capt Chip for working so hard and thank Capt Rich and Capt
Dom for networking with us
. I had a amazing time,i also landed my best ever
69'' 200lber.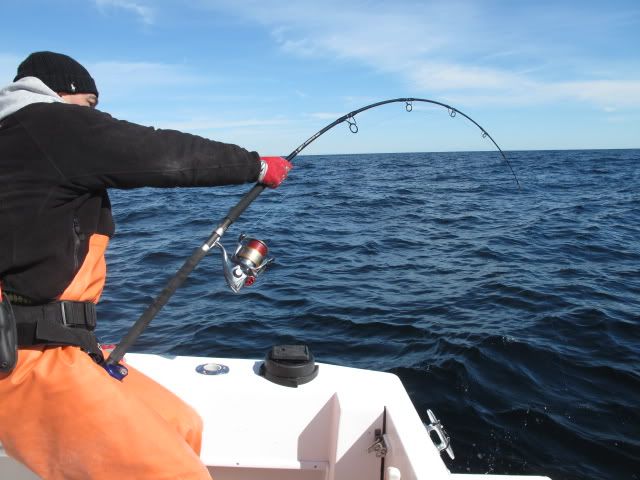 Jiggy What!!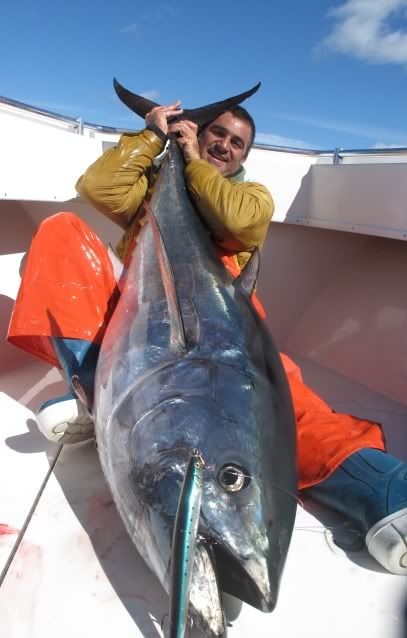 Sami's 160lber