Discussion Starter
·
#1
·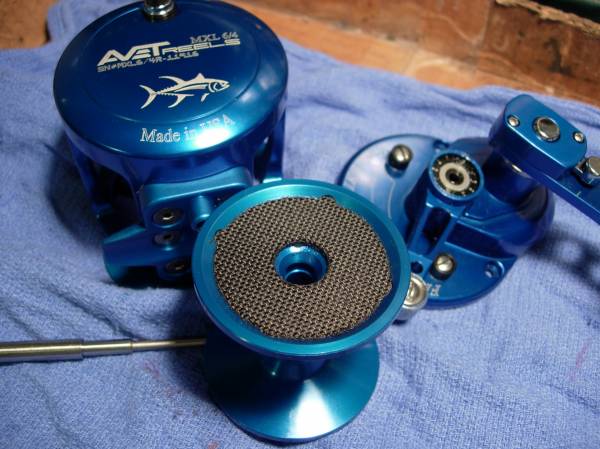 guys, do you see it?
how about a close up picture?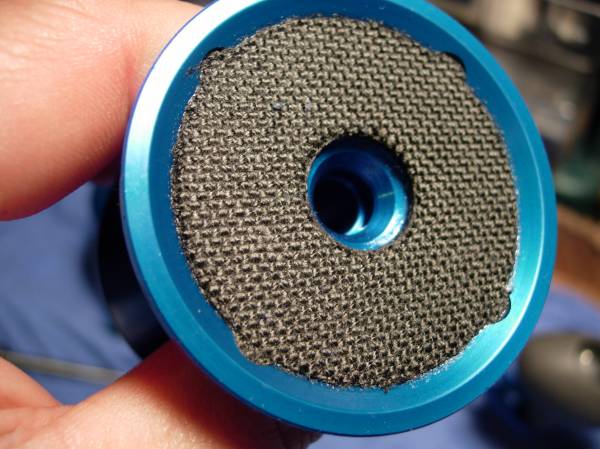 well, this one has drag grease on it already, but that's not it.
yeah, there you go! there is no retaining ring.
i opened up this avet a couple of weeks ago and got a little surprise. the drag washer was glued in. there was no retaining ring. i had to order up some parts and i asked the lady at avet about the change. she told me they started gluing the drag washers to the spool about 6 months ago because of problems they've been seeing with salt deposits under the drag washer. i think she was probably referring to something like this....
and this....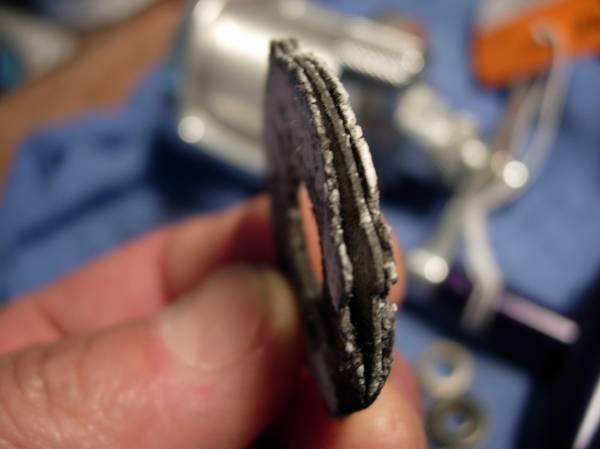 a full coat of glue should eliminate the risk of salt growing under the drag washer. unless they miss a spot. then the drag washer may develop high spots from corrosion underneath. it would be the same problem that is seen with some of the badly corroded drag washers from the penn internationals. if this glued in avet drag washer becomes sticky and can't be cleaned, it will have to be shipped back to avet for a new drag washer. i did not ask about the cost of this service for reels that are out of warranty. old finnor reels also had a cork drag washer that was glued to the spool. i can imagine that it would have created problems if a finnor reel with a drag problem could ONLY be returned to the manufacturer for this service. i hope avet fares better with this decision.