It looks like Capt Mike gave you guys a great trip.
I edited your post so that the images would show. I added the img tags.
I also found out that you can only have 4 images to a post. So...
heavy and serious jigging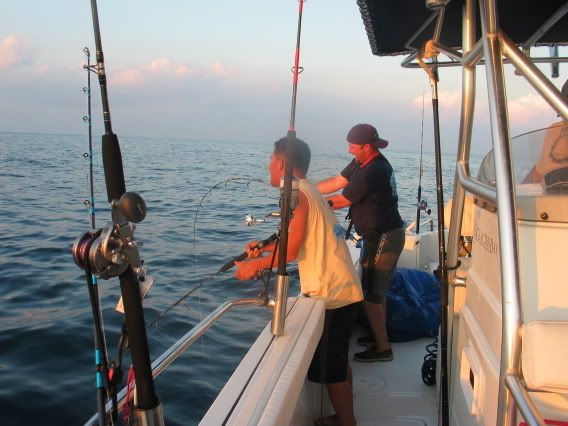 Nice trip Kil thanks for sharing.