Discussion Starter
·
#1
·
At what point would you consider buying a twinpower SW 12000 over the Stella 10000SW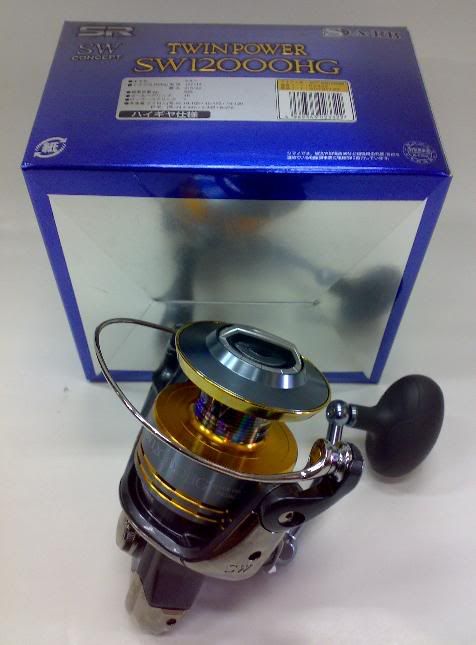 For reference:
Twinpower
# Gear Ratio: 5.6:1
# Line Capacity (LB/YDS): 25LB/205YDS
# Weight: 625G
1. Would $100 difference change your mind from a Stella to a Twinpower?
2. Is the SW build of the Twinpower still inferior to the Stella SW build?
3. The current use is for popping, so which is the better reel?
Any input is appreciated.
E