Discussion Starter
·
#1
·
I am at Incheon Airport in Korea waiting for a flight to the US.
I feel very lucky and fortunate to visit Zhangjiajie mountains in China. I don't think anyone can say they saw beautiful and wonderous mountains until they see Zhangjiajie mountains.
I can not describe the beauty and wonder of the mountain in words except WOW.
It was a rara moment I forgot about fishing while visiting Zhangjiajie.
Here are some pictures, but the pictures can not show real beauty of the mountains.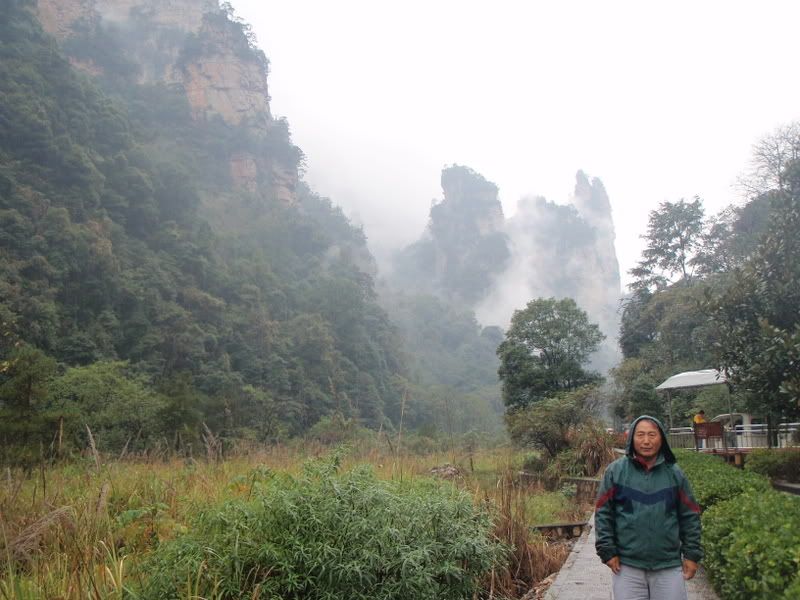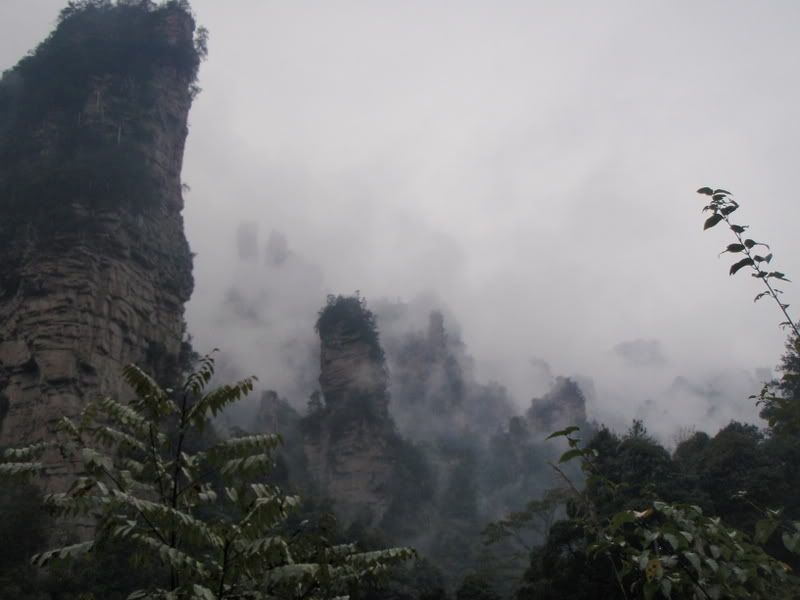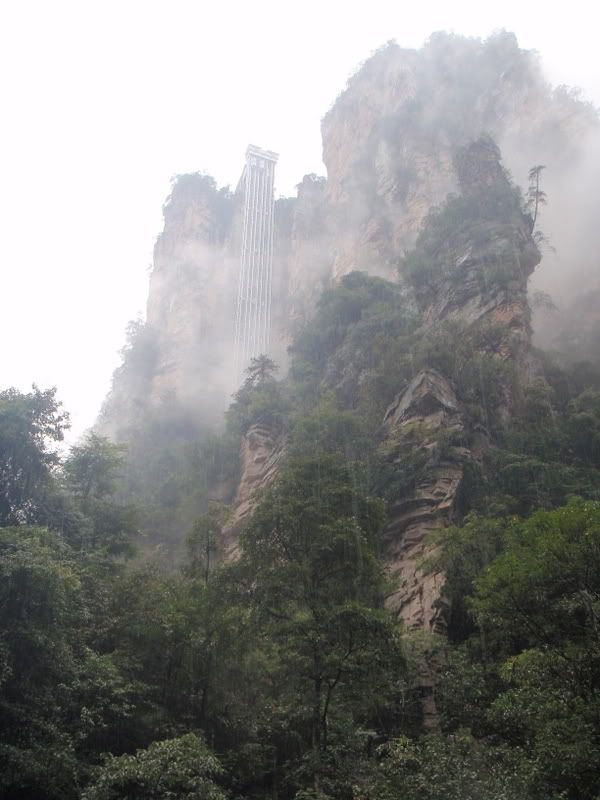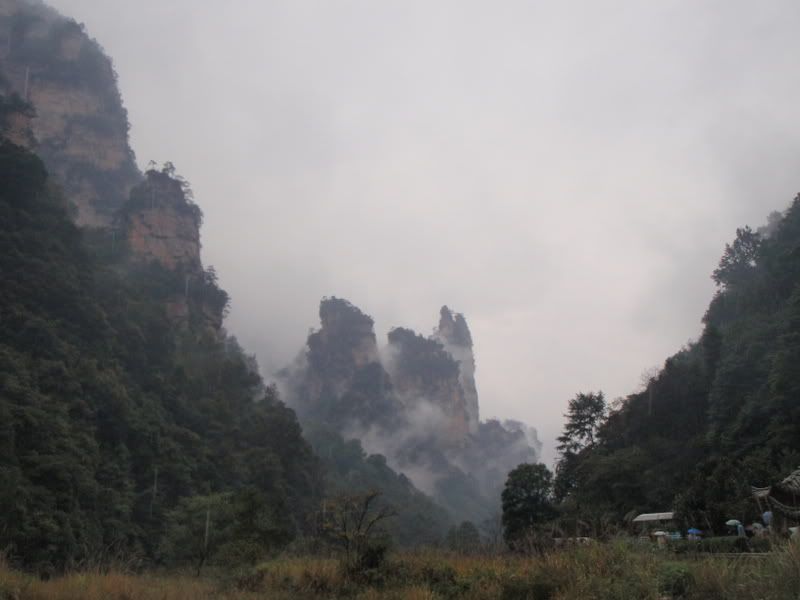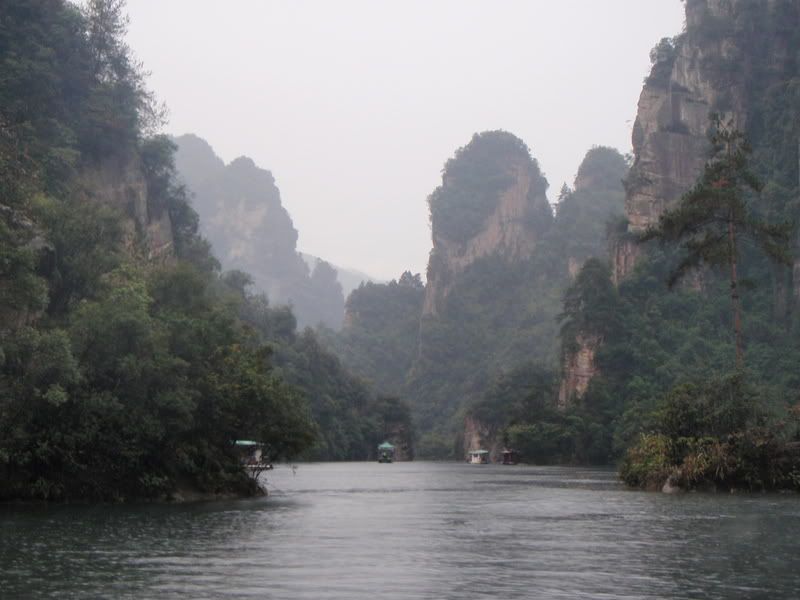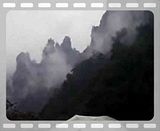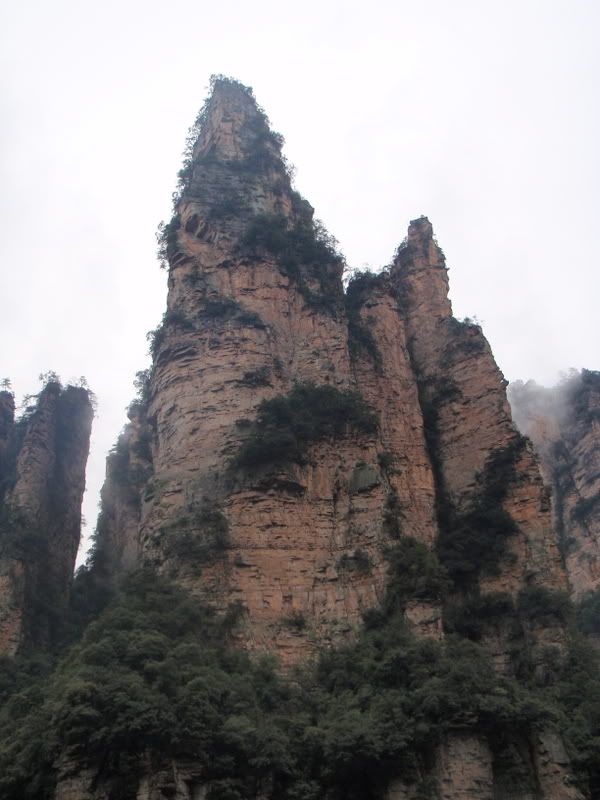 http://i2.photobucket.com/albums/y2/ksong/PA251002.jpg
http://i2.photobucket.com/albums/y2/ksong/PA250993.jpg
http://i2.photobucket.com/albums/y2/ksong/PA250990.jpg
http://i2.photobucket.com/albums/y2/ksong/PA250984.jpg
http://i2.photobucket.com/albums/y2/ksong/PA250983.jpg
http://i2.photobucket.com/albums/y2/ksong/PA250962.jpg
http://i2.photobucket.com/albums/y2/ksong/PA250953.jpg
http://i2.photobucket.com/albums/y2/ksong/th_PA251007.jpg
http://i2.photobucket.com/albums/y2/ksong/th_PA251000.jpg