Discussion Starter
·
#21
·
Another outstanding day on the water to conclude our outstanding trip!
Tom wanted to try the chair as he never fought a fish on a chair before, the bite was finicky and it took us close to 7 strikes to finally come tight, it looks like they are not committing or they are sensing the leader at the bite and dropping the bait,
But finally it happened and Tom managed to get an estimated 800lb in 50 minutes to the boat side, took a few pictures and released the fish.
We then saw fish busting close to the herring boat, made a drift close to the boat and got tight on the MC Works 5310XX Prototype rod, bad luck as we get tangled up on a buoy but with the help of everyone on board we freed our line and the fight was on.
After having felt the power of the MC Works rod from the previous fight and with all the confidence, I increased my drag, looking to fulfill the purpose of my trip.
If it survives the fight it will be adequate for this kind of fishery, and she did with all ease!
I landed an estimated 850lb in 44 minutes, the rod feels like a beast with so much power to apply and transferring the pressure to the fish thus cutting the fighting time, I have always been impressed and will continue to be amazed by the line of MC Works rods.
Enjoy the pictures; we are heading home in a couple of hours
Tight lines
Sami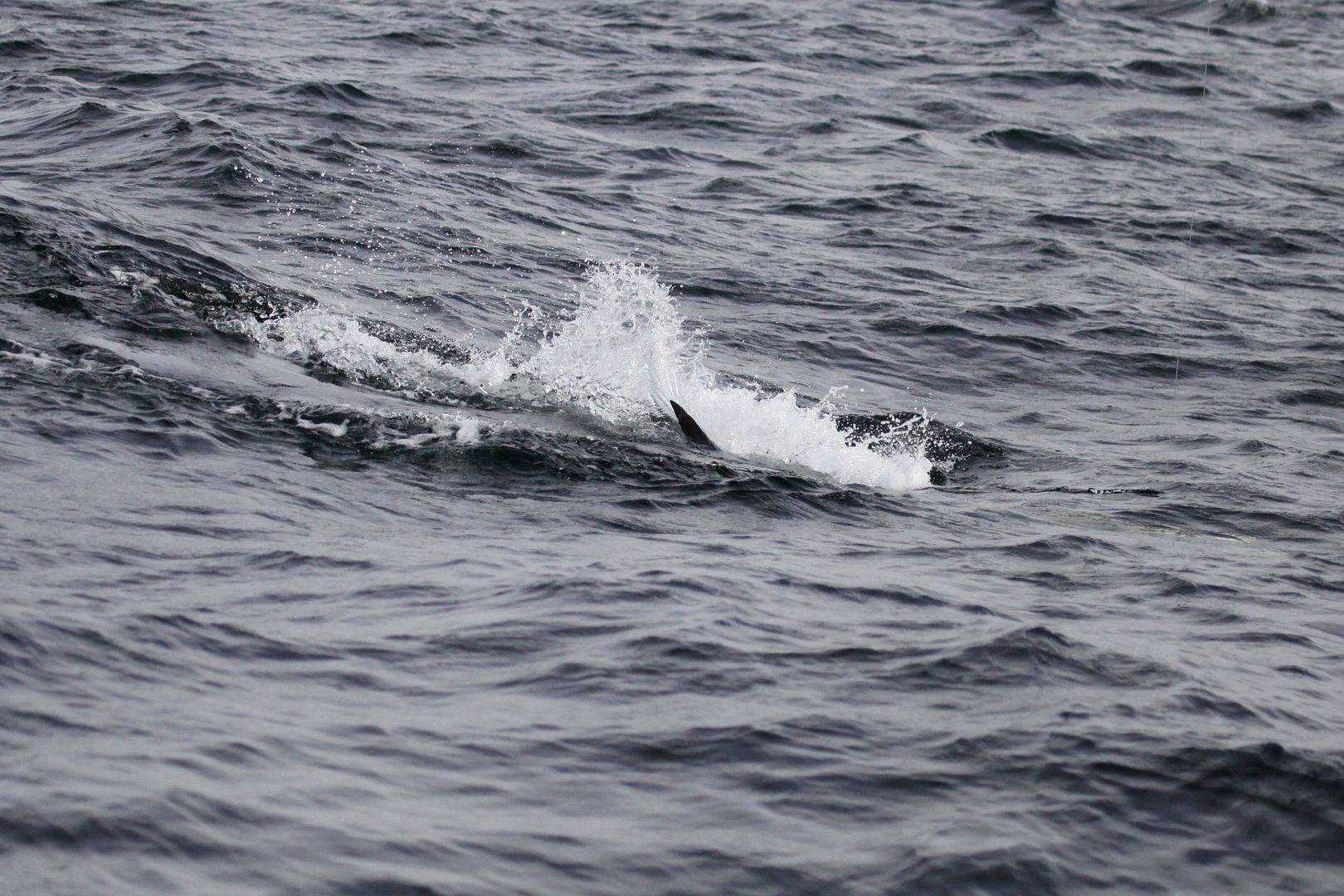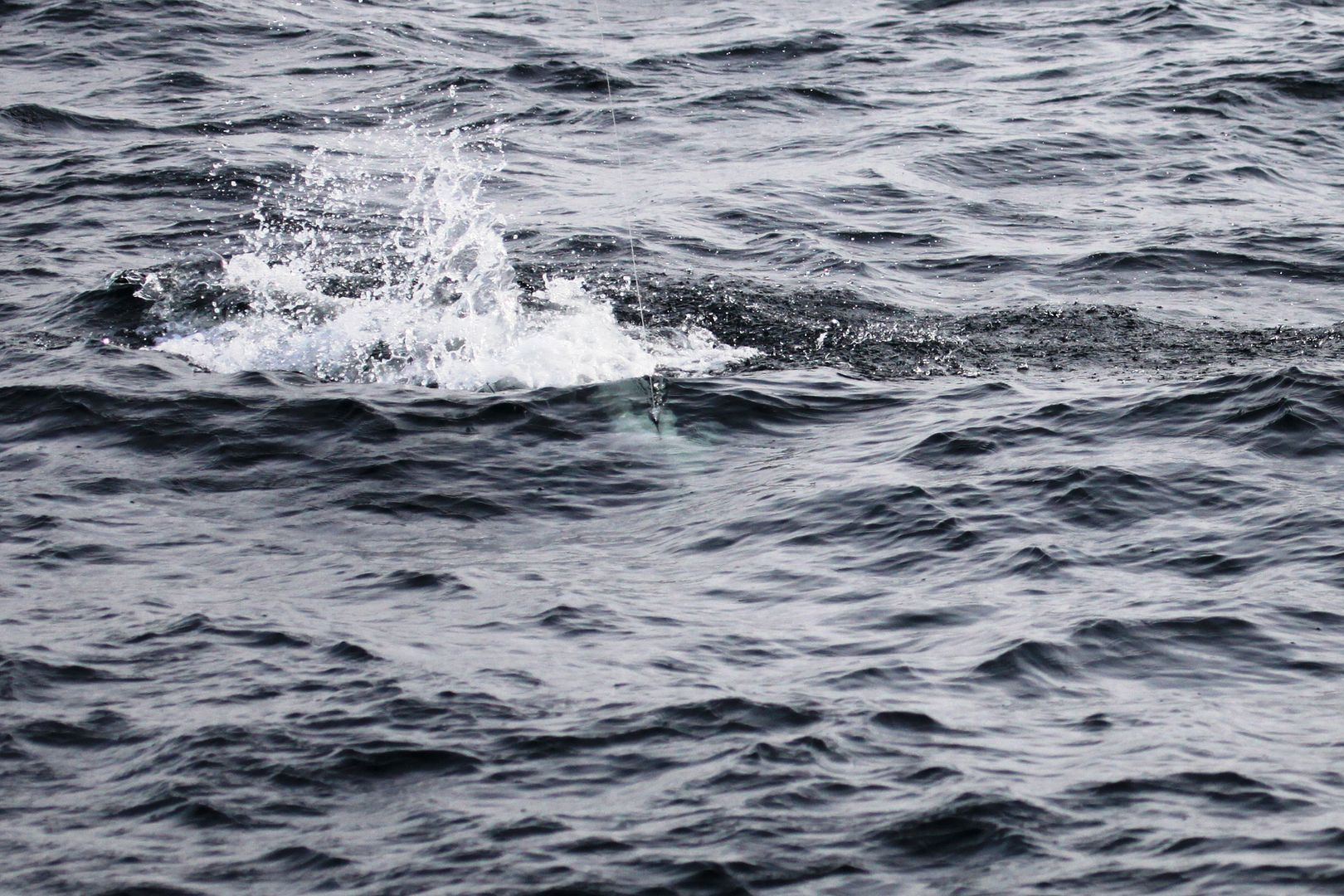 Tom's 800lb at strike!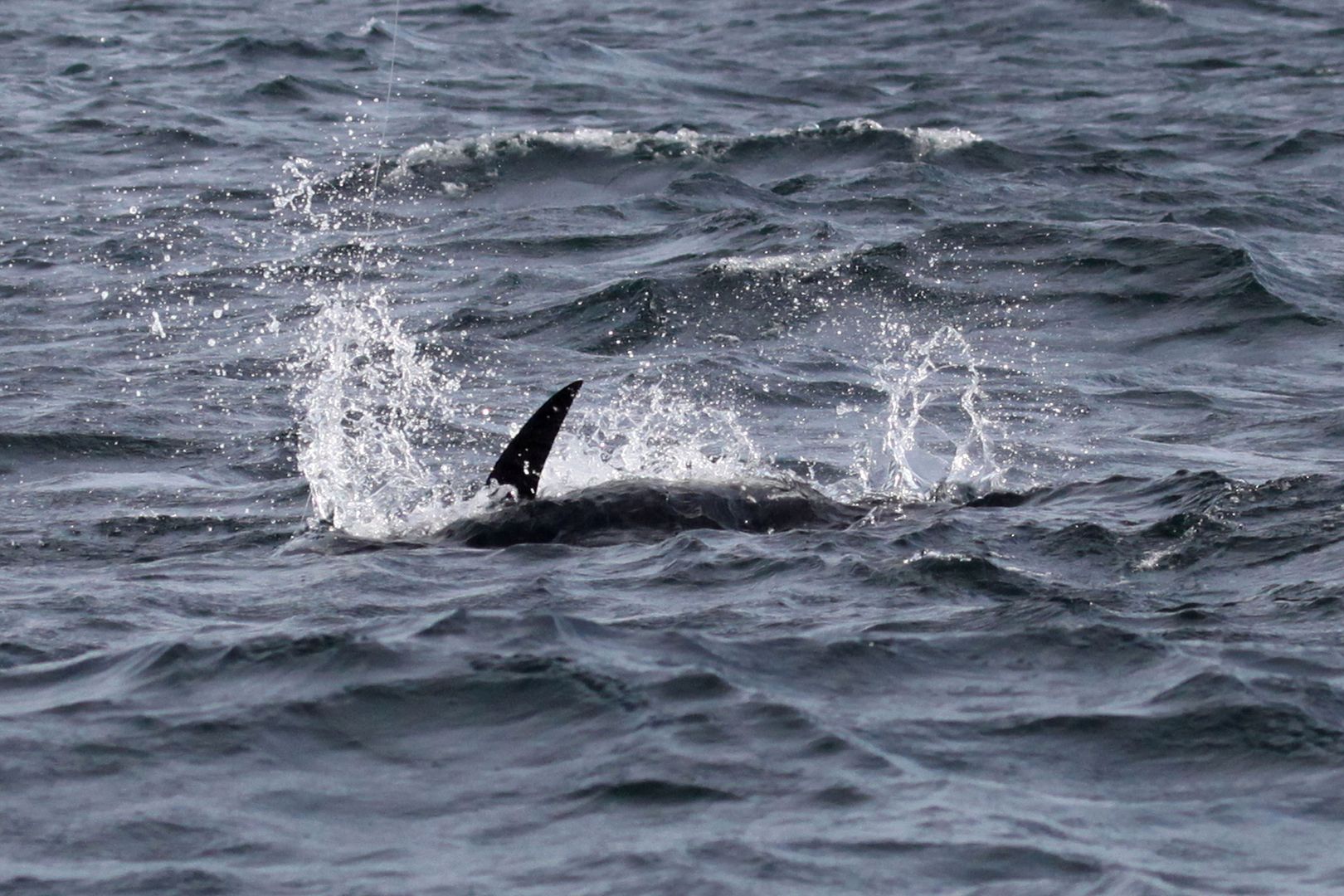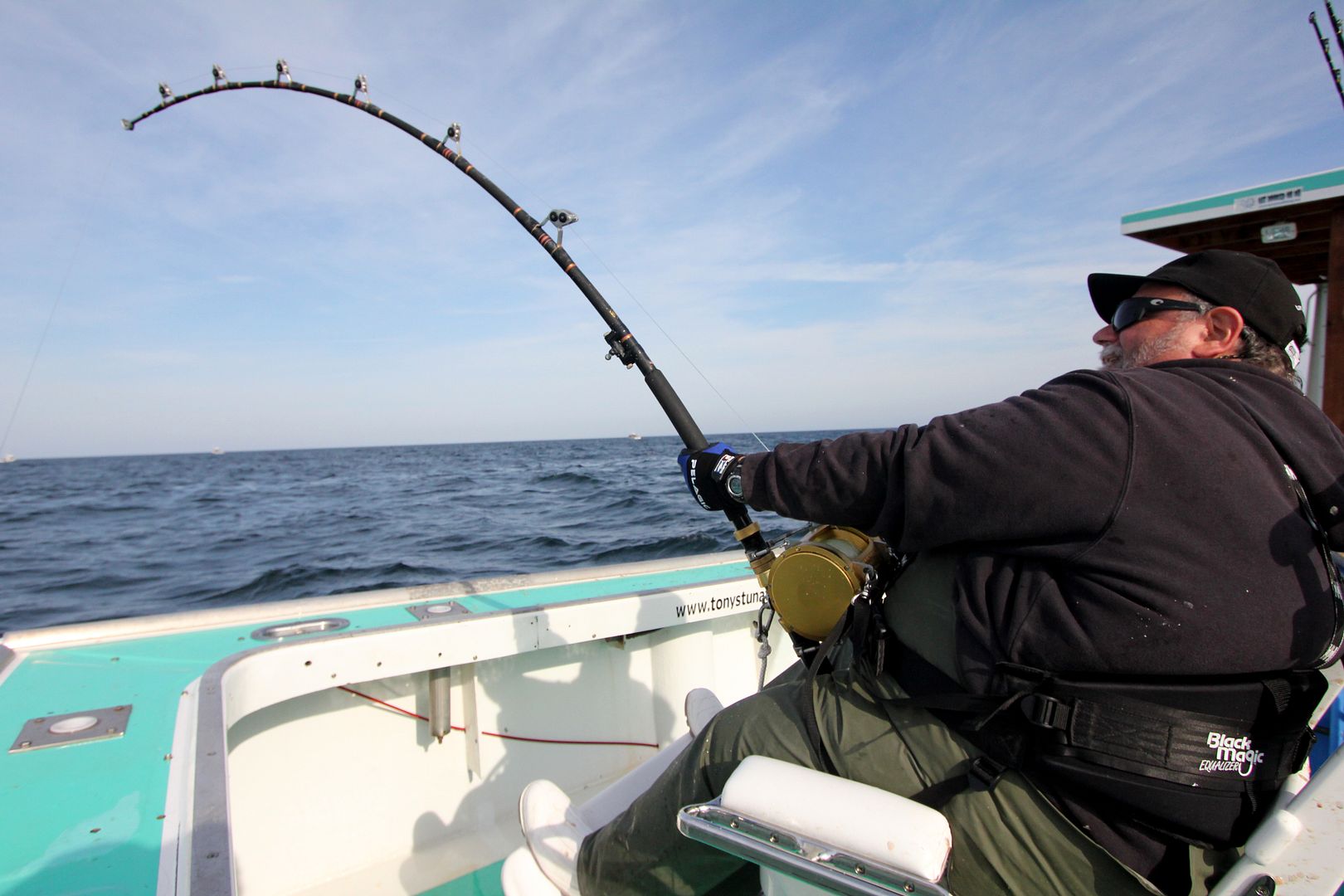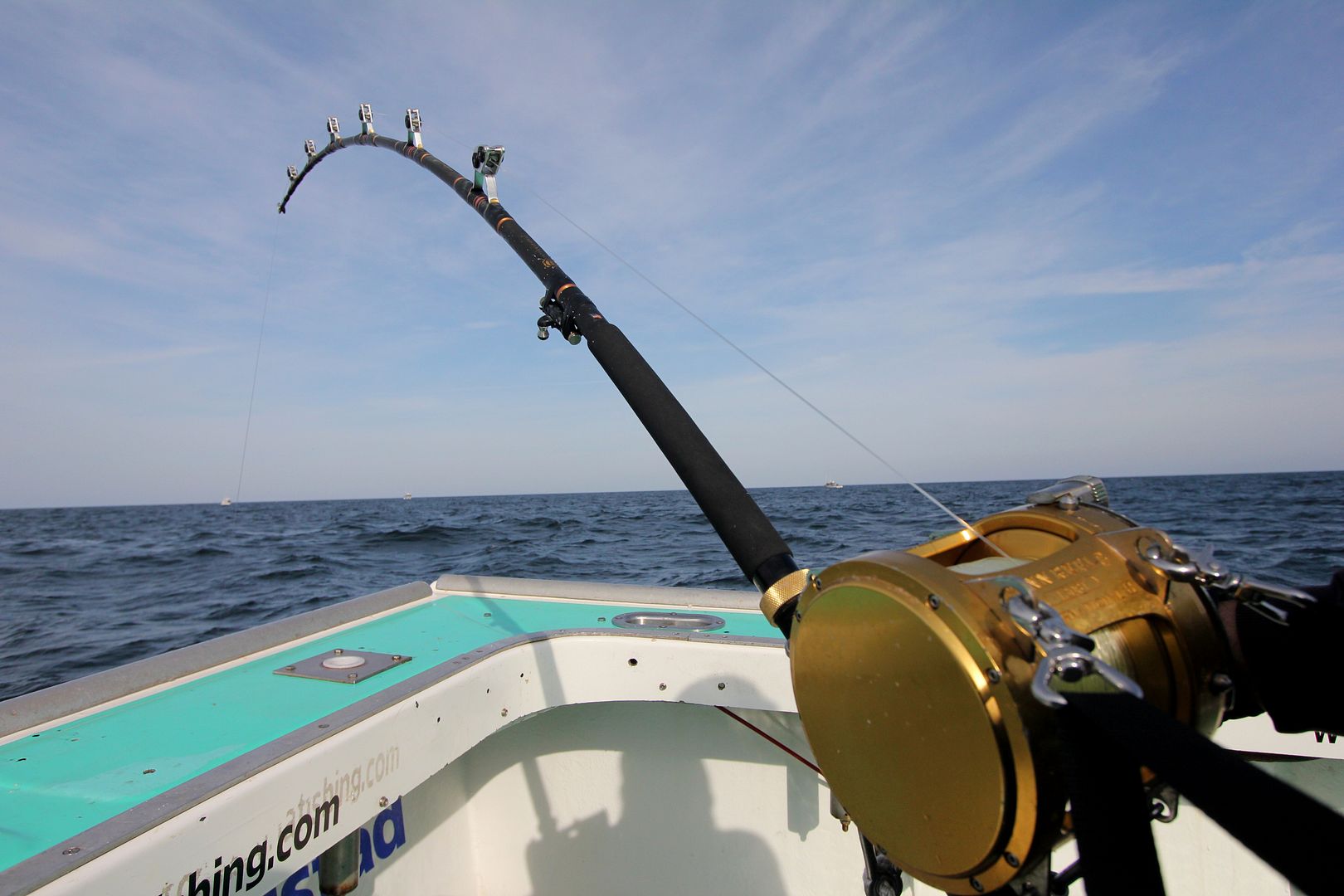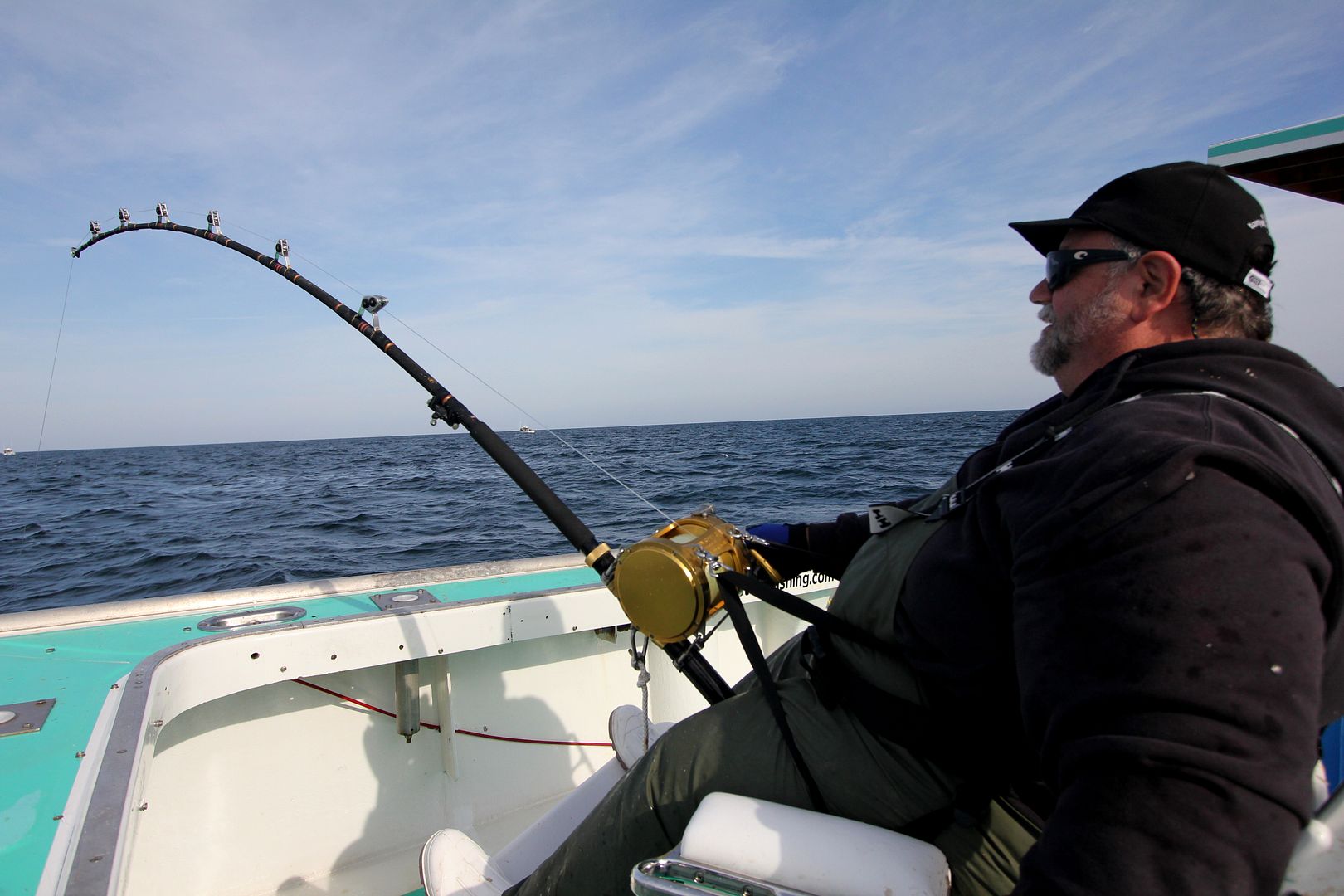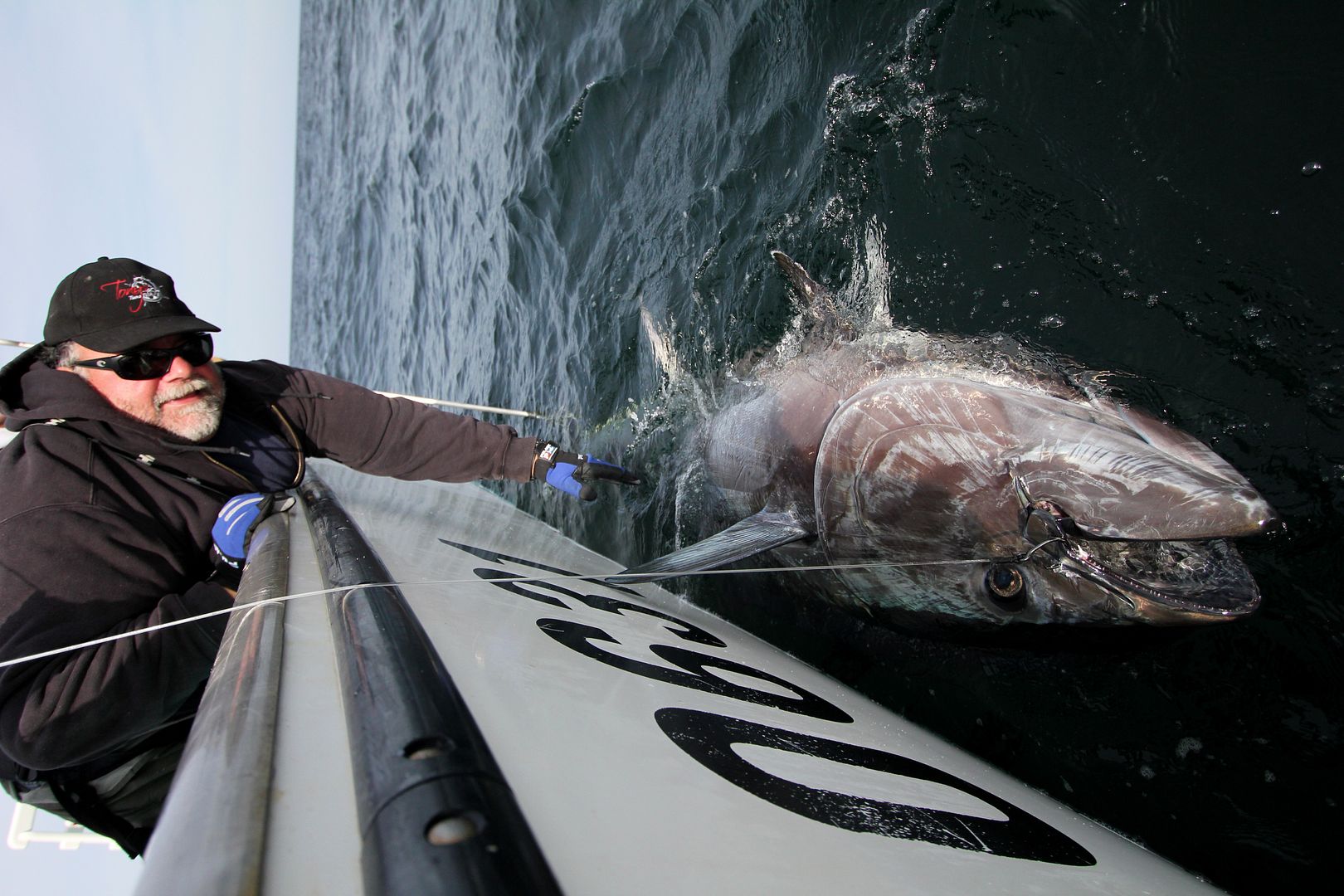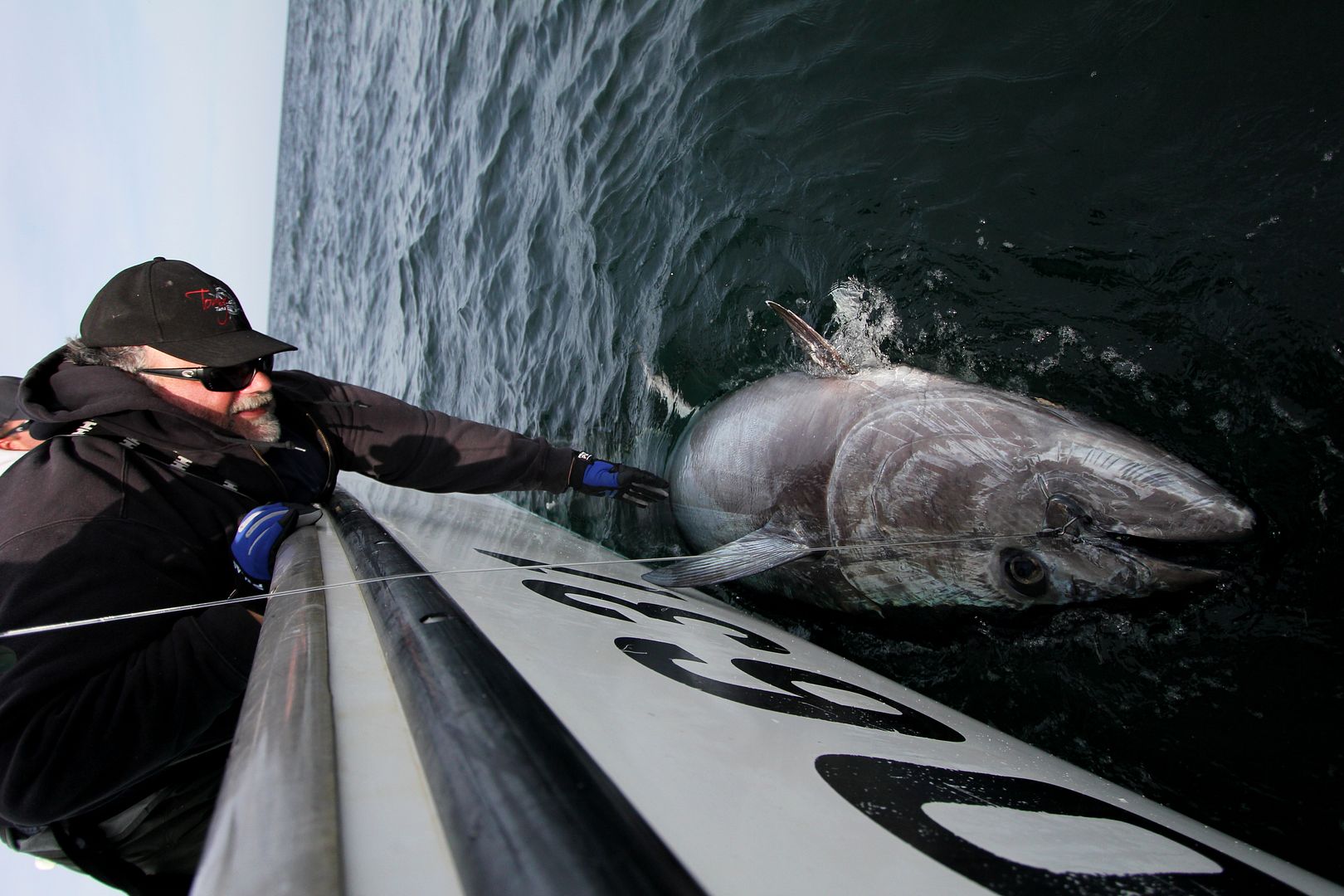 http://i561.photobucket.com/albums/ss52/saltywatertackle/PEI%20September%2024-26-%202012/IMG_7416.jpg
http://i561.photobucket.com/albums/ss52/saltywatertackle/PEI%20September%2024-26-%202012/IMG_7436.jpg
Estimated 800lb being released at the boat side
http://i561.photobucket.com/albums/ss52/saltywatertackle/PEI%20September%2024-26-%202012/IMG_7438.jpg
http://i561.photobucket.com/albums/ss52/saltywatertackle/PEI%20September%2024-26-%202012/IMG_2771.jpg
MC Works SD5310XX Prototype with a nice bend
http://i561.photobucket.com/albums/ss52/saltywatertackle/PEI%20September%2024-26-%202012/IMG_2776.jpg
http://i561.photobucket.com/albums/ss52/saltywatertackle/PEI%20September%2024-26-%202012/IMG_2781.jpg
http://i561.photobucket.com/albums/ss52/saltywatertackle/PEI%20September%2024-26-%202012/IMG_2786.jpg
http://i561.photobucket.com/albums/ss52/saltywatertackle/PEI%20September%2024-26-%202012/IMG_2790.jpg
http://i561.photobucket.com/albums/ss52/saltywatertackle/PEI%20September%2024-26-%202012/IMG_2793.jpg
http://i561.photobucket.com/albums/ss52/saltywatertackle/PEI%20September%2024-26-%202012/IMG_2802.jpg
http://i561.photobucket.com/albums/ss52/saltywatertackle/PEI%20September%2024-26-%202012/IMG_2809.jpg
An estimated 850lb caught in 44 minutes on the MC Works SD5310XX Prototype rod
http://i561.photobucket.com/albums/ss52/saltywatertackle/PEI%20September%2024-26-%202012/IMG_2813.jpg
http://i561.photobucket.com/albums/ss52/saltywatertackle/PEI%20September%2024-26-%202012/IMG_2829.jpg