Discussion Starter
·
#1
·
We had an amazing 2 days of fishing in PEI and still have 1 more day to go, I wanted to go beyond the ordinary and also wanted to push the Shimano Talica 50II matched with Shimano Tallus TLT-STXH. The other set is a MC Works prototype rod 5310XX and was built according to our specification to target Bluefin tuna on stand up. Both set up did an outstanding job and performance, on the top of that I went with 130lb Power Pro hollow line and did not have any issues, My first fish landed yesterday on the MC Works rod, was estimated at 550lb and took under 20 minutes. BigTom was next, Tom had an estimated 600lb on the Shimano Tallus under 50 minutes.
Today was a little slow, it was amazing initially but then it slowed down, we lost a fish at first light due to line tangling to a net but the afternoon paid off when a monster inhaled a Mackerel from the kite, the fight was on. I landed a 909lb on the Shimano Talica 50II match out with Shimano Tallus TLT-STXH under 57 minutes and the guys decided to use the tag,
I couldn't be happier then that.
Tackle used:
Shimano Talica 50II match out with Shimano Tallus TLT-STXH
Shimano Talica 50II match out with MC Works 5310XX Prototype rod
Line: Power Pro Hollow 130lb
Lure of choice: live Mackerel
Tight lines
Sami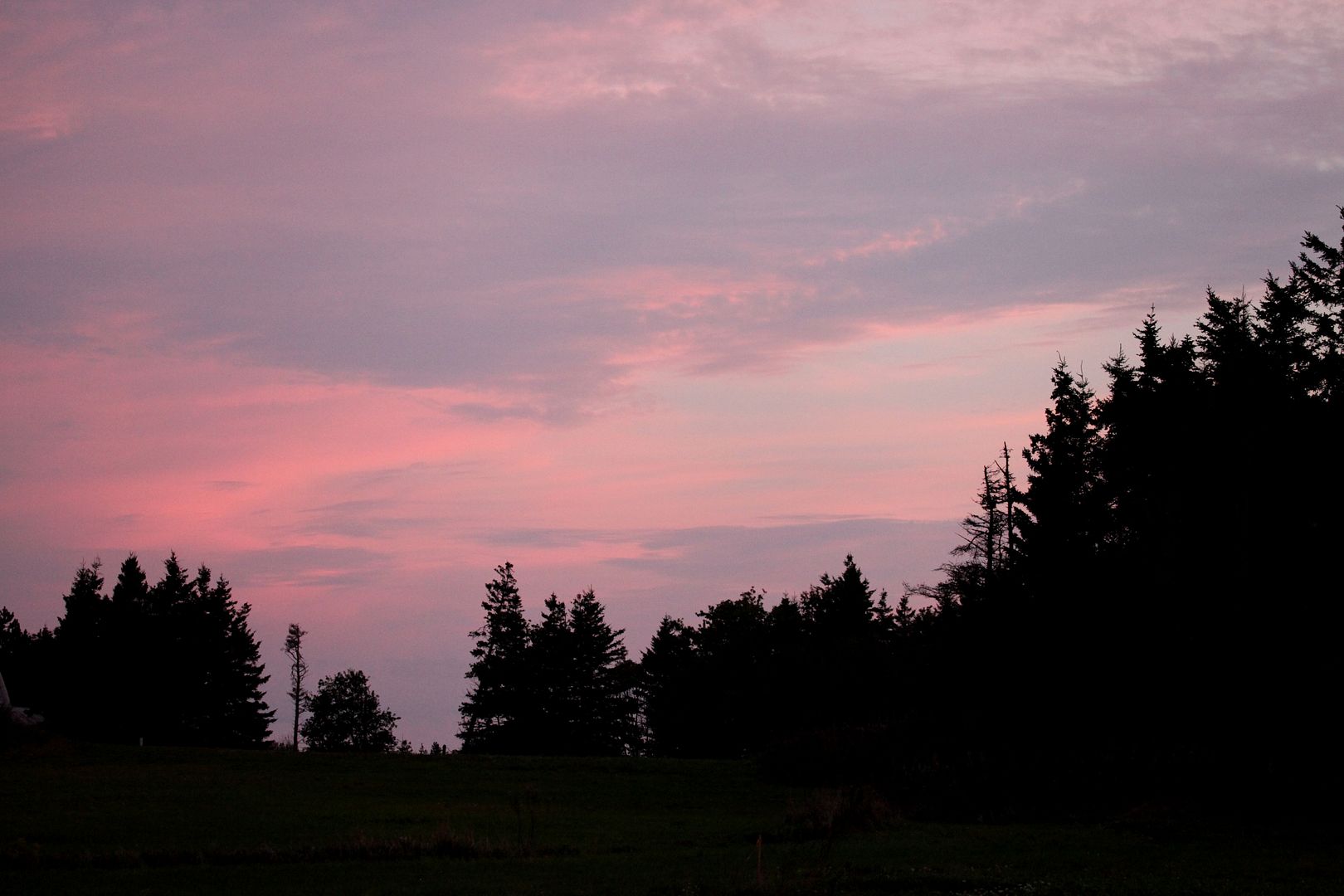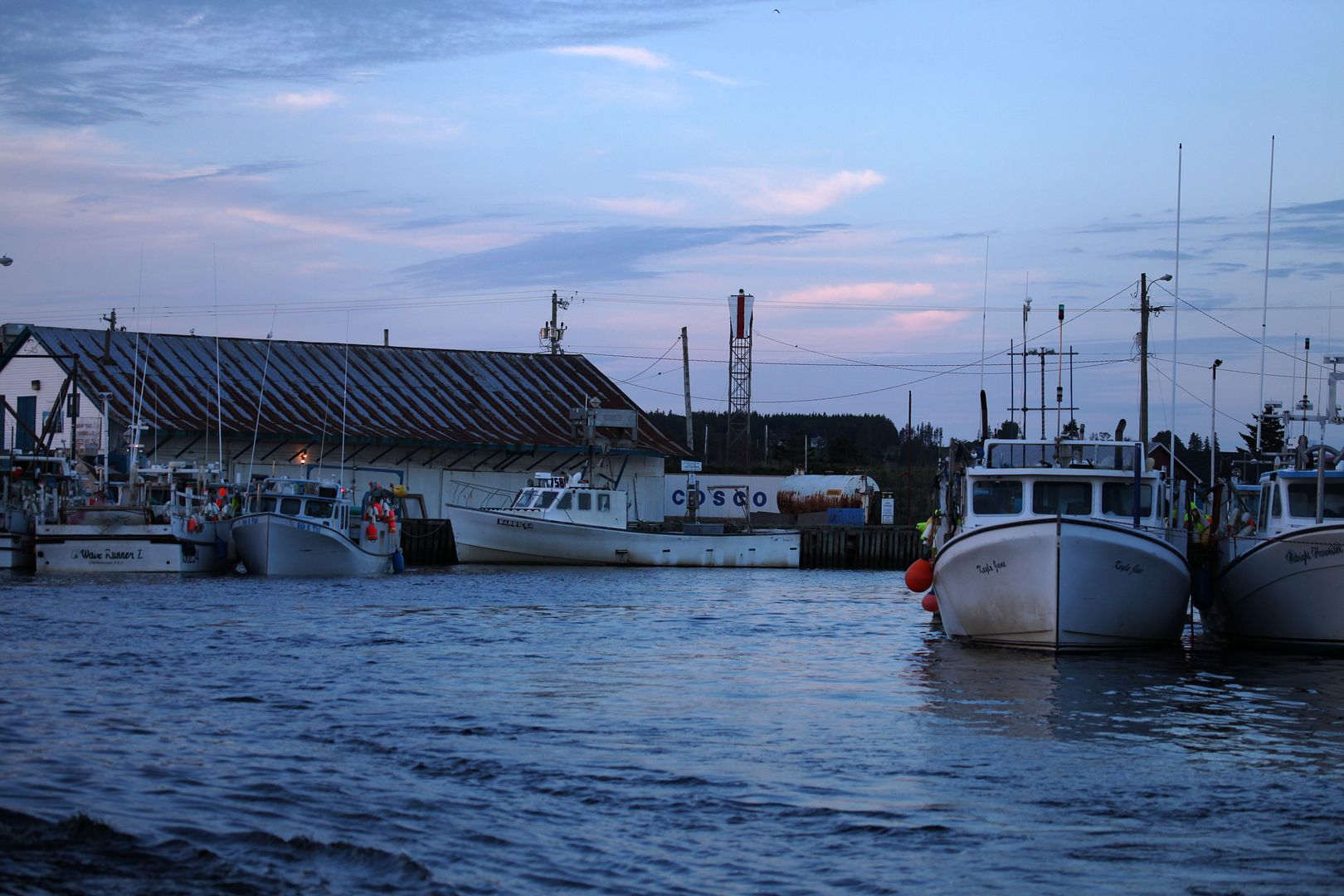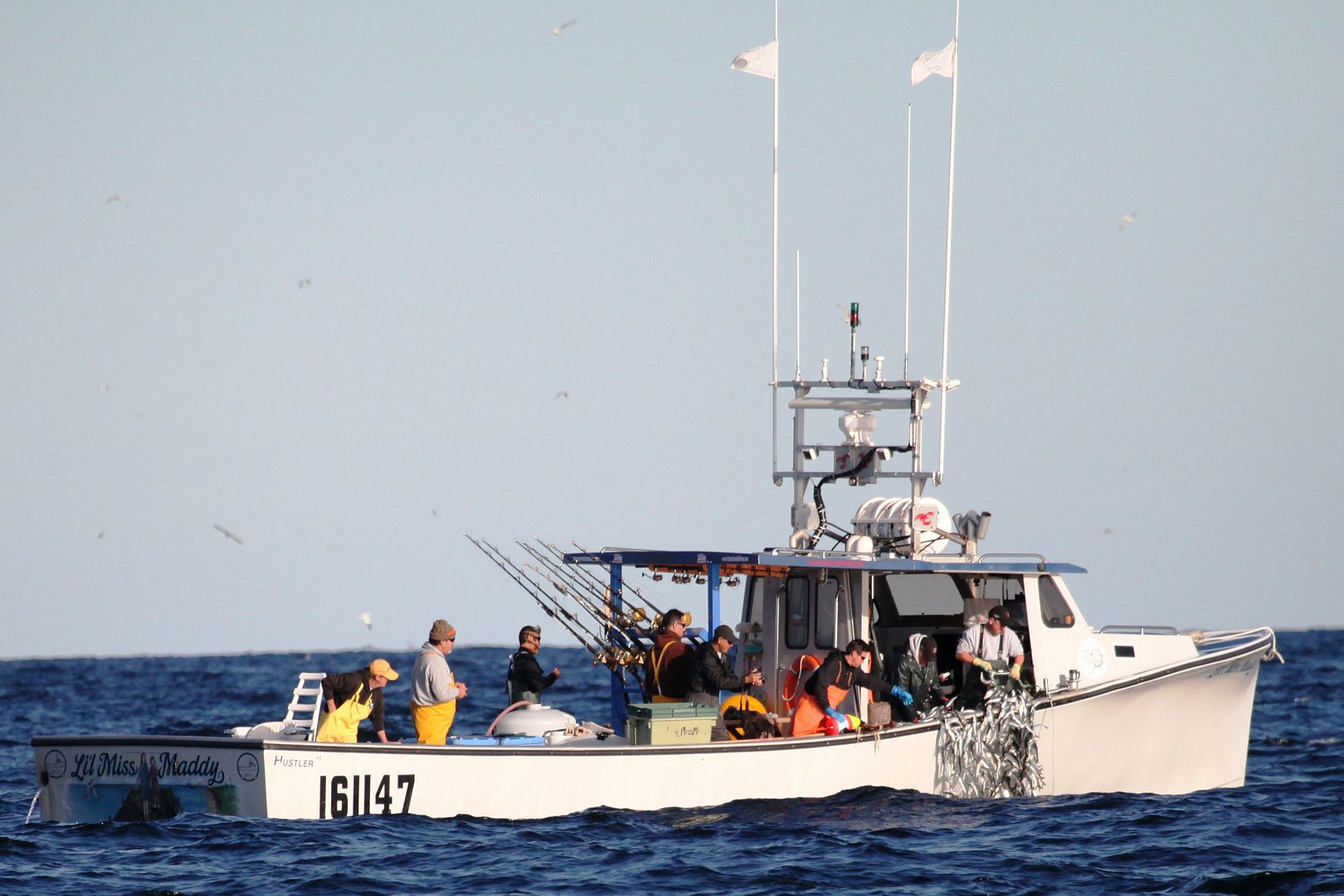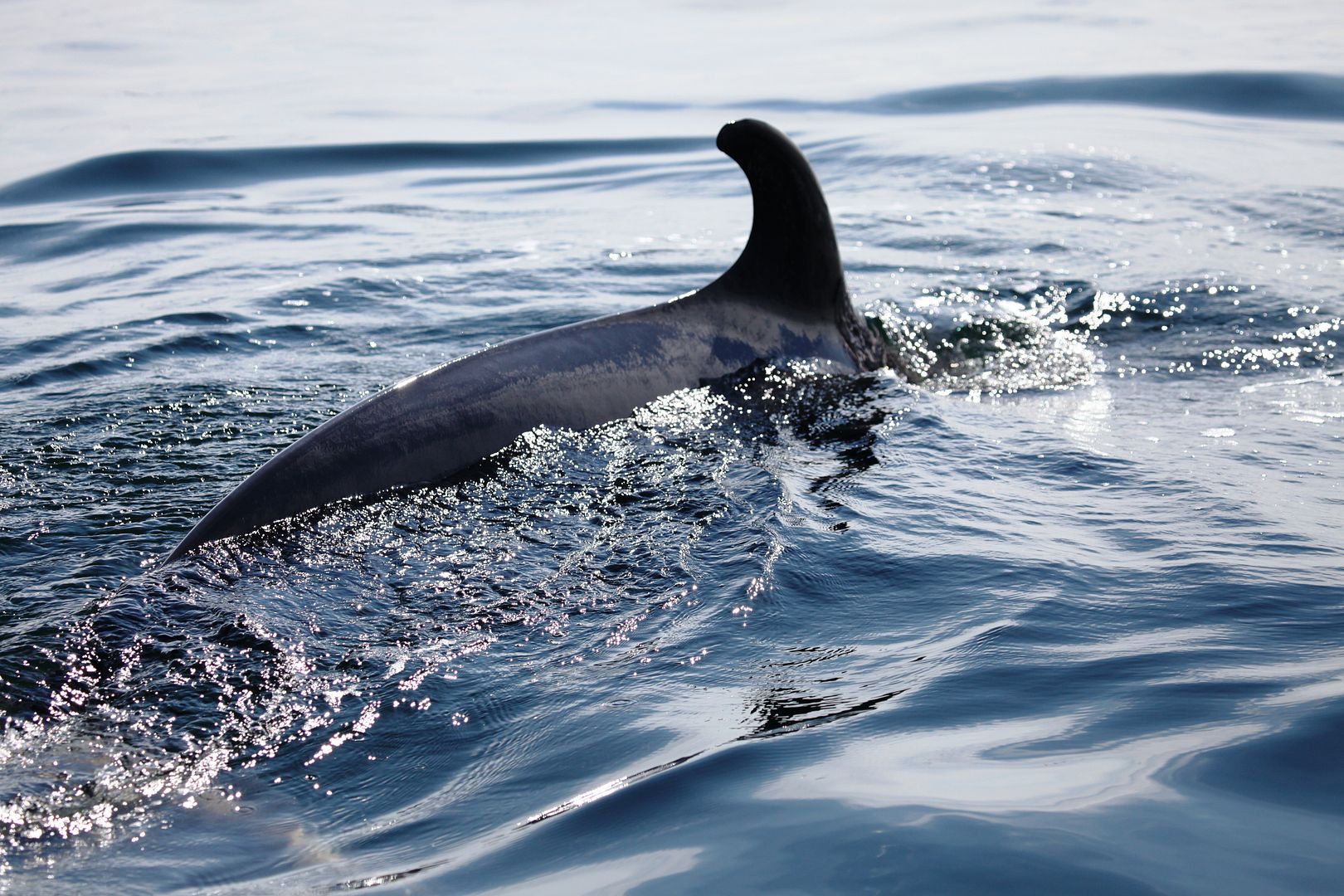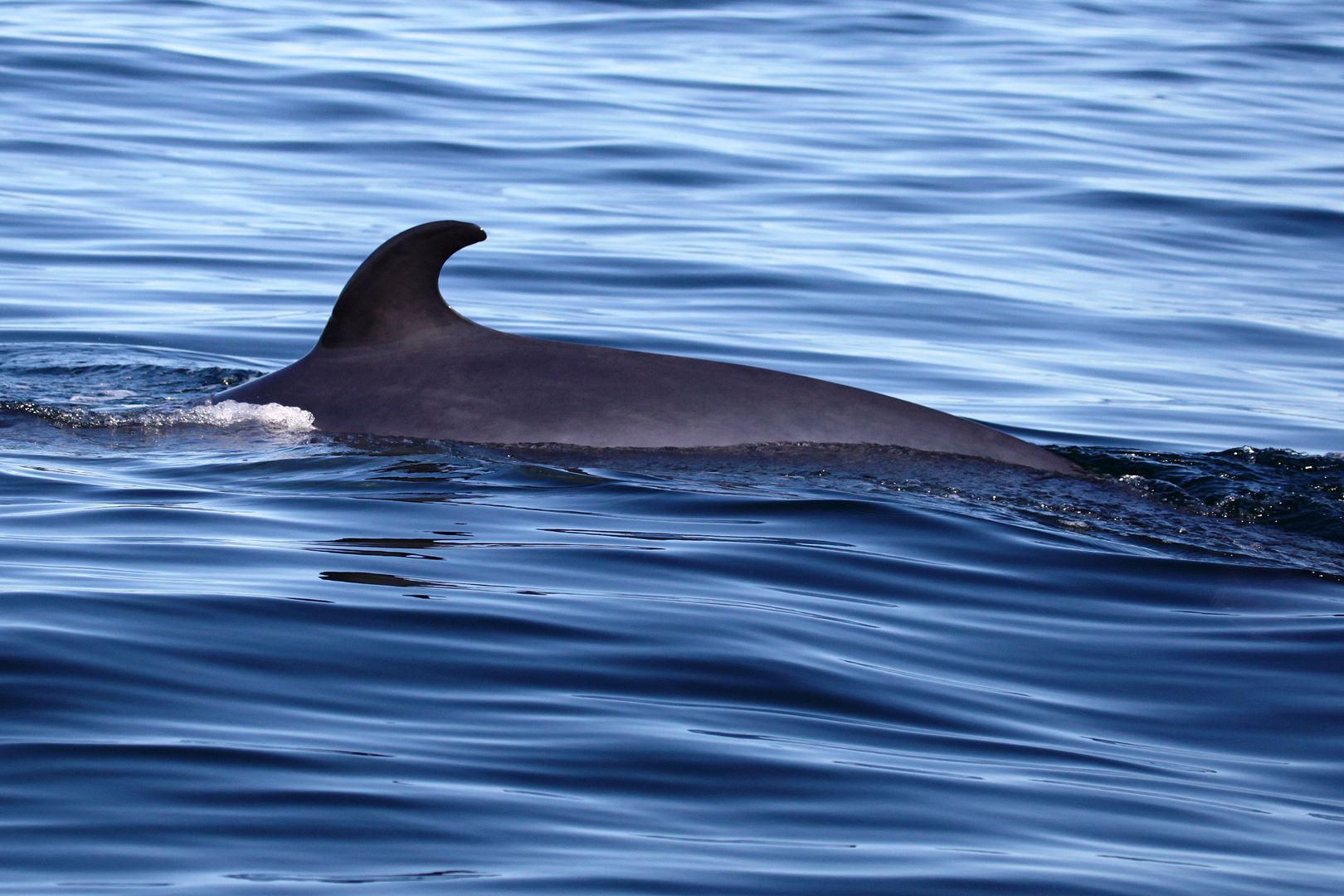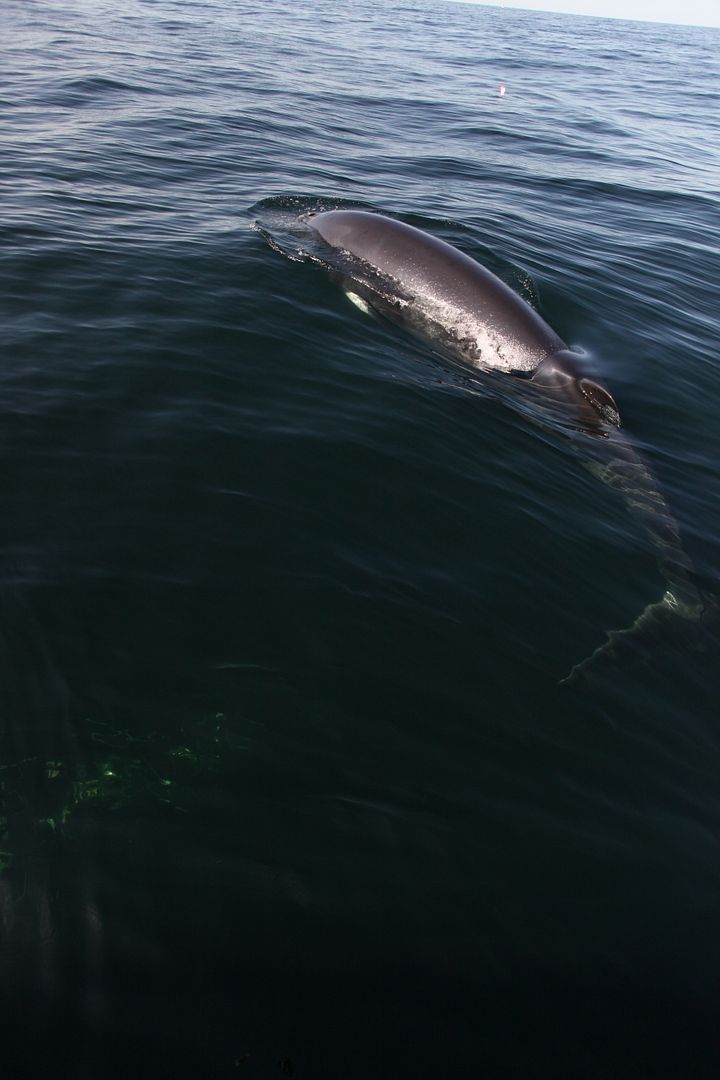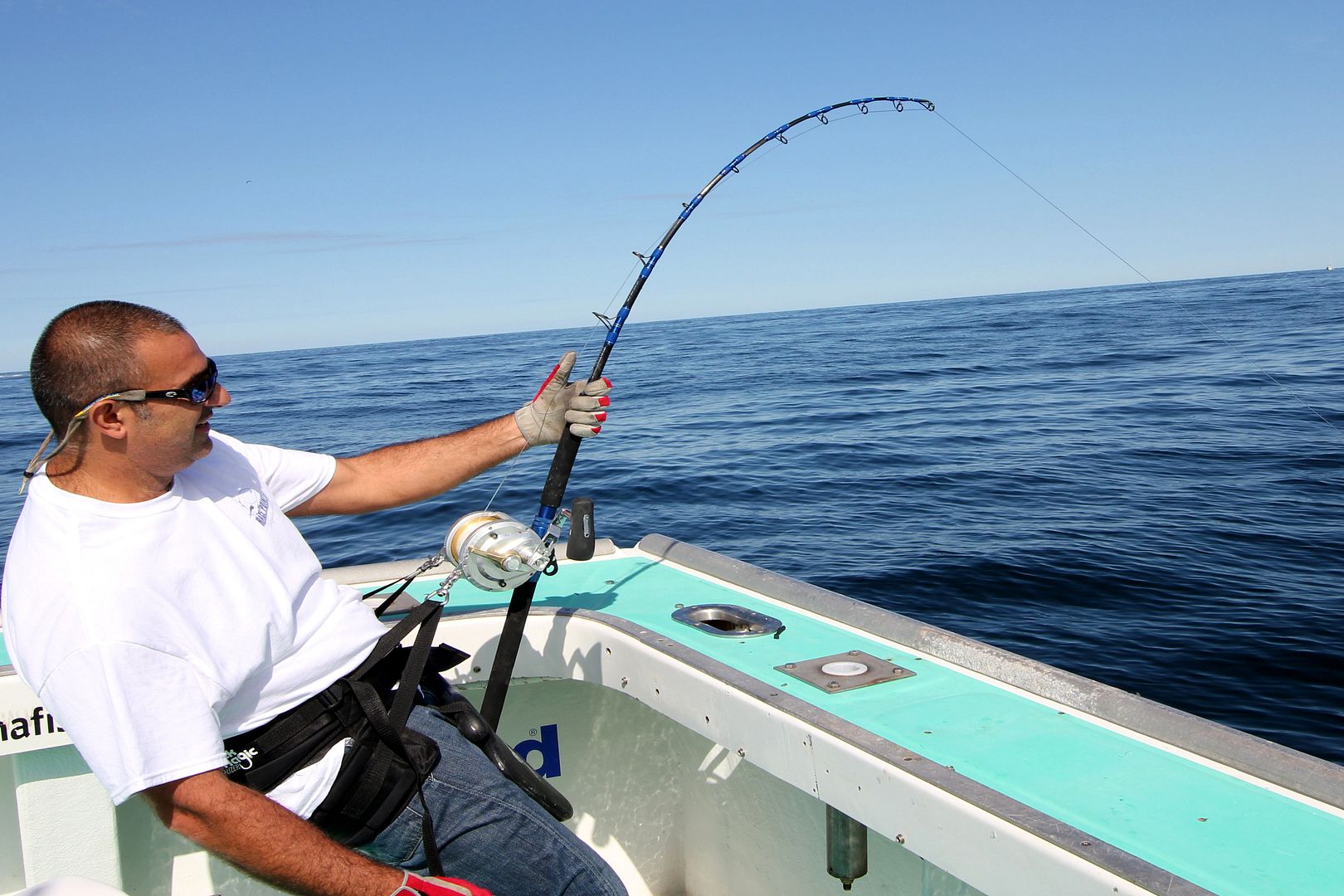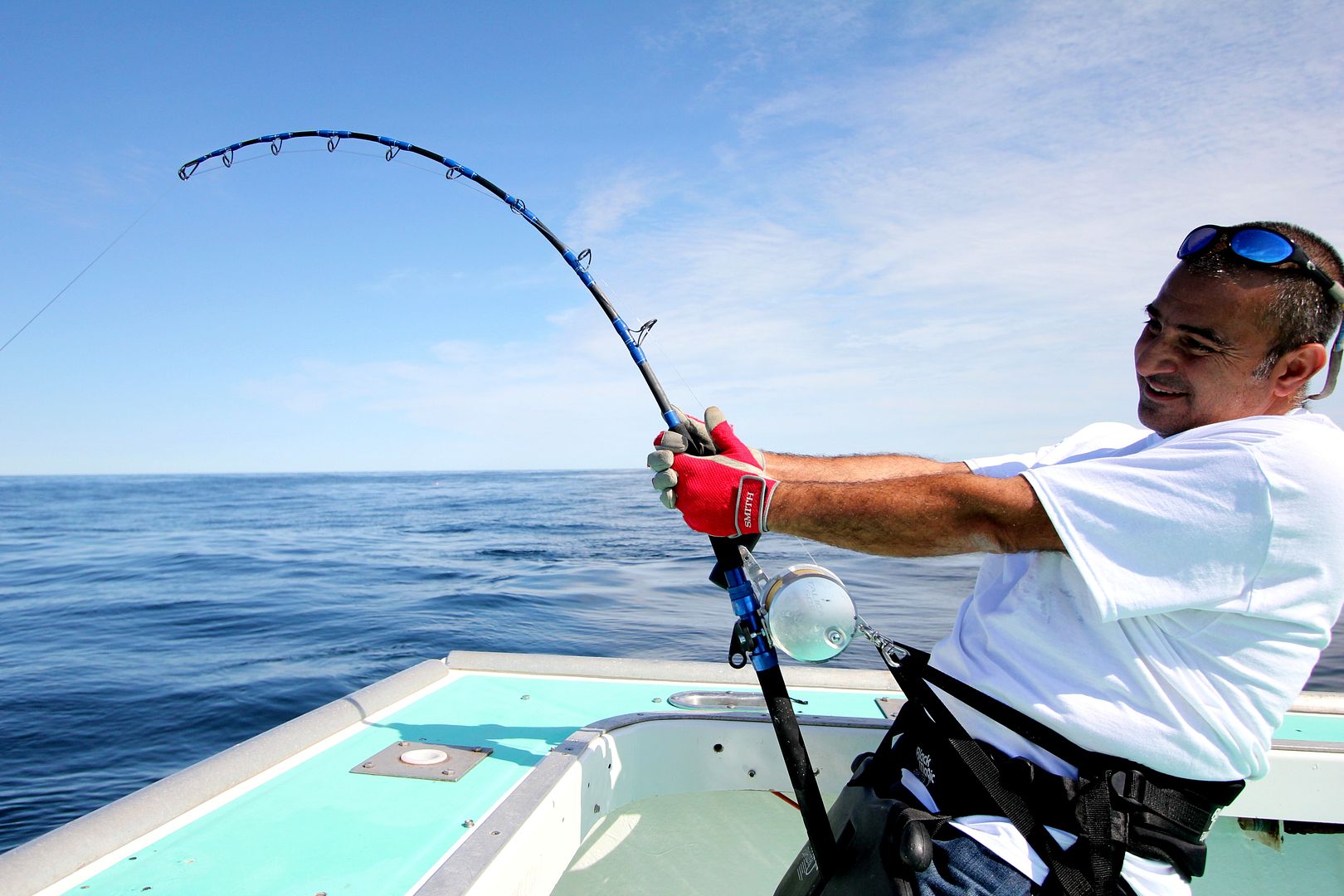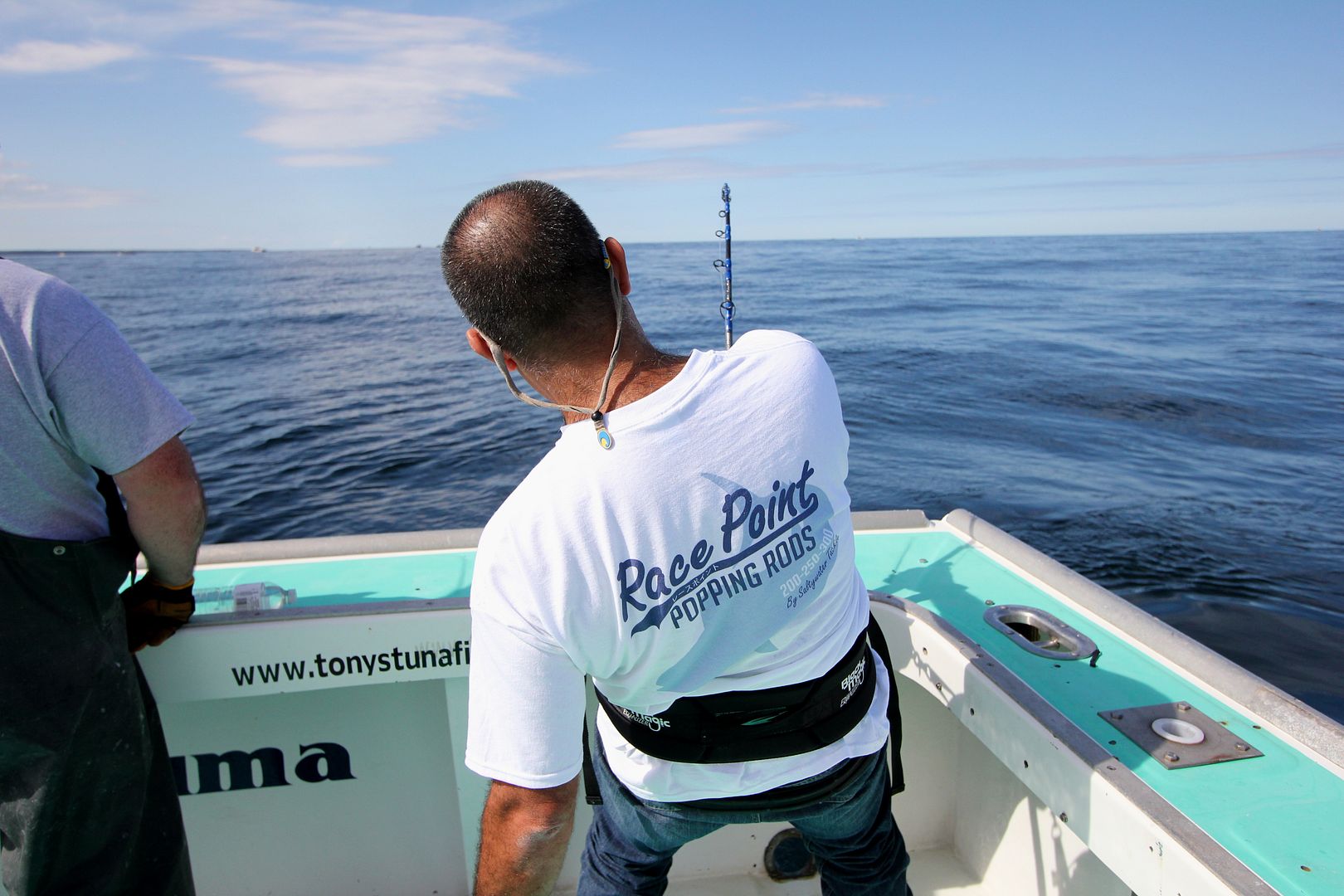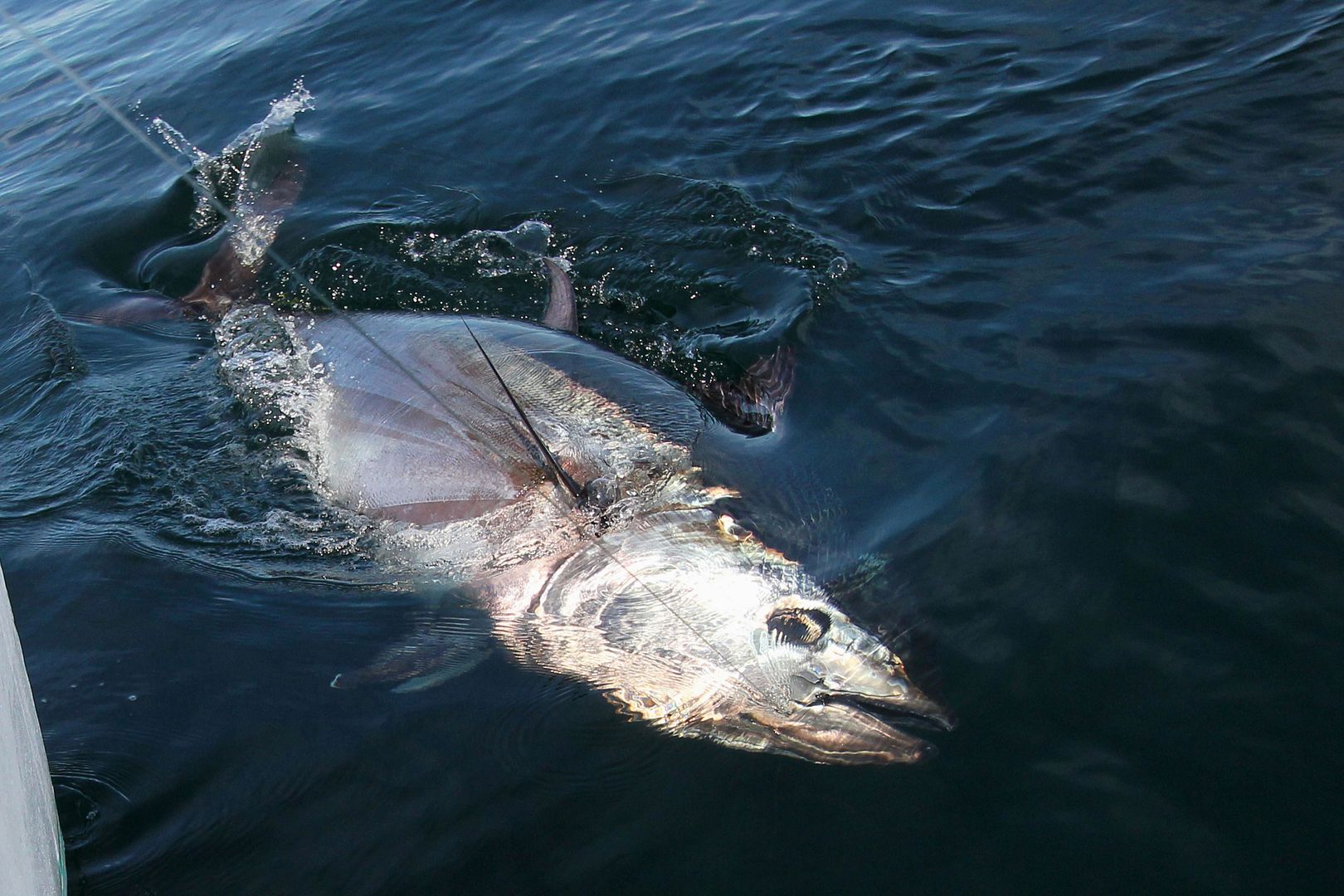 http://i561.photobucket.com/albums/ss52/saltywatertackle/PEI%20September%2024-26-%202012/IMG_7324.jpg
MC Works 5310XX Prototype paired with Shimano Talica 50II
http://i561.photobucket.com/albums/ss52/saltywatertackle/PEI%20September%2024-26-%202012/IMG_7330.jpg
http://i561.photobucket.com/albums/ss52/saltywatertackle/PEI%20September%2024-26-%202012/IMG_7336.jpg
http://i561.photobucket.com/albums/ss52/saltywatertackle/PEI%20September%2024-26-%202012/IMG_7346.jpg
Fish getting released
http://i561.photobucket.com/albums/ss52/saltywatertackle/PEI%20September%2024-26-%202012/IMG_7348.jpg
http://i561.photobucket.com/albums/ss52/saltywatertackle/PEI%20September%2024-26-%202012/IMG_2316.jpg
http://i561.photobucket.com/albums/ss52/saltywatertackle/PEI%20September%2024-26-%202012/IMG_2362.jpg
http://i561.photobucket.com/albums/ss52/saltywatertackle/PEI%20September%2024-26-%202012/IMG_2373.jpg
http://i561.photobucket.com/albums/ss52/saltywatertackle/PEI%20September%2024-26-%202012/IMG_2382.jpg
Shimano Talica 50II match out with Shimano Tallus TLT-STXH
http://i561.photobucket.com/albums/ss52/saltywatertackle/PEI%20September%2024-26-%202012/IMG_2395.jpg
http://i561.photobucket.com/albums/ss52/saltywatertackle/PEI%20September%2024-26-%202012/IMG_2383.jpg
http://i561.photobucket.com/albums/ss52/saltywatertackle/PEI%20September%2024-26-%202012/IMG_2403.jpg
http://i561.photobucket.com/albums/ss52/saltywatertackle/PEI%20September%2024-26-%202012/IMG_2408.jpg
Tom with his estimated 600lb
http://i561.photobucket.com/albums/ss52/saltywatertackle/PEI%20September%2024-26-%202012/IMG_2415.jpg
http://i561.photobucket.com/albums/ss52/saltywatertackle/PEI%20September%2024-26-%202012/IMG_2442.jpg
http://i561.photobucket.com/albums/ss52/saltywatertackle/PEI%20September%2024-26-%202012/IMG_2499.jpg
http://i561.photobucket.com/albums/ss52/saltywatertackle/PEI%20September%2024-26-%202012/IMG_2493.jpg
http://i561.photobucket.com/albums/ss52/saltywatertackle/PEI%20September%2024-26-%202012/IMG_2564.jpg
http://i561.photobucket.com/albums/ss52/saltywatertackle/PEI%20September%2024-26-%202012/IMG_2570.jpg
http://i561.photobucket.com/albums/ss52/saltywatertackle/PEI%20September%2024-26-%202012/IMG_2576.jpg
http://i561.photobucket.com/albums/ss52/saltywatertackle/PEI%20September%2024-26-%202012/IMG_2599.jpg
http://i561.photobucket.com/albums/ss52/saltywatertackle/PEI%20September%2024-26-%202012/IMG_2593.jpg
http://i561.photobucket.com/albums/ss52/saltywatertackle/PEI%20September%2024-26-%202012/IMG_2603.jpg
http://i561.photobucket.com/albums/ss52/saltywatertackle/PEI%20September%2024-26-%202012/IMG_2604.jpg
http://i561.photobucket.com/albums/ss52/saltywatertackle/PEI%20September%2024-26-%202012/IMG_2608.jpg
http://i561.photobucket.com/albums/ss52/saltywatertackle/PEI%20September%2024-26-%202012/IMG_2645.jpg
http://i561.photobucket.com/albums/ss52/saltywatertackle/PEI%20September%2024-26-%202012/IMG_2650.jpg
A day to remember, weighted 909lb at the dock
http://i561.photobucket.com/albums/ss52/saltywatertackle/PEI%20September%2024-26-%202012/IMG_2651.jpg