Discussion Starter
·
#1
·
It's been a long time since I did not post a report/ad here, so I'll take advantage of the fact that last group left me some great pictures to post their report here.
There are huge amounts of roosterfish around this year, and this since January when the lodge record fell, with a boat getting 51 in a day. As always in this season, numbers are high, average size is small. By the end of day one, everyone in the group had had a rooster, and each boat has followers everyday, not necessarily getting them though as these criters can be finicky as *@#$...
Jacks are around in industrial quantities, one boat got over a 100 during the day before the arms said stop.
There are many football yellowfin tunas in the inshore spots, which we hope is a sign of a good and early yellowfin season to come. These are almost as fun as the roosters and it's not too hard to bring 15 or more to the boat in a couple of hours.
As always, incredible variety and most big cuberas are winning their fight - 4 on 5 last week, but the one that was boated was a proper pig.
Remarkable absence of mullet snappers, and there are also virtually no silk snapper and big amberjack around, which is strange as March is usually LOADED with those nice reds and bruisers.
As always ALL fish caught caught on artificials: stickbait, poppers and jigs. Previous reports can all be seen here:
http://panafishing.com/reports--news.html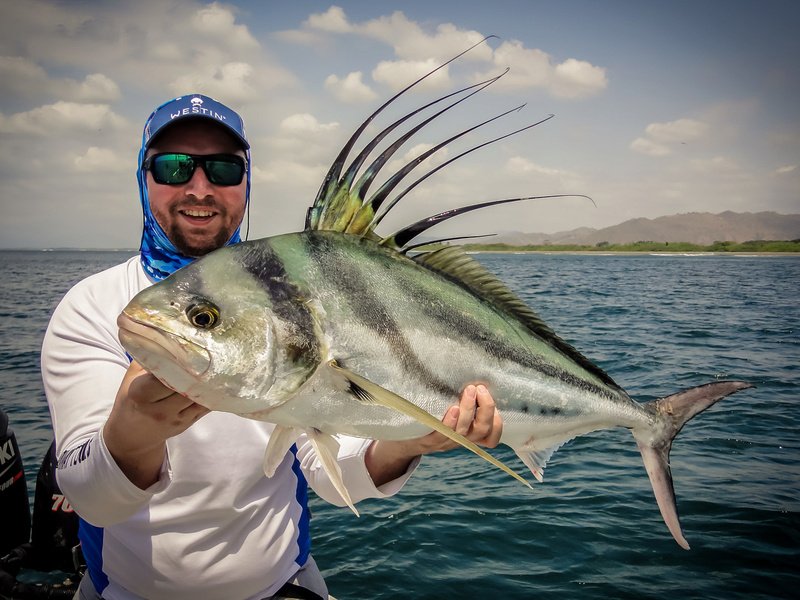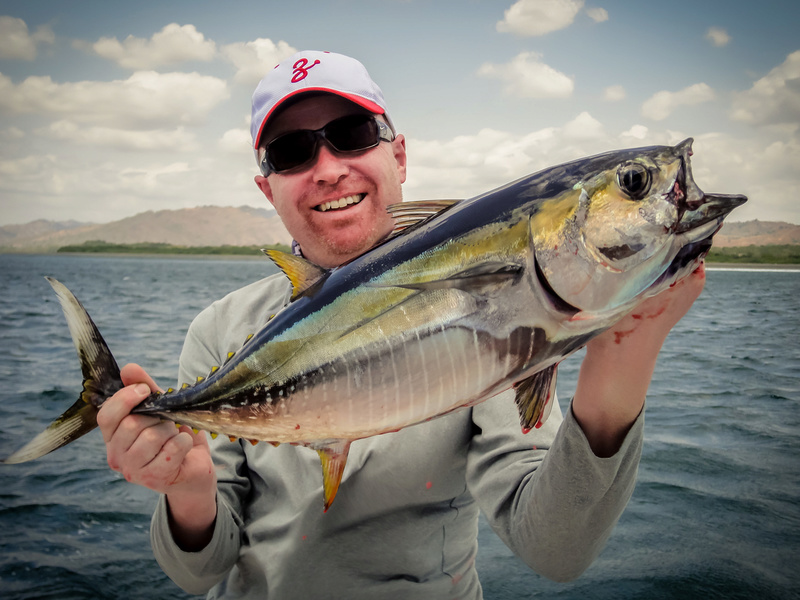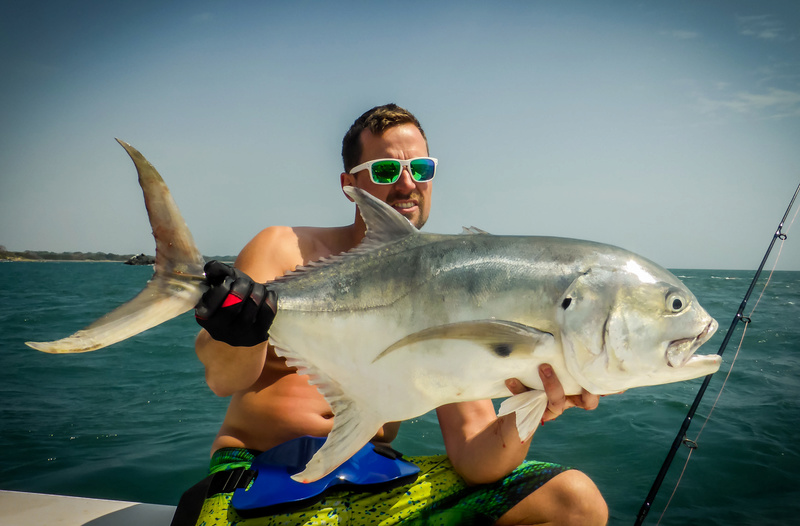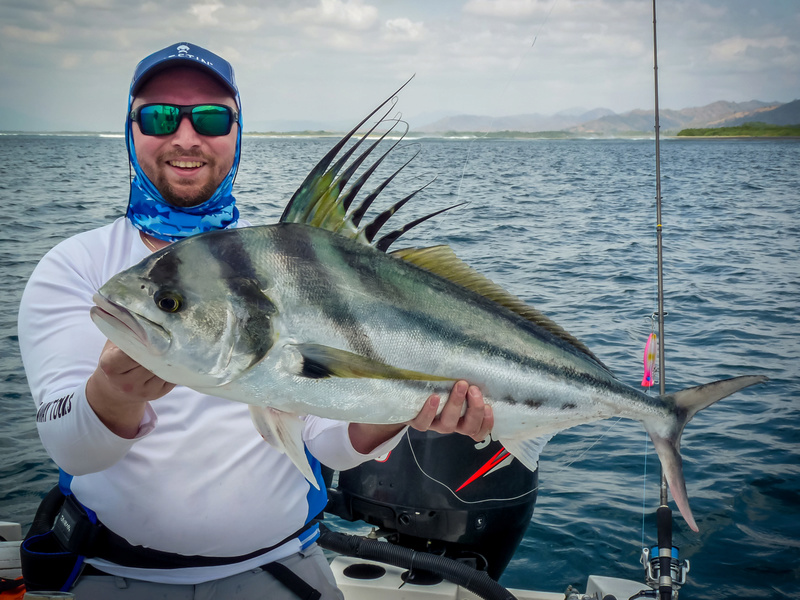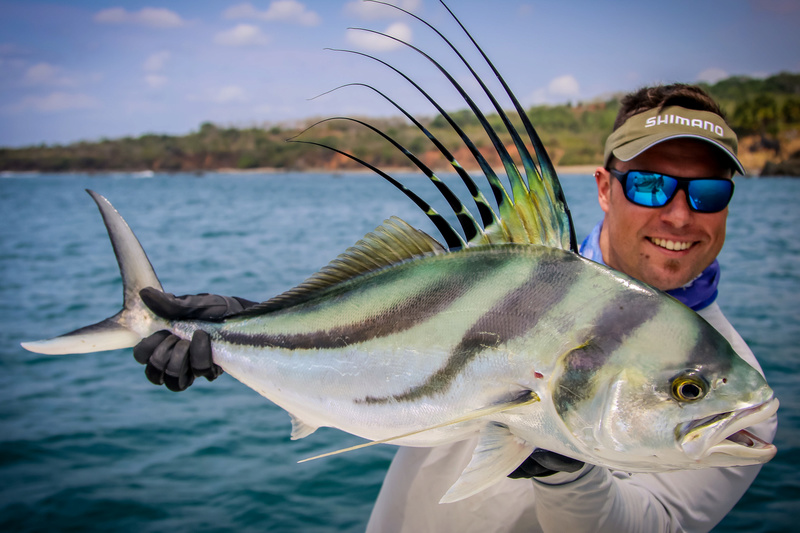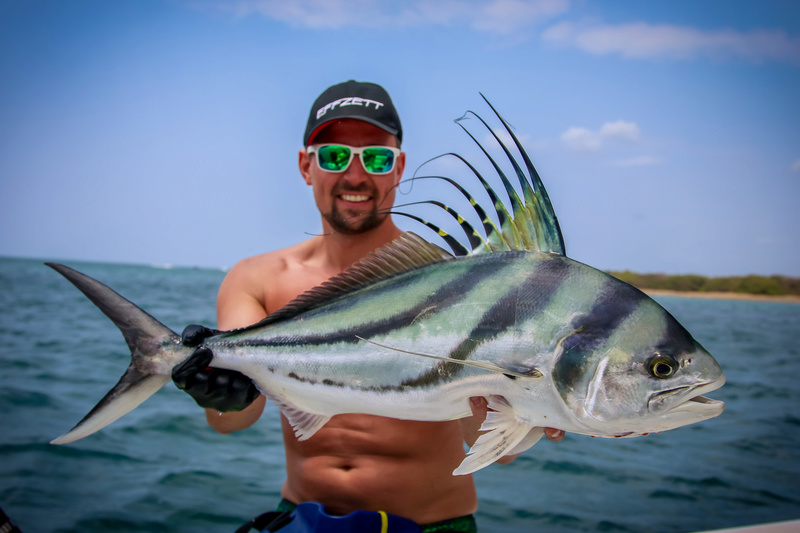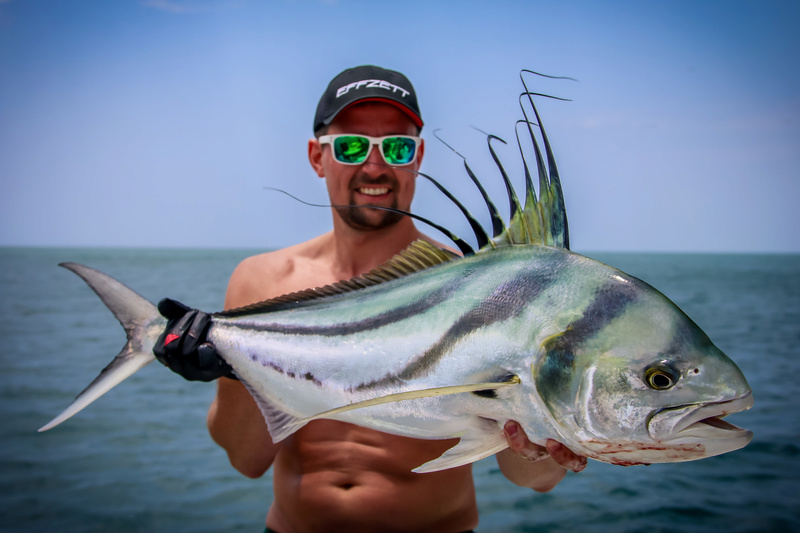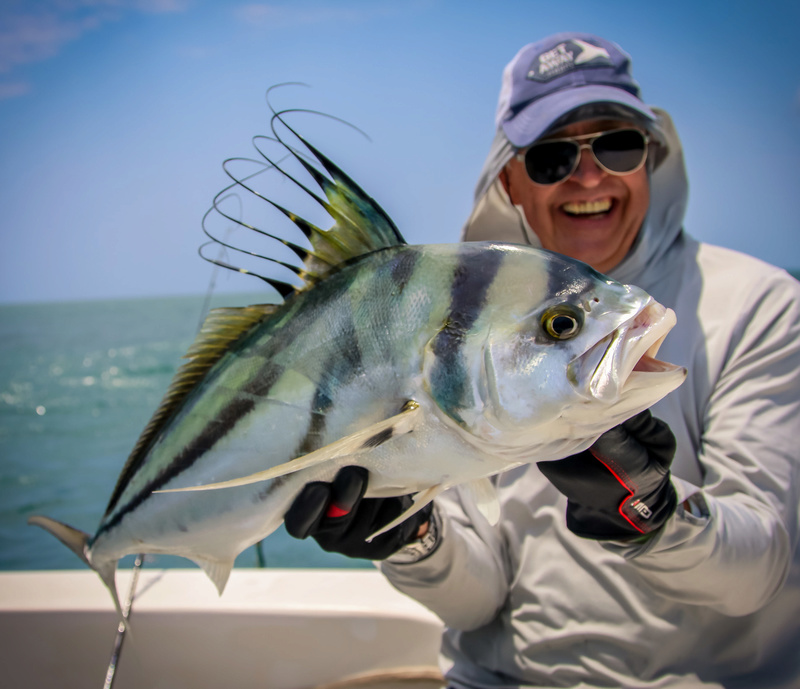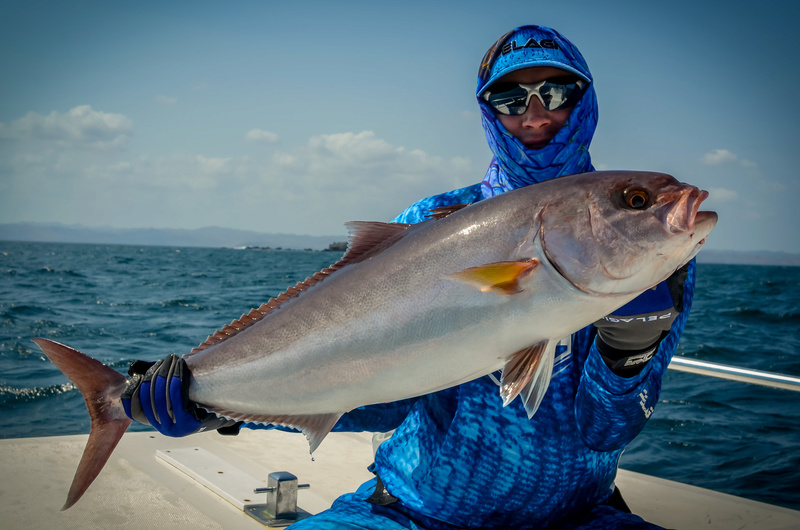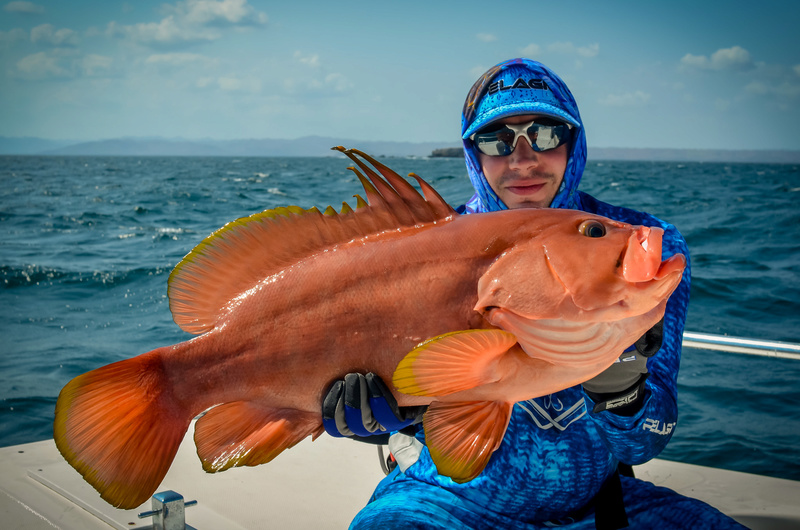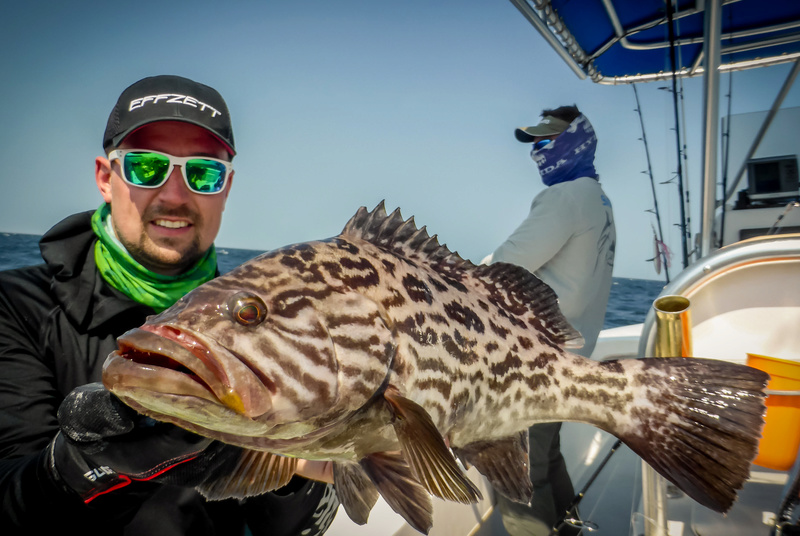 https://servimg.com/view/18789692/1500]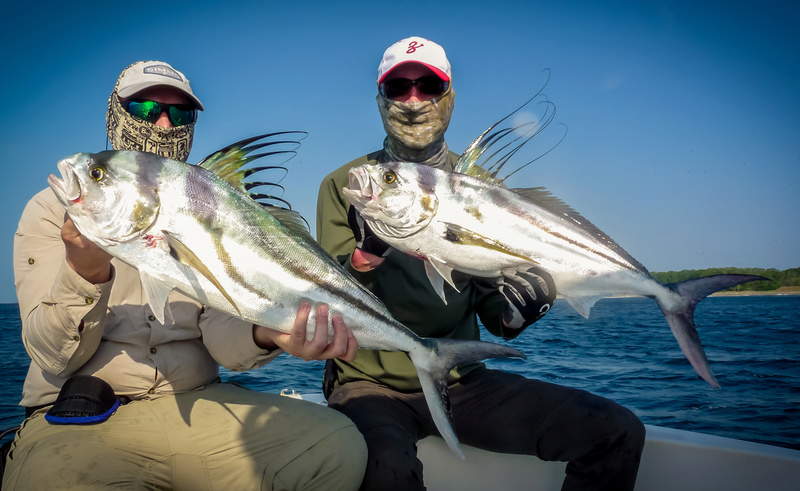 [/url
]