Discussion Starter
·
#1
·
Saturday was an easy day for me. Trim the bushes since the snakes and bugs are hybernating. Work on friends boat curtains. Then do a little oyster fishing......all in a short sleeve shirt!!! It was wonderful. Since I was only planning on picking a few dozen, I decided to take my camera. I don't like to pick more than I'll eat in a day or two, just a quicky for this one.
Oyster Rocks
Up closer...You can see the green cabbage, always a dead give away of a healthy oyster.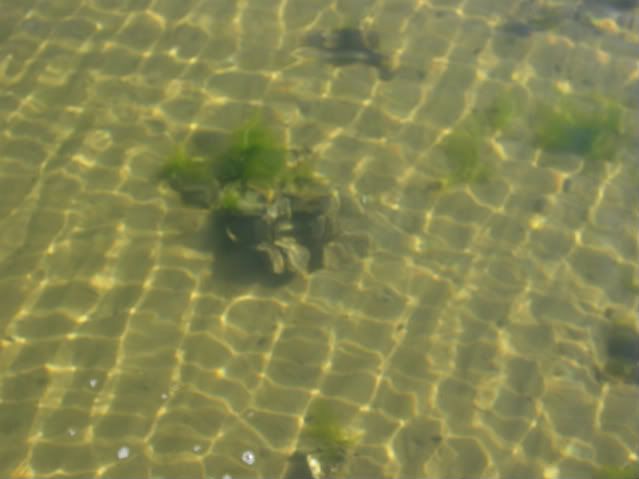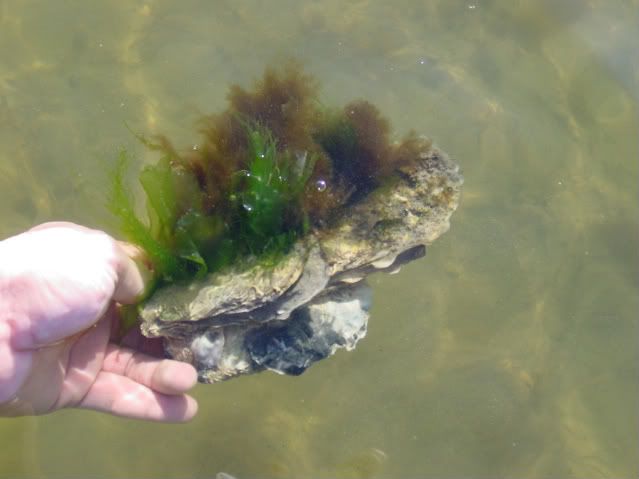 A pair
After I break them apart I'm left with nice single. Sometimes you will only get one or two nice singles out of big clump. You leave the little ones to grow.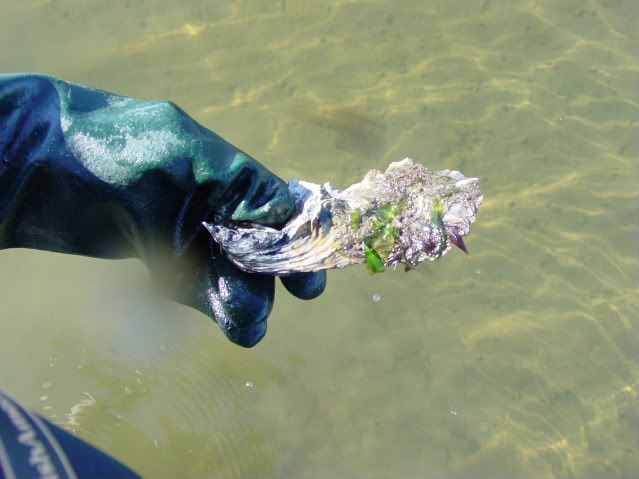 Dinner