Discussion Starter
·
#1
·
Here are pictures of fighting a nice bluefin with Ocean Revolotion Black Devel 100 by Willy and Ryan yesterday.
The rod is rated upto 60 lbs, but it shows it can handle big tuna.
Unfortunately the big tuna estimated at least 160 lbs was lost after long fight because the treble hook got bent.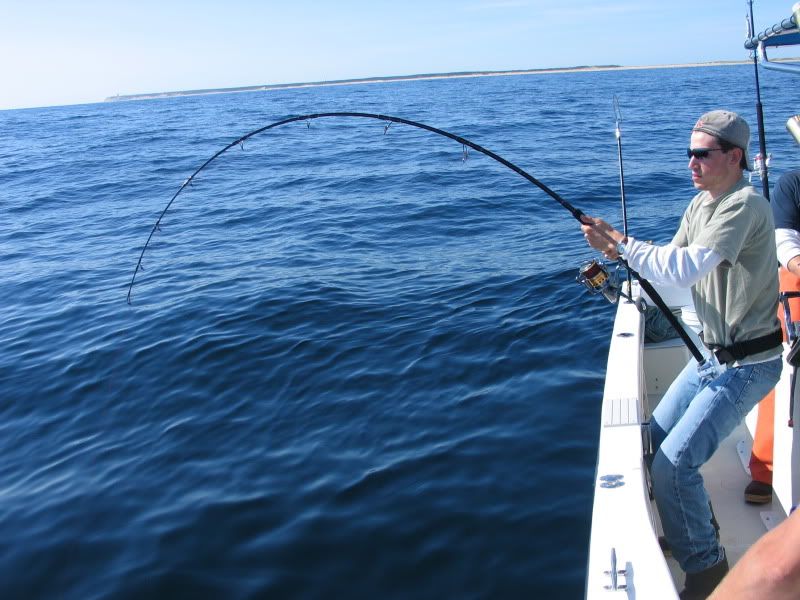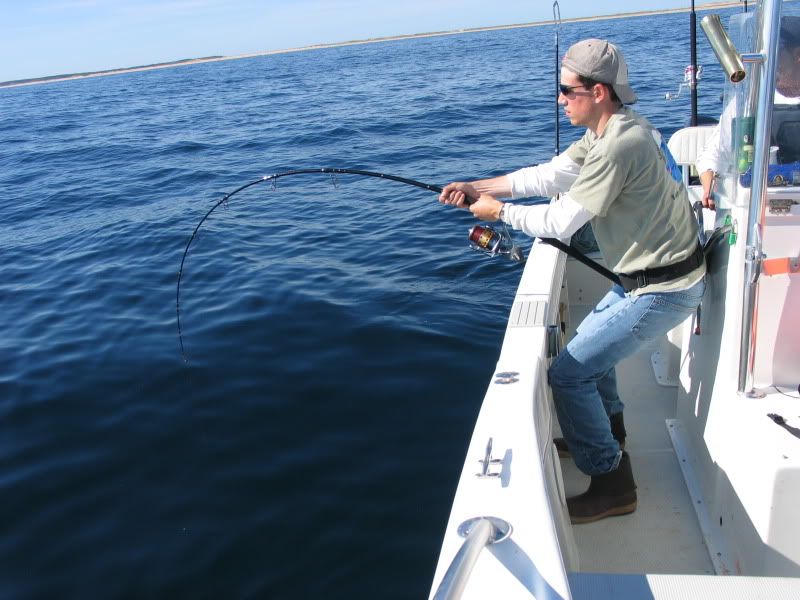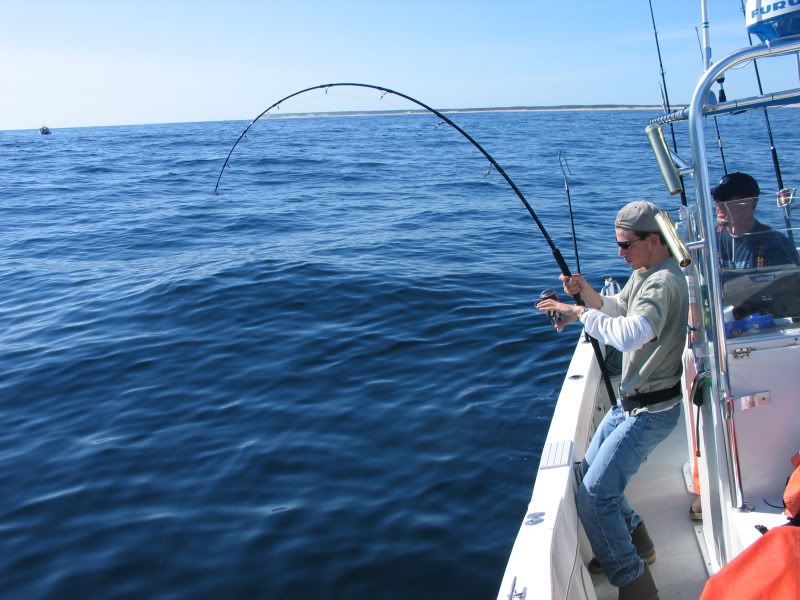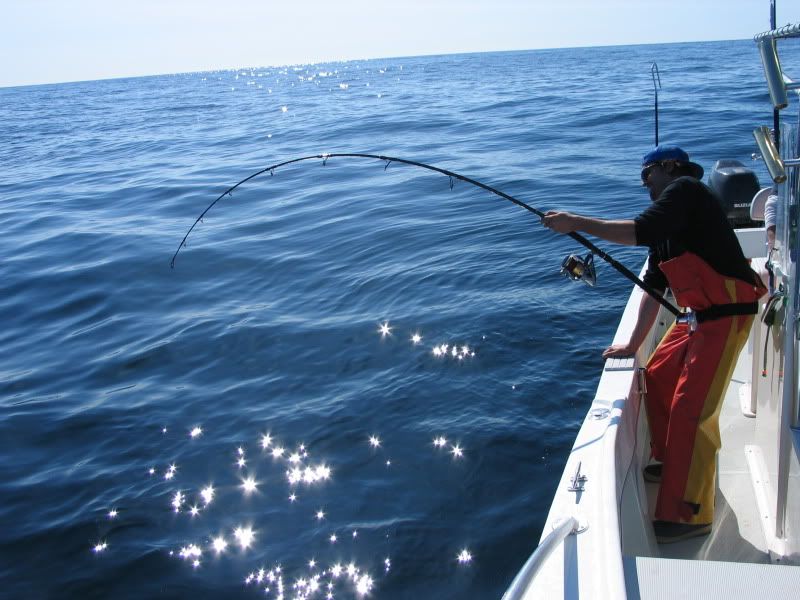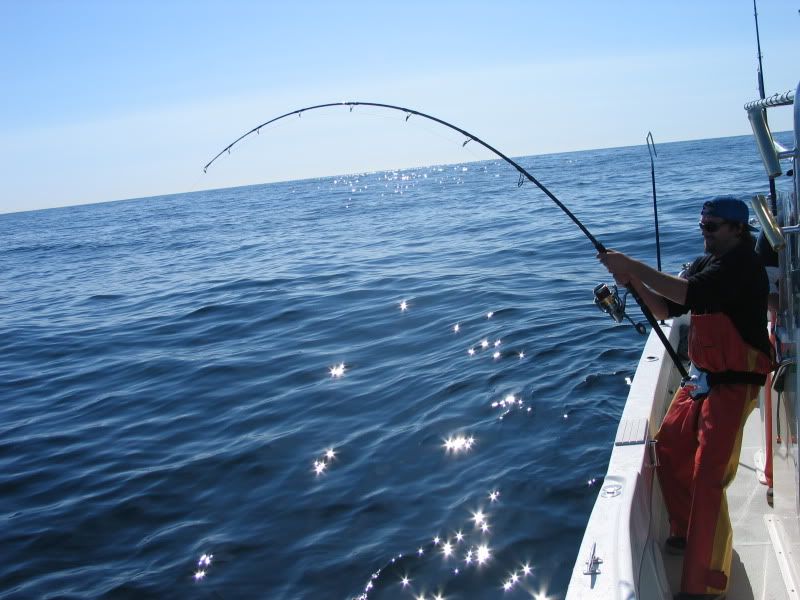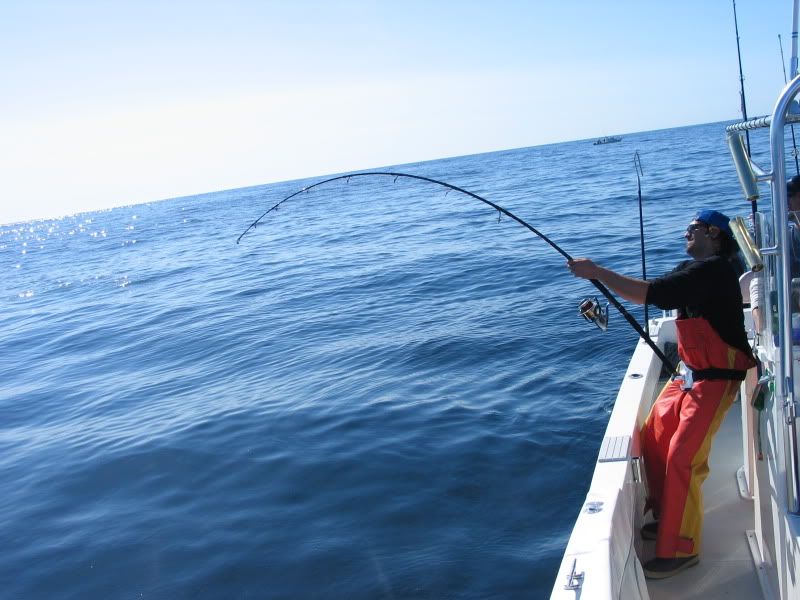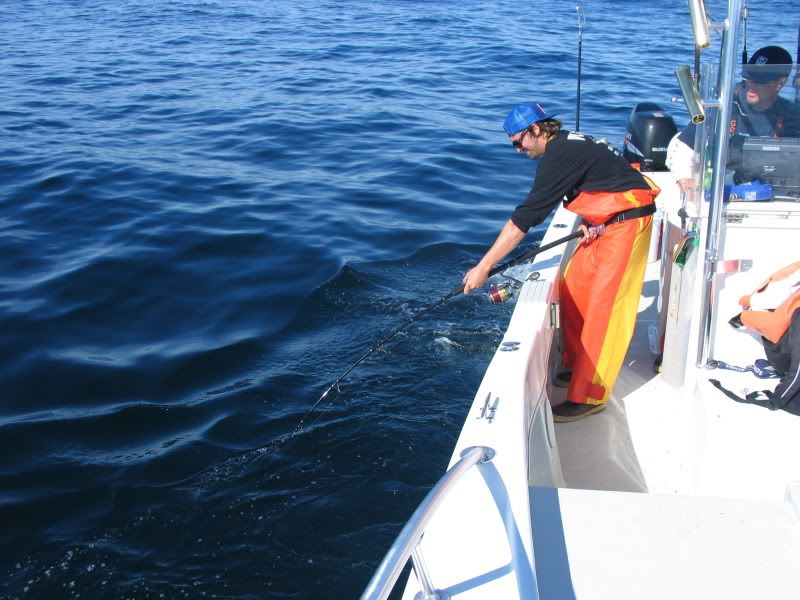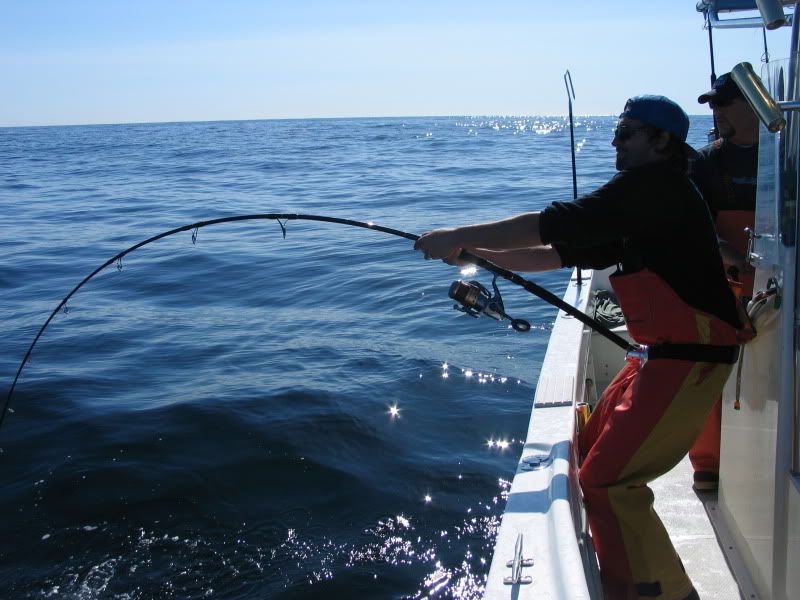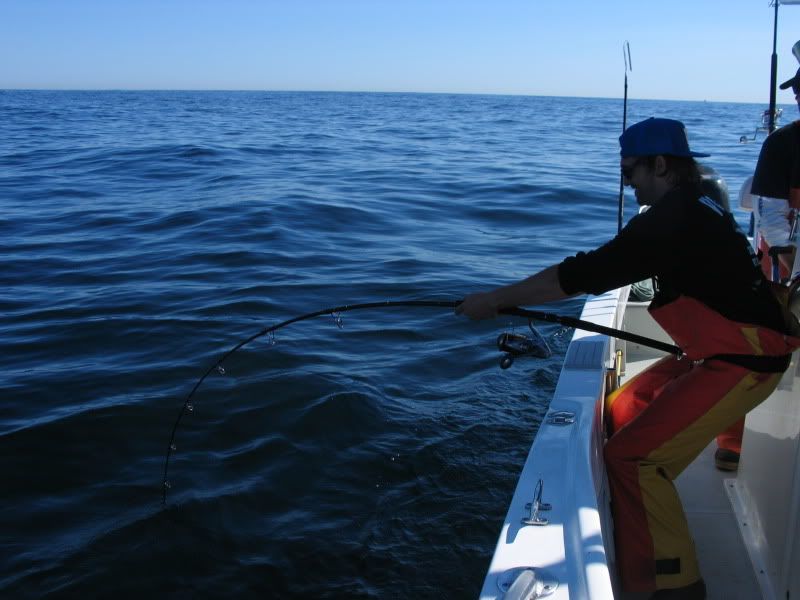 http://i2.photobucket.com/albums/y2/ksong/tunacapecod06-17-09003.jpg
http://i2.photobucket.com/albums/y2/ksong/tunacapecod06-17-09005.jpg
bent treble hook
http://i2.photobucket.com/albums/y2/ksong/tunacapecod06-17-09021.jpg