Discussion Starter
·
#1
·
Two couple group from France Adrien's and Poetelle's , doing a Fishing Vacation at Panama Sportfishing Lodge , unfortunately for the guys the fishing was too much to handle, they boated 4 Black Marlin, some nice Yellowfin Tuna, countless Dorados, lots of huge Pacific Sailfish, Cubera Snappers, the crew have to give them a little help, they also got to enjoy the Tropical Island of Gomez and a nice trip to the Mountain Town of Boquete, the ladies enjoyed hanging around the pool , local cuisine for lunch and the nearby beach while the guys battle with Big fish offshore, enjoy the pics.
Panama Sport Fishing Lodge
Gravin gladly giving a hand on the action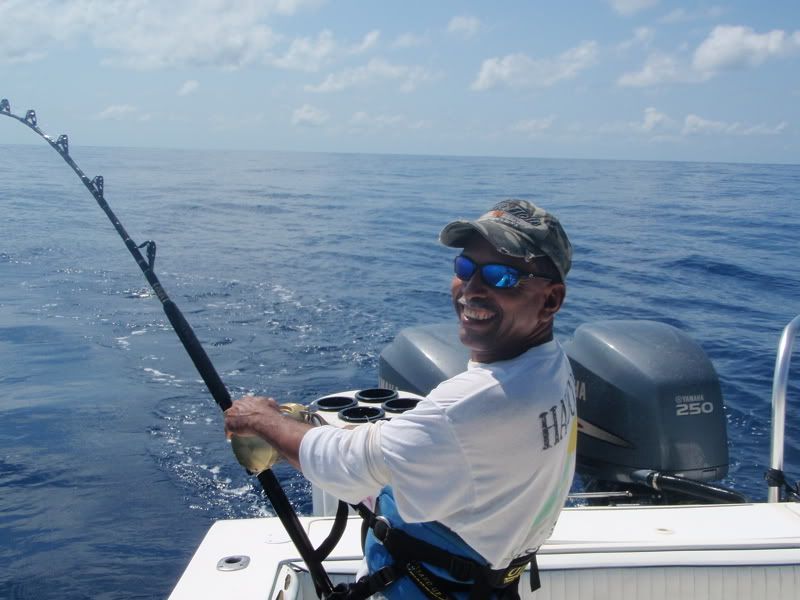 Capt. Macho doing what he do best " Catch Fish"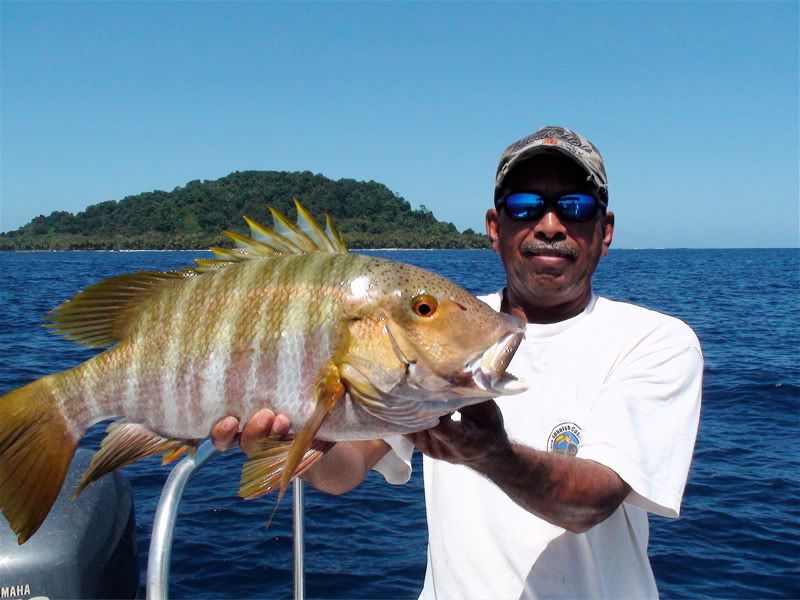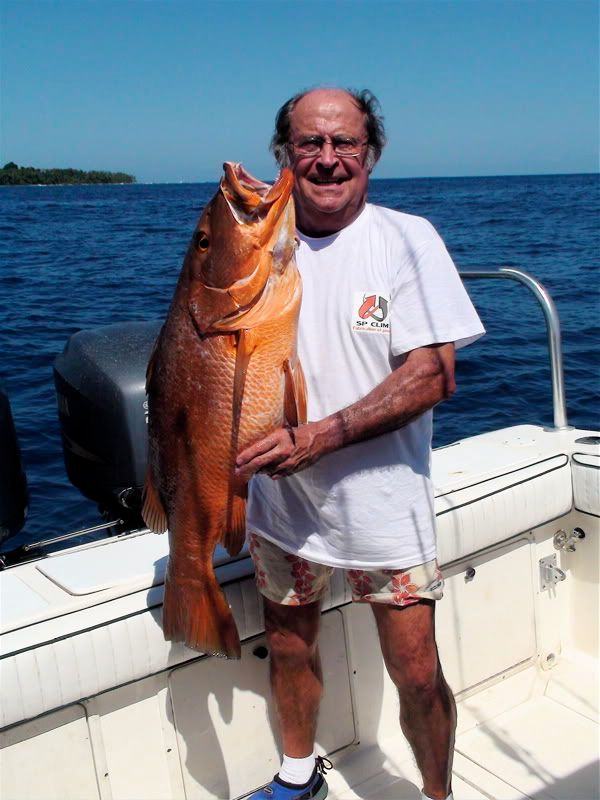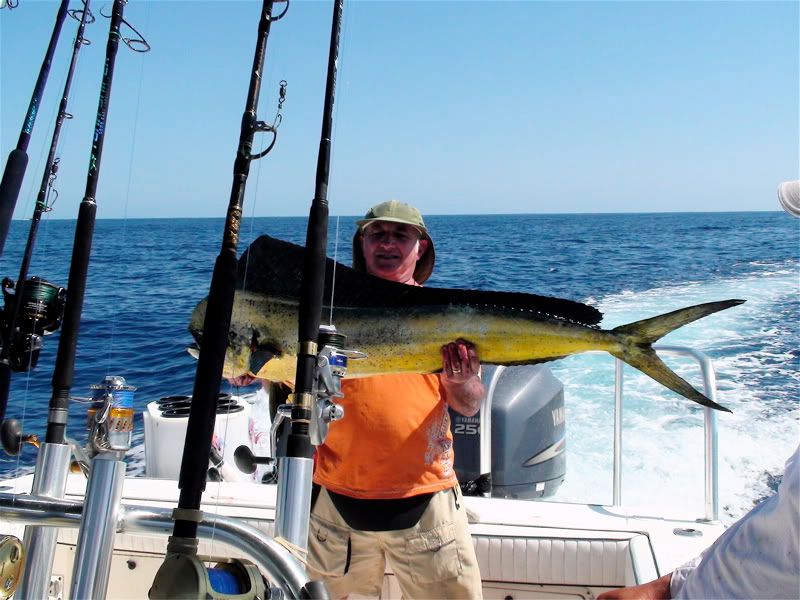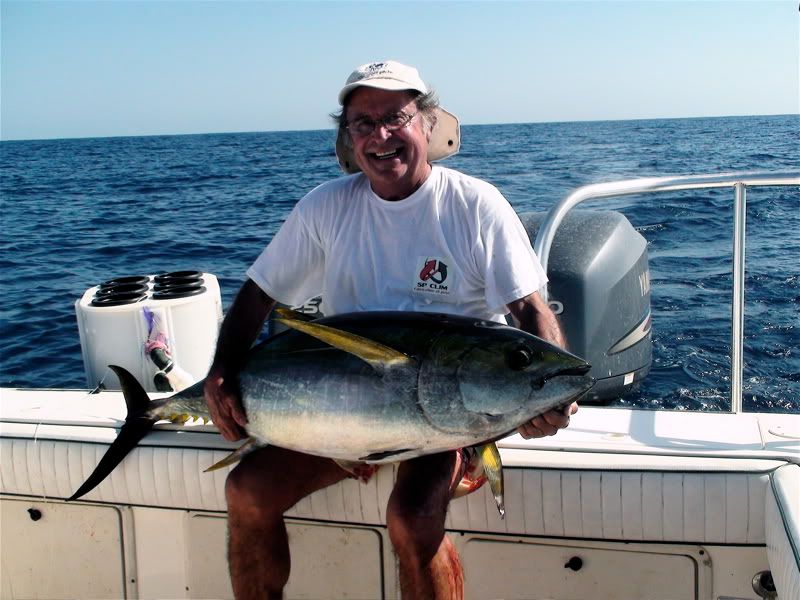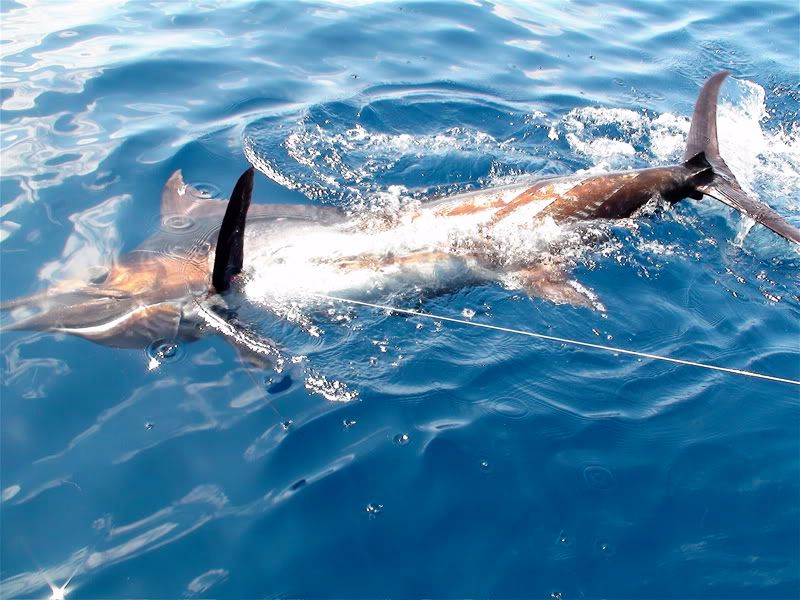 http://i407.photobucket.com/albums/pp157/panamasportfishinglodge/DSC02173.jpg
http://i407.photobucket.com/albums/pp157/panamasportfishinglodge/P1020231.jpg
http://i407.photobucket.com/albums/pp157/panamasportfishinglodge/P1020247.jpg
http://i407.photobucket.com/albums/pp157/panamasportfishinglodge/P1020266.jpg
http://i407.photobucket.com/albums/pp157/panamasportfishinglodge/P1020270.jpg
http://i407.photobucket.com/albums/pp157/panamasportfishinglodge/P1020272.jpg
http://i407.photobucket.com/albums/pp157/panamasportfishinglodge/P1152073.jpg
http://i407.photobucket.com/albums/pp157/panamasportfishinglodge/P1160130.jpg
http://i407.photobucket.com/albums/pp157/panamasportfishinglodge/P1160169.jpg
http://i407.photobucket.com/albums/pp157/panamasportfishinglodge/P1162082.jpg
http://i407.photobucket.com/albums/pp157/panamasportfishinglodge/P1162084.jpg
http://i407.photobucket.com/albums/pp157/panamasportfishinglodge/P1162089.jpg
http://i407.photobucket.com/albums/pp157/panamasportfishinglodge/P1172094.jpg
http://i407.photobucket.com/albums/pp157/panamasportfishinglodge/P1172100.jpg