Discussion Starter
·
#1
·
My tuna jigging sessions of Canyon Runner seminars at Atlatic City yesterday (Sat) is finally over and I am pretty exhausted after 5 jigging sessions.
It was a great seminars. They had over 400 paid fishermen and it surprised me because I expected the number of attendance woudl be down because of economy, but they had more fishermen this year.
I went offshore seabass fishing on Friday and went to Atlantic City directly after fishing.
While seabass jigging on Friday, I prepared for the jigging sessions with one hand with a rod and one hand with summarized papers.
I had one extra copy of the summeraized papers and I used it for two sessions, but someone took it appraently believing the papers were the summary of my jigging session which I distributed. So I had to use the dirty smelly summarized papers which I used while fishing.
I wish I could have made visual presention of Charlie White underwater video. It clearly show how samon attack trolled bait/lure. It changes my whole concept of hook presentation.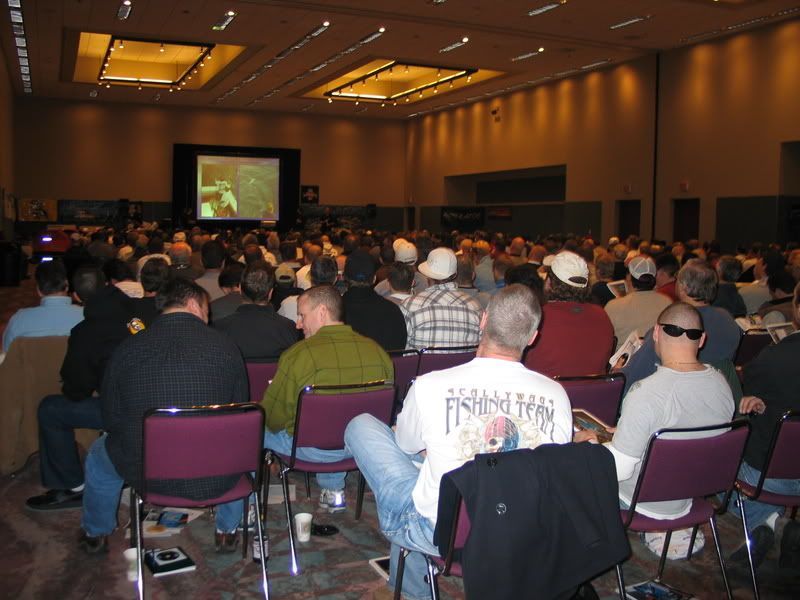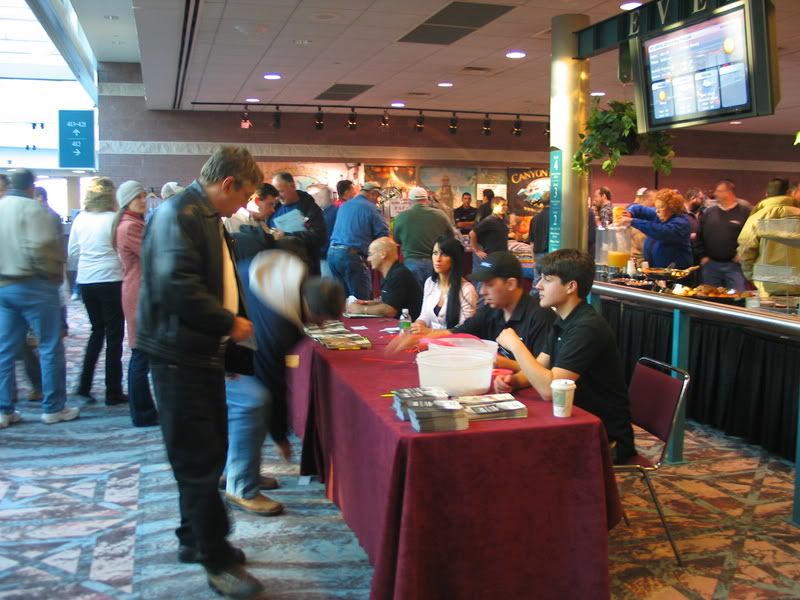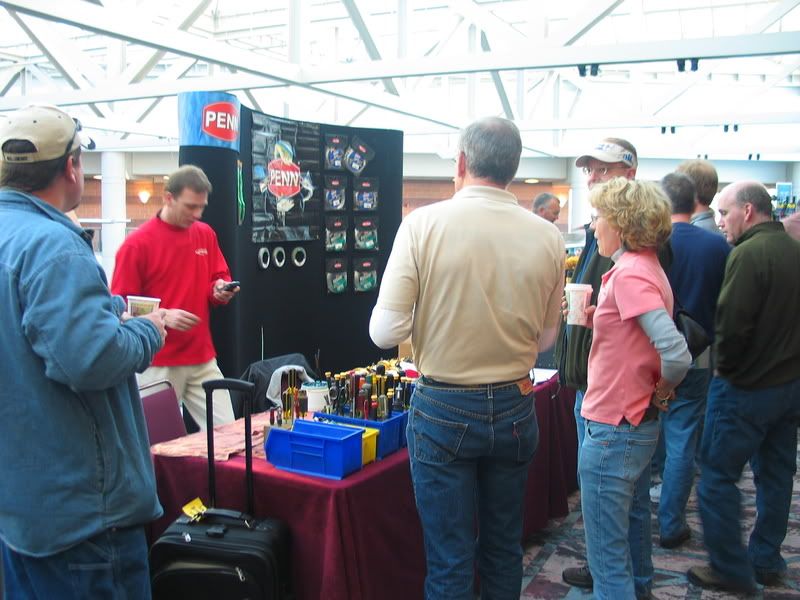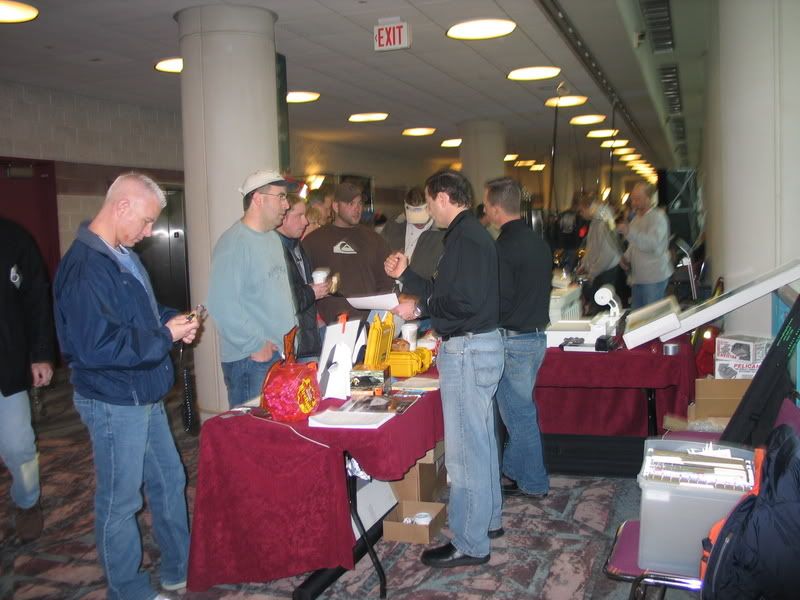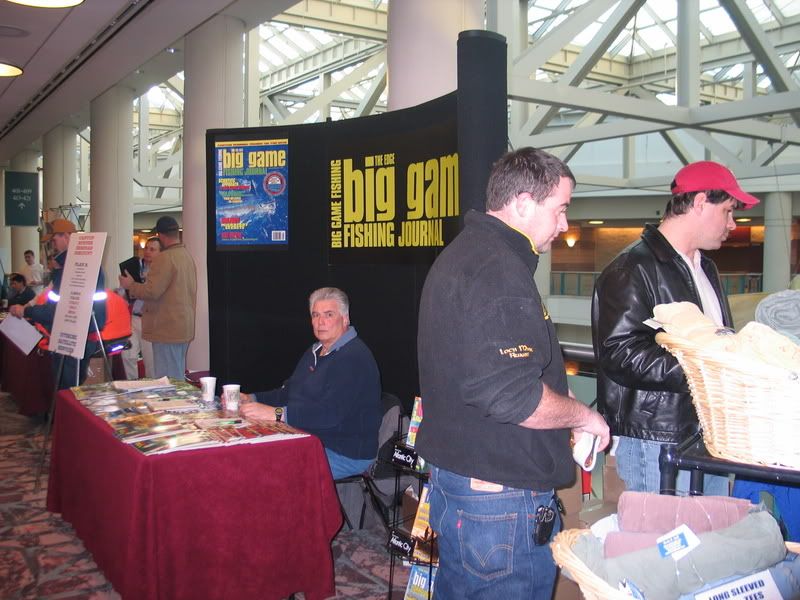 Basil explaining about topshot.
http://i2.photobucket.com/albums/y2/ksong/canyonrunnerSeminar01-31-09011.jpg
My jigging stuffs
http://i2.photobucket.com/albums/y2/ksong/canyonrunnerSeminar01-31-09015.jpg
http://i2.photobucket.com/albums/y2/ksong/canyonrunnerSeminar01-31-09016.jpg