Discussion Starter
·
#1
·
i received a box of reels from a local party boat captain several weeks ago. he tells me he bought 30 of these all at once. i don't know how old they are, but he says that are all acting up.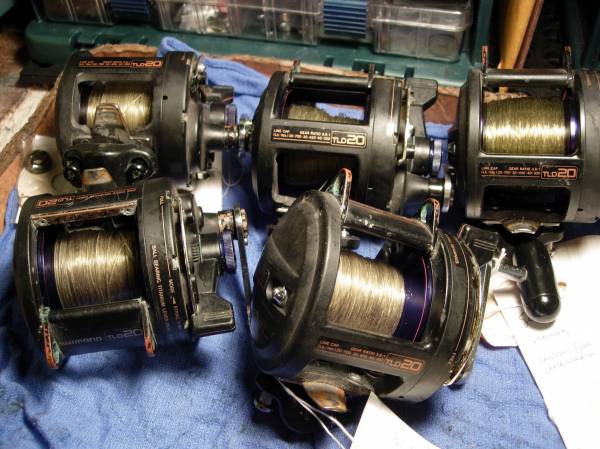 now, remember, these reels live on the backs several of party boats in northern california. one had a main gear shaft that had seized up so badly that you could not turn the handle. i was lucky this time. i left it in the ultrasonic cleaner overnight and the next morning was able to pound it out. the last time i tried this, i broke the side plate. and all the rest of the handles had no evidence of grease at all! what really concerned me was the right main side plate bearing. four out of five of these $15 shimano bearings were rusted tight. again, not a drop of grease to be found.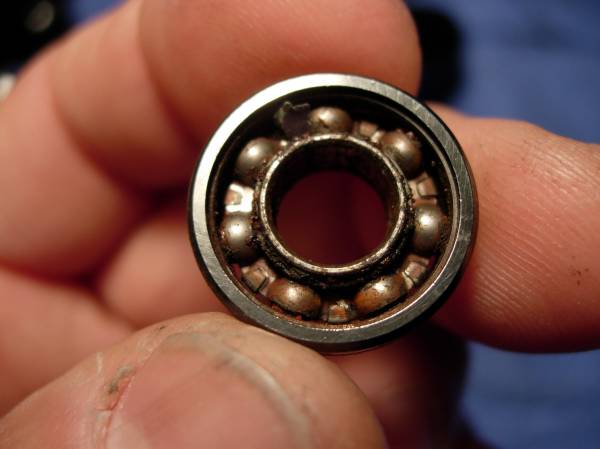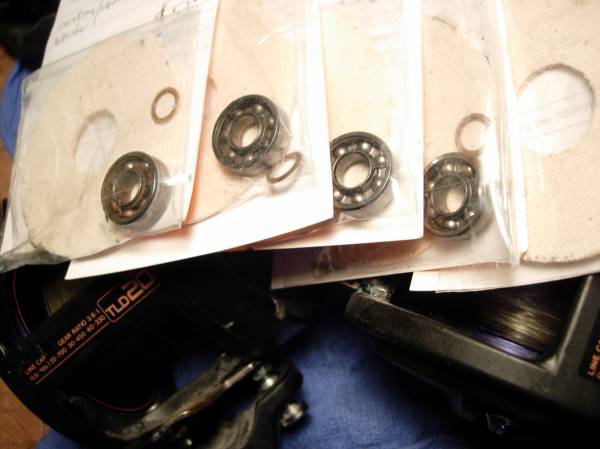 so check the bottoms of your reels, gentlemen!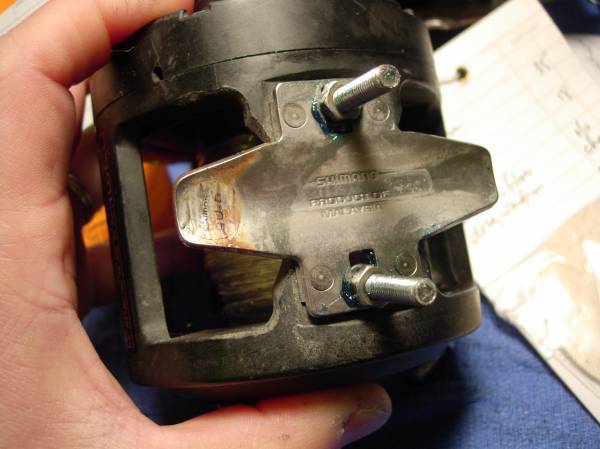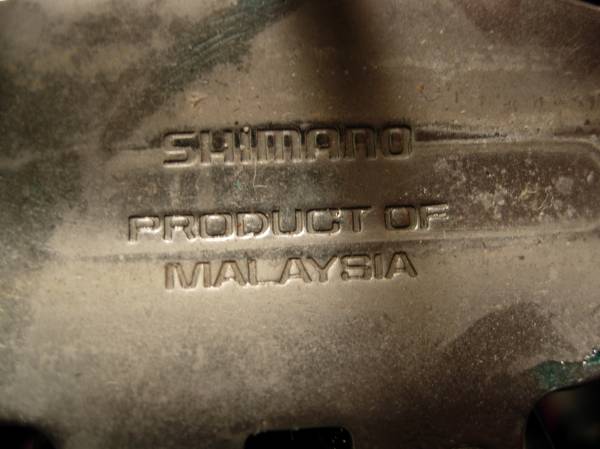 sorry about the bad news......