Discussion Starter
·
#1
·
I have not posted any pics in a while, here are a few from the trip my buddy and I took our boys on out of freeport yesterday. The kids(with little assistance from us) managed a boat load of kings(given away) reallllly nice snaps, and AJ. The boys accounted for 95% of the fish you see in the dock shot! Mark and I spent most of the day playing with my jigging sticks (managed one decent aj, several HUGE kings, and a snap on jigs)! A big thanks to cowboy charters for making this trip happen, the kids had a blast!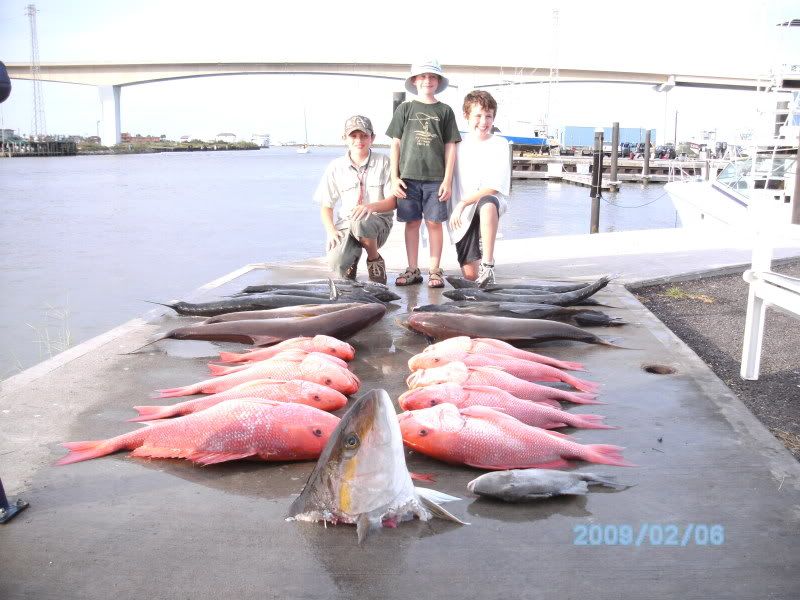 Boatside cobia!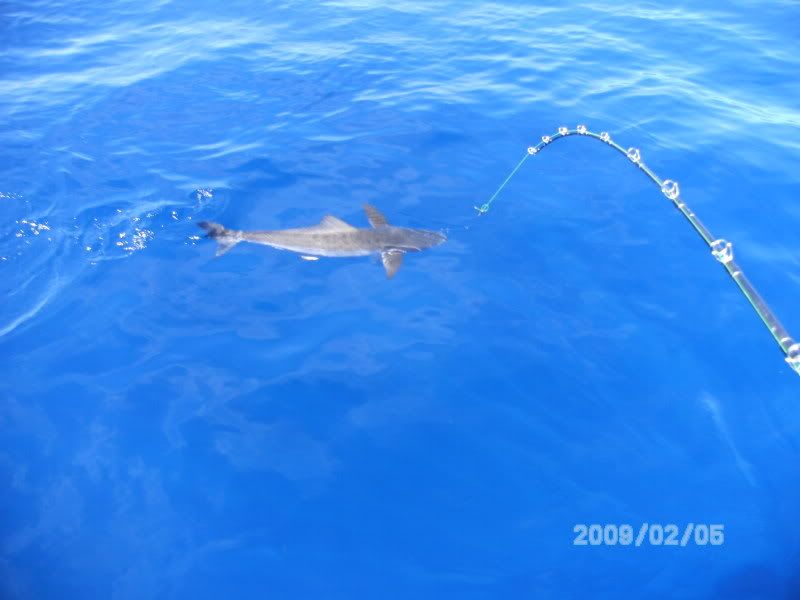 Josh's Snappa!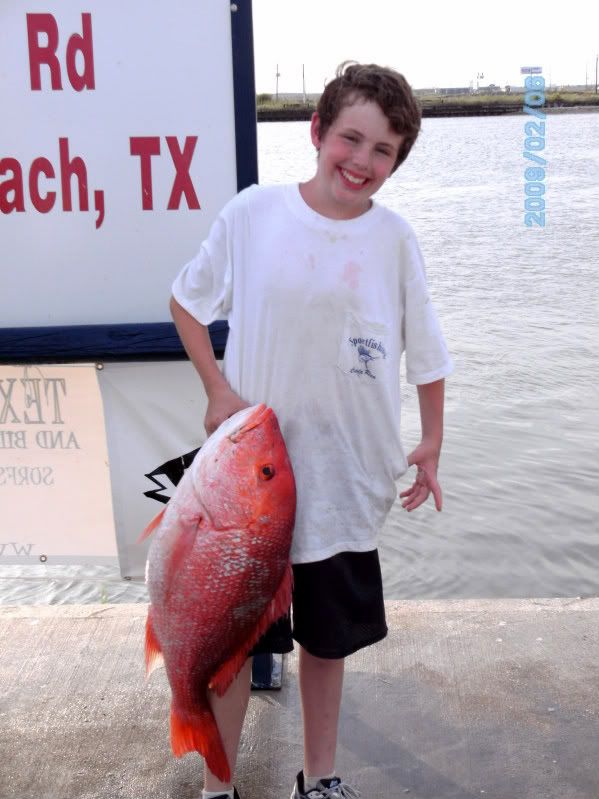 Will's snappa!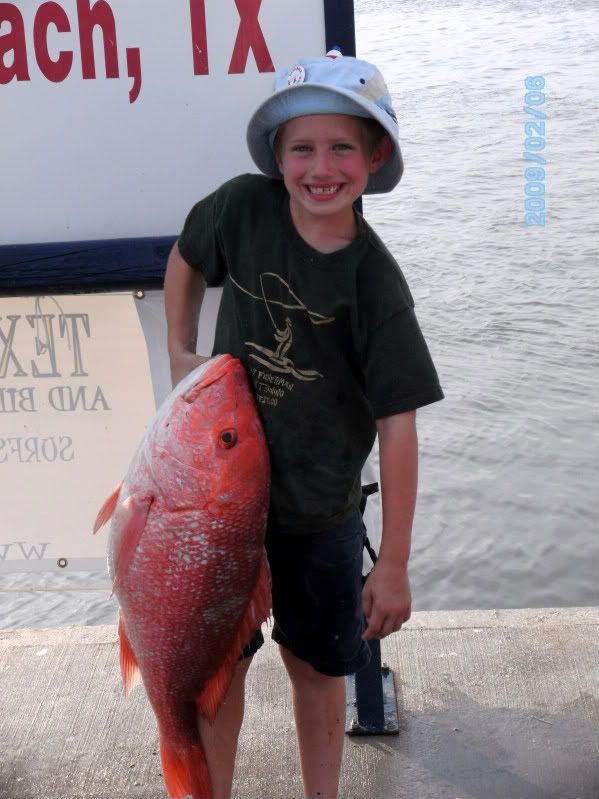 Strategy session!
Josh's first King!
Matt's first AJ!!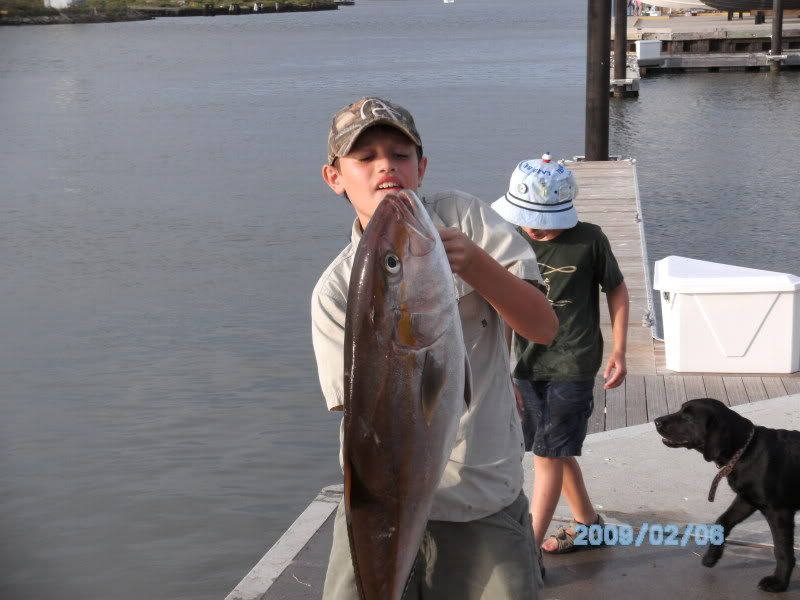 Will's AJ! Note the relative sizes here, this kid is only 7yrs old!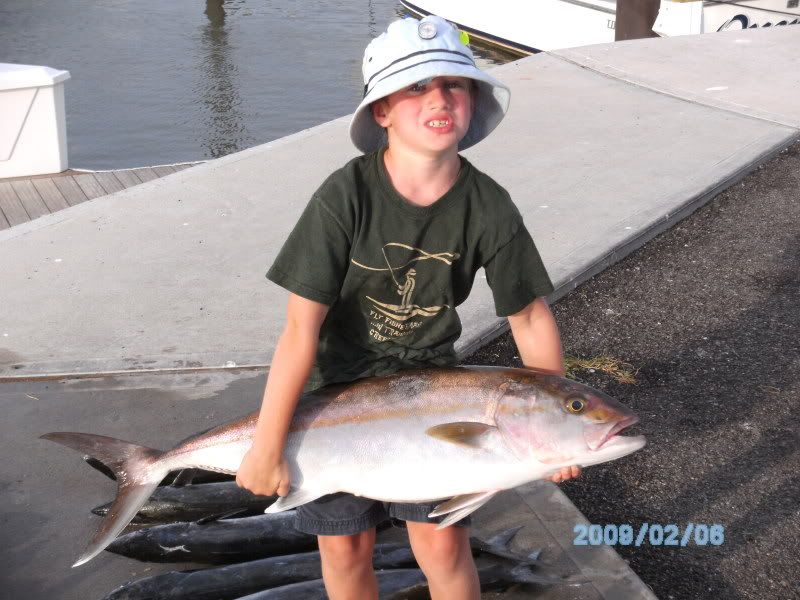 GITTER DONE BOYS!!!!!!!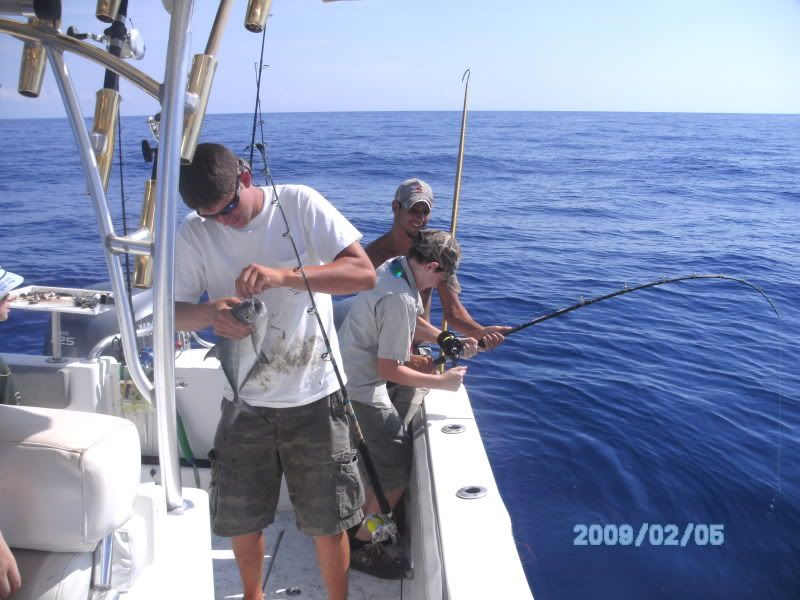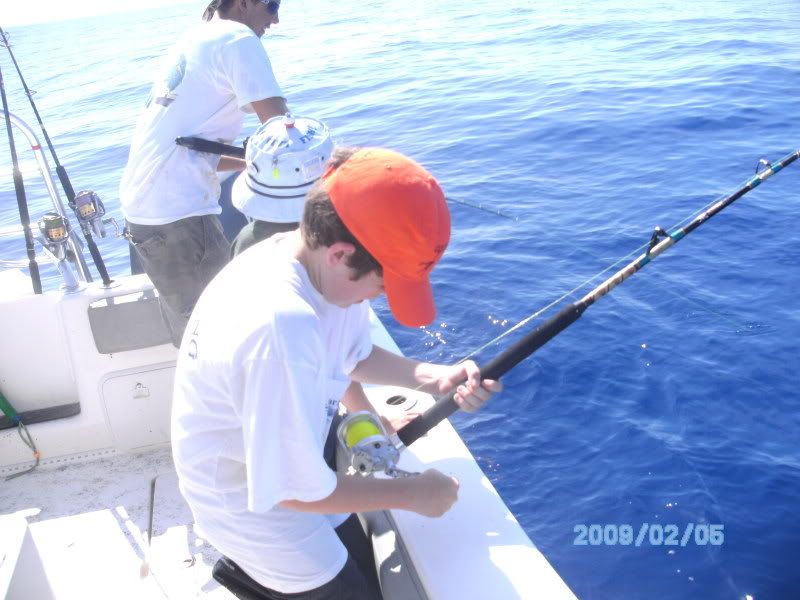 http://i297.photobucket.com/albums/mm208/bigscrnman/PICT0130.jpg
This would have been the largest AJ of the day by far if it had not been for the 8ft shark that followed it to the boat!!! Will wanted to catch the shark so he could PULL ALL IT'S TEETH FOR EATING HIS FISH!!!!!
http://i297.photobucket.com/albums/mm208/bigscrnman/PICT0154-1.jpg