Discussion Starter
·
#1
·
Well since imitation is the sincerest form of flattery (or copyright infringement) I decided to try my hand at making an aluminum belt similar to the one Skeeter and Bazz made over at:
http://www.360tuna.com/showthread.php?t=809&page=3
I decided to make it failry similar except the dimensions are 10"x18". Took some 6061-T6 sheet, tube and angle stock and went to town with a hacksaw and dremel. The hardest part was putting a slight bend in that thing. Everytime I thought I had the thing bent it would got right back to it's original shape.
Anyway after drilling all the holes, sanding her down and adding a light coat of epoxy spray coating I mounted most of the hardware and gave another coat of epoxy spray for a sealing coat.
I don't think I'll be making a harness like they did since I suck at sewing and might just use an off the shelf variety.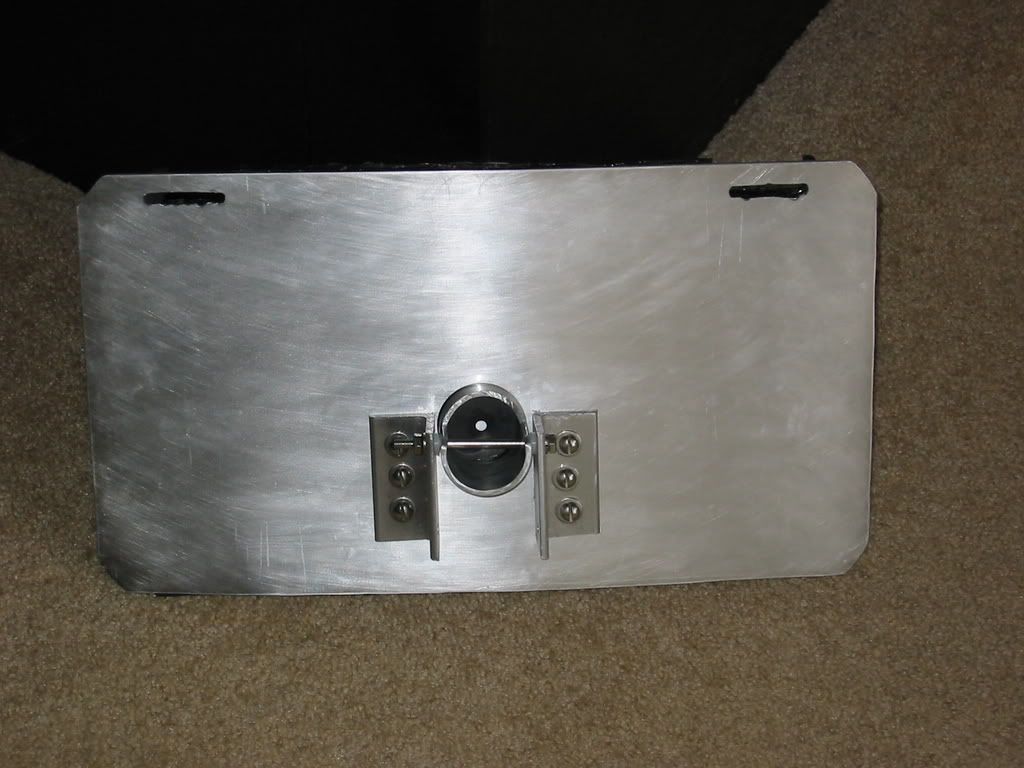 The droplets are actually water from washing off some dust that had gotten on there.
I'll probably be re-doing that rod gimbal in a bit. I've made one with a straighter angle using the hacksaw