Discussion Starter
·
#1
·
a man's gotta know his limits.
too many reels to fix, too little time. hell with it, i'm going fishing. i launched out of half moon bay with my neighbor, jeff, and a fellow grady owner, frank. crewmember #4 flaked, and his name shall not be mentioned.
all systems running hot, straight and normal......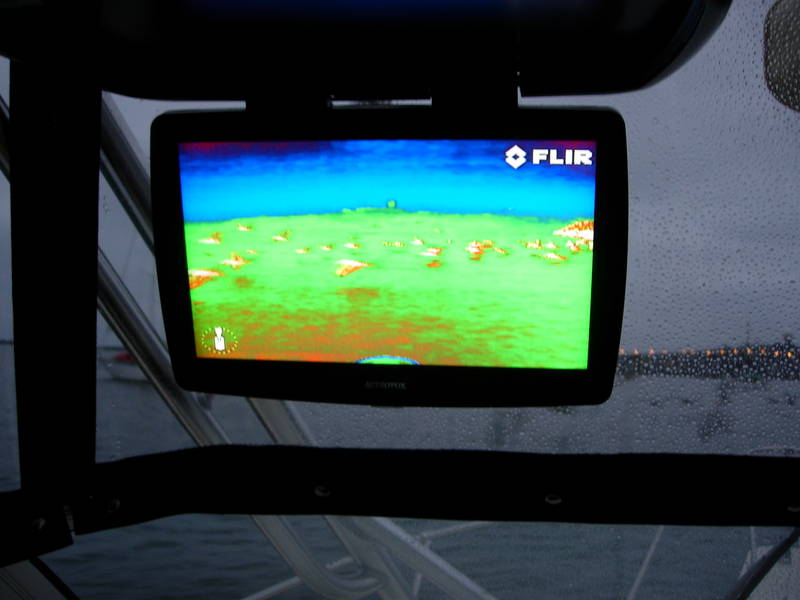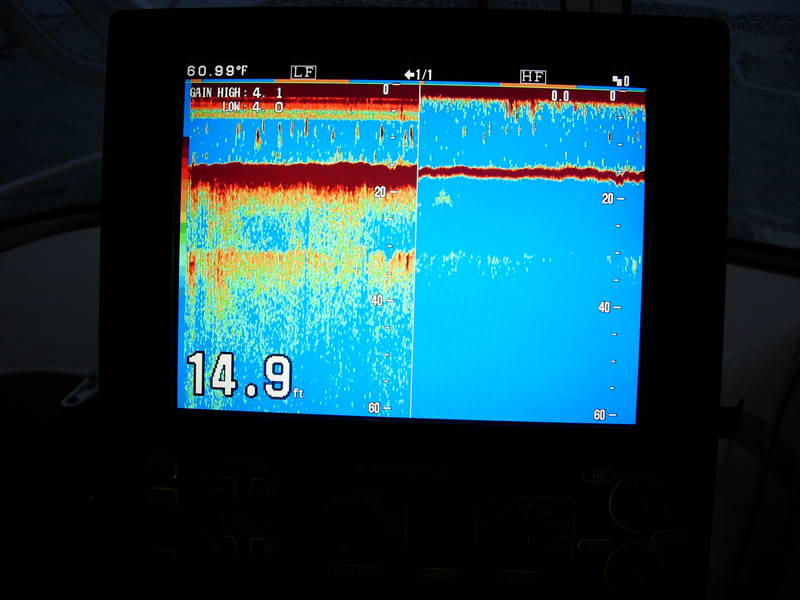 we hotfooted it out to my supersecret spot, soon to be followed by the queen of hearts and the riptide. so much for solitude.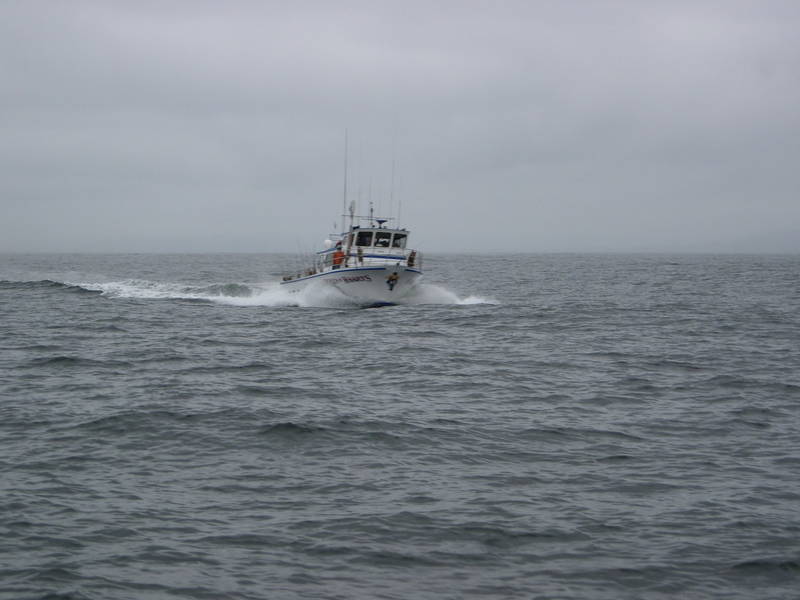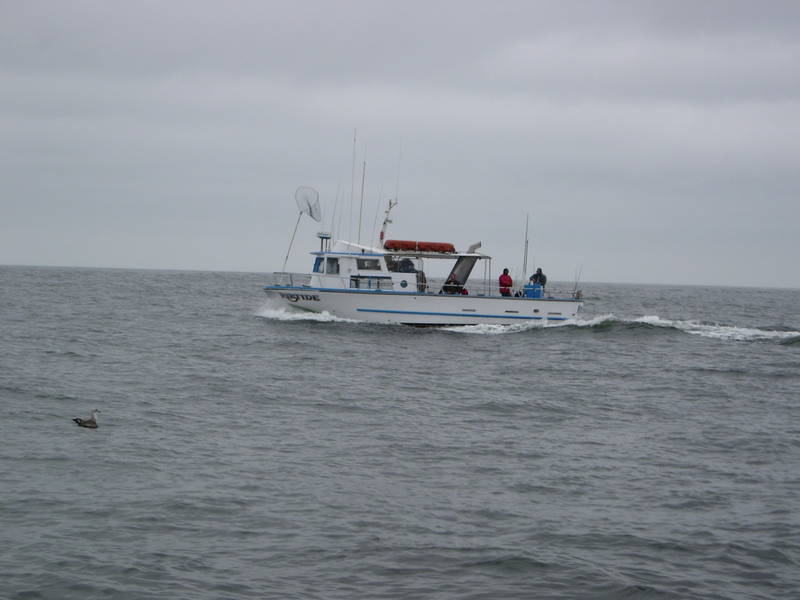 i rule!!!!!!!!!!!!!!!!!!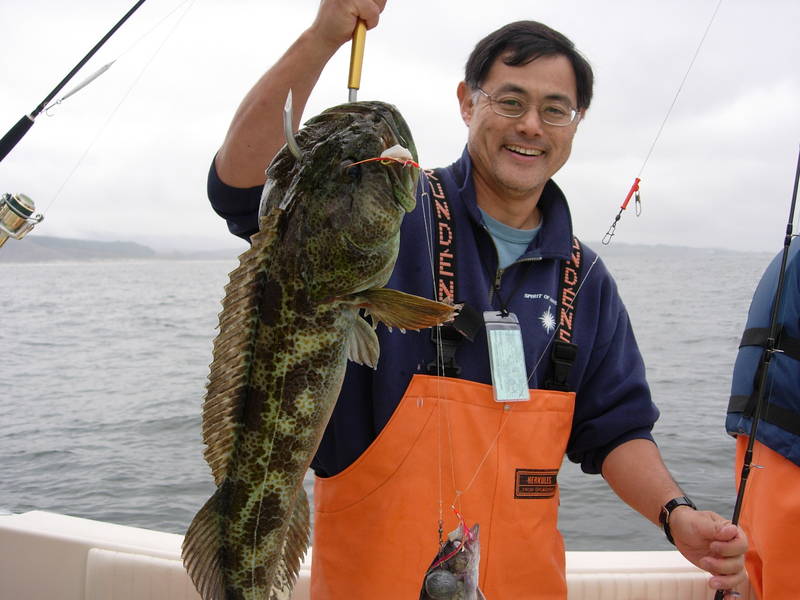 jeff comes in second.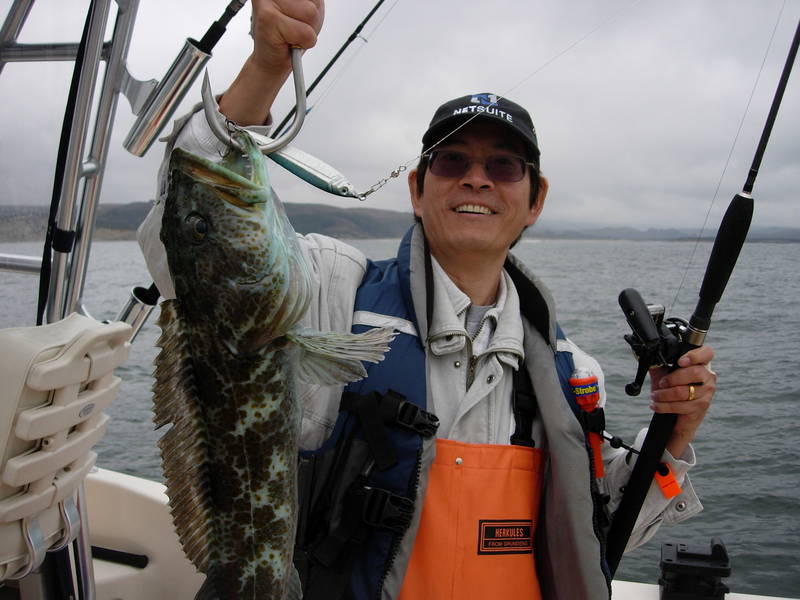 frank was a close third.
the ice chest floweth over! three limits of rock fish and 3 nice lings, all taken on a variety of gear.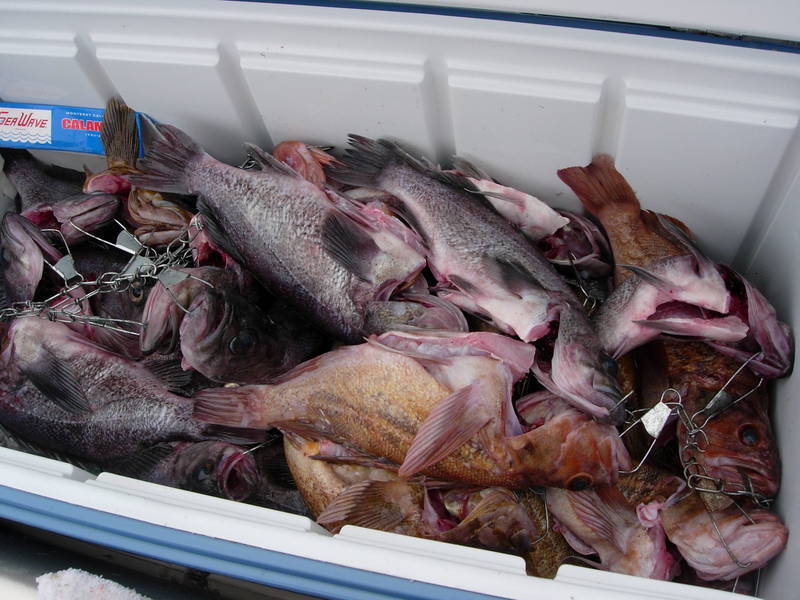 i conned jeff into having his wife make dinner for us this evening. they are both from mainland china. having dinner at their home is like walking into a 5 star chinese restaurant. i brought the shochu, and you are lucky to be getting an intelligible report this evening.