Discussion Starter
·
#1
·
Still can't get out deep so this is as good as it will get for me for awhile..
It was a slow couple days for me in west bay for me after fishing monday and tuesday. Monday I gave up a little early as I was freezing from the non stop down pours and 20+mph winds. Tuesday day was nice, it started out a little chilly with light winds that were to die through out the day, which is exactly what happened. Tuesday I paddled close to 11 miles according to the gps in search of red fish. I just never could find any schools of keeper reds, rats were thick though.. In all managed to pull a few fish out over the last couple days so I won't complain as this will probably be my last chance to fish this year.
All fish caught on pumpkin/chart TTF flats minnnow
Monday.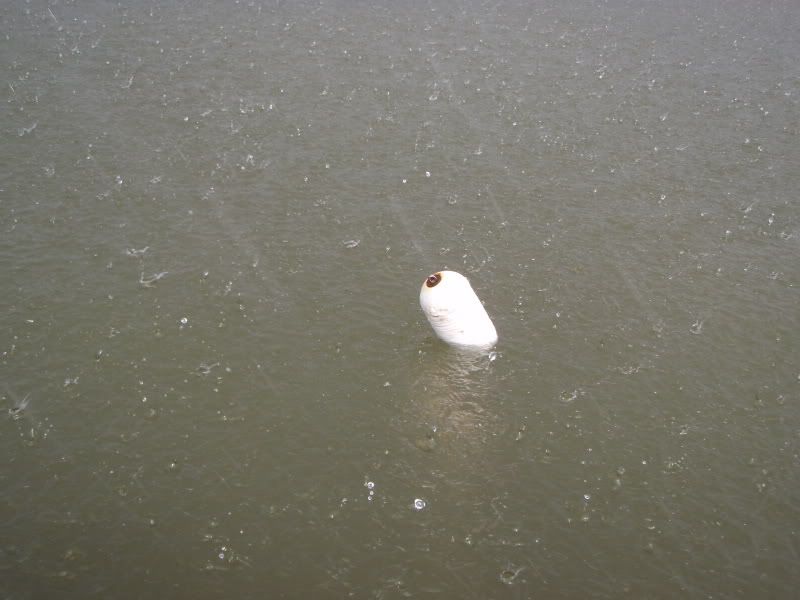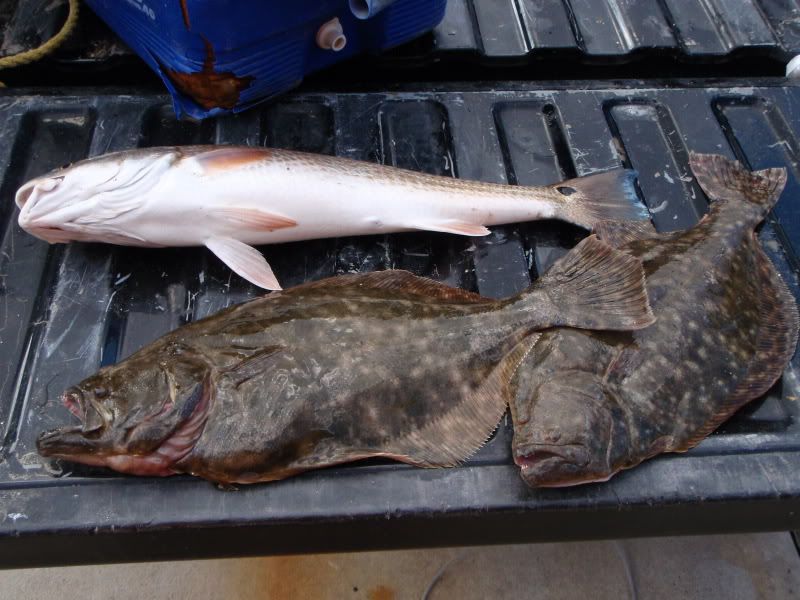 Tuesday
It was definetly a slow couple days but there's always next year...