Discussion Starter
·
#1
·
I love fluking. Catching fluke is fun and you don't need lots of preparation. All I need is a few bottle of beers and a few bucktails.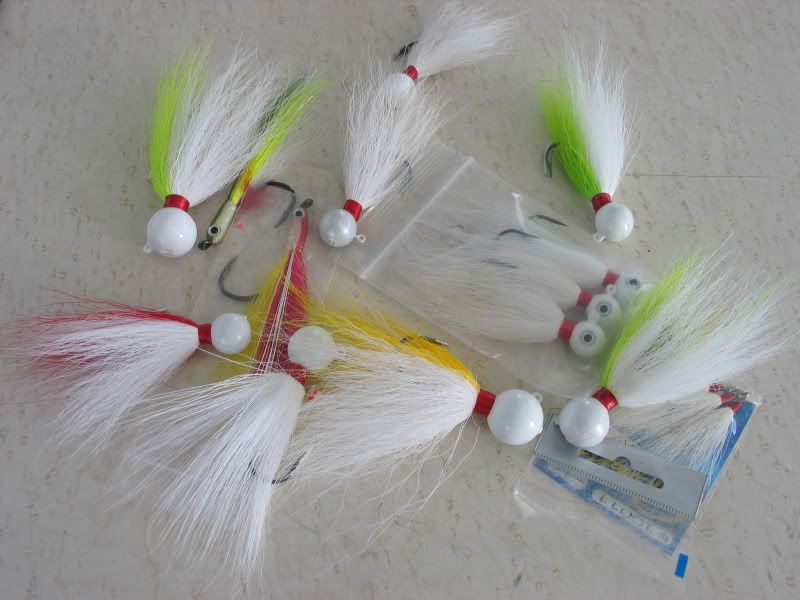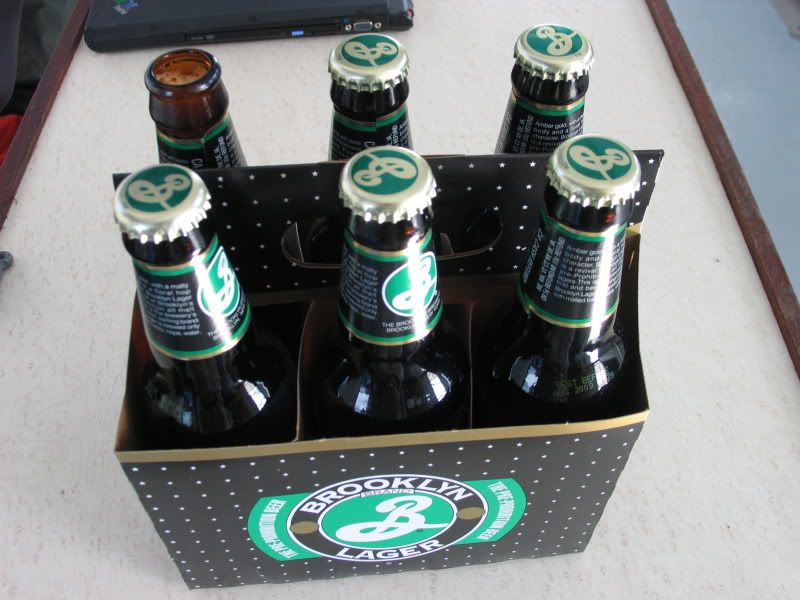 My first fluke of the season which was released.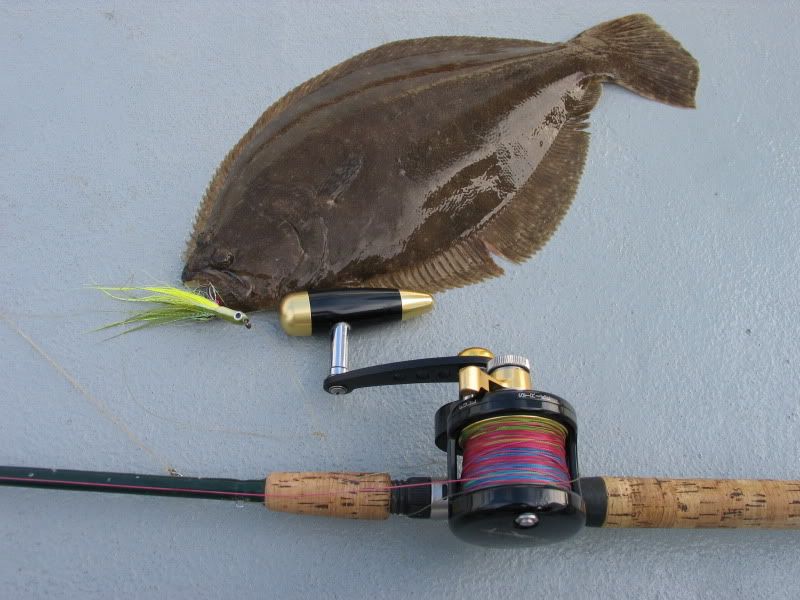 My first keepr of the season. The NY fluke regulation is two over 21 inches.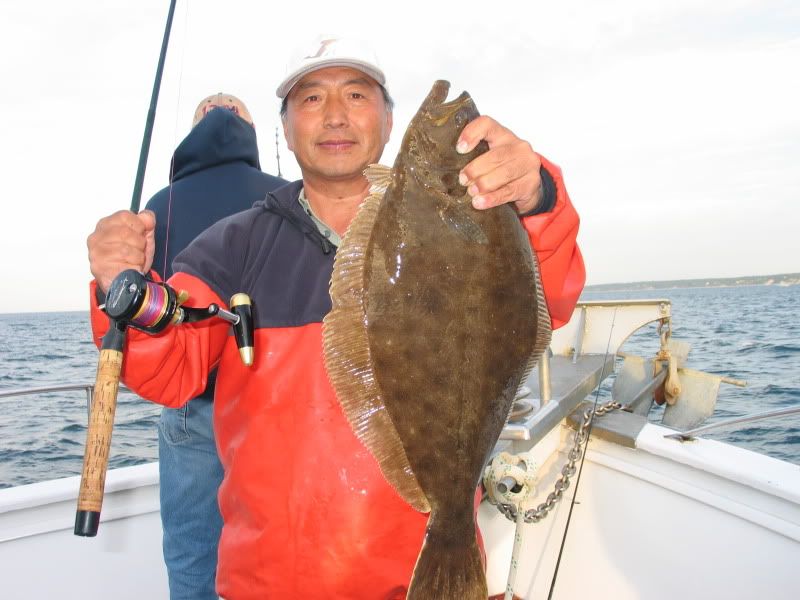 fluke ribbons which I got from the trp. They are going to be used for golden tile trip on Memorial Day, but my wife ate some of them which I put in the refrigeraton without telling my wife they are for baits. Fluke ribbons known as Engawa is the delicacy in Japanese sushi restaurants.