Discussion Starter
·
#1
·
August in Panama ? starting out well this month , we have Juan Manuel , that flew all the way from Madrid , Spain .
He is fishing solo with Capt. Macho and Capt. Sergio for the next 9 days , I guess you can call him a die hard fisherman , his first 2 days was late action in Hannibal Banks and Isla Montuosa , on Jigging , Popping and Live bait
, got some nice YFTs between 70# to 130# , a few Snappers and all the pesky Jacks that was tearing up the jigs , even Capt. Macho could not resist dropping an OTI jig , here are a few pics for the first 2 days of fishing , enjoy !
Panama Sport Fishing Lodge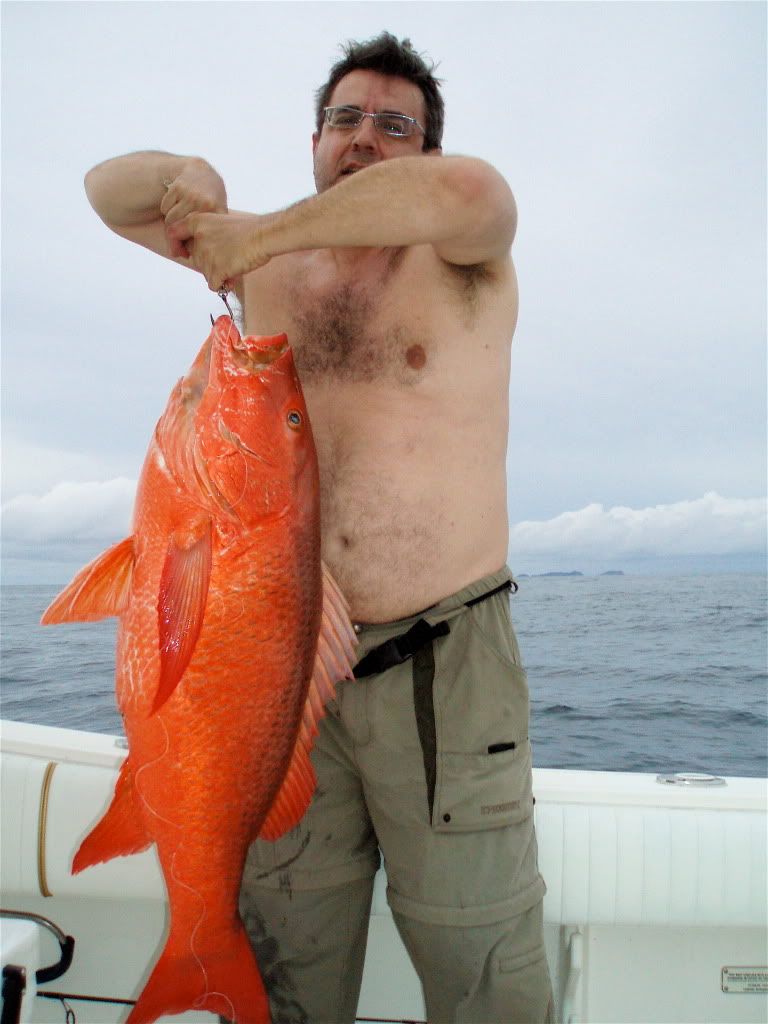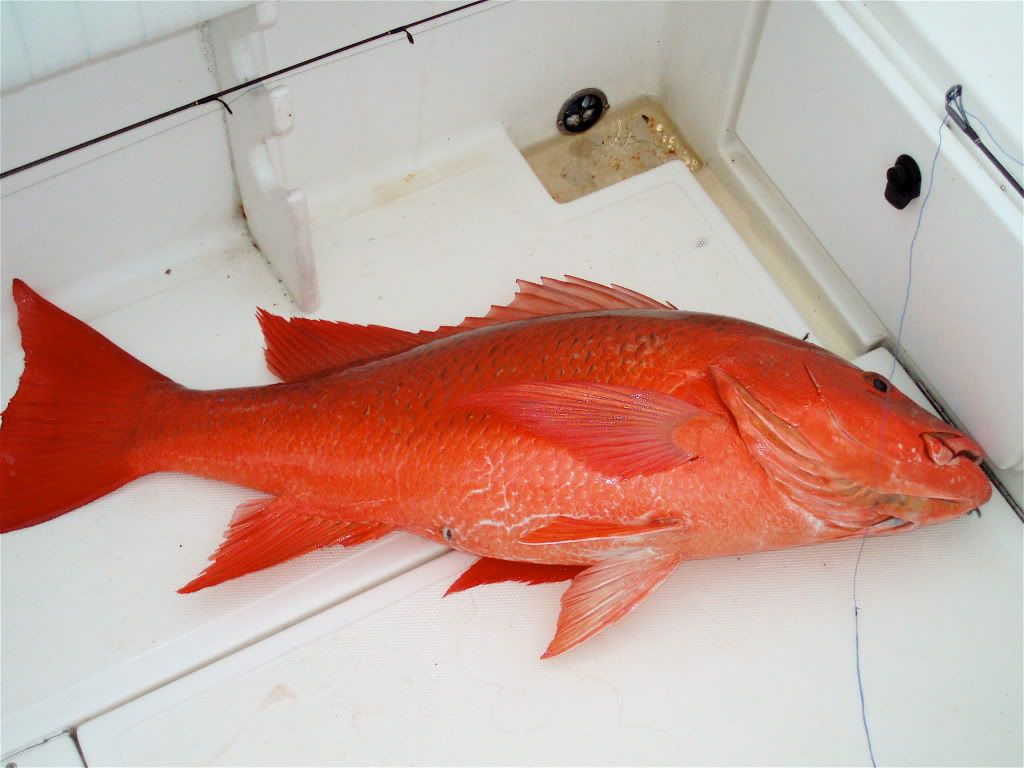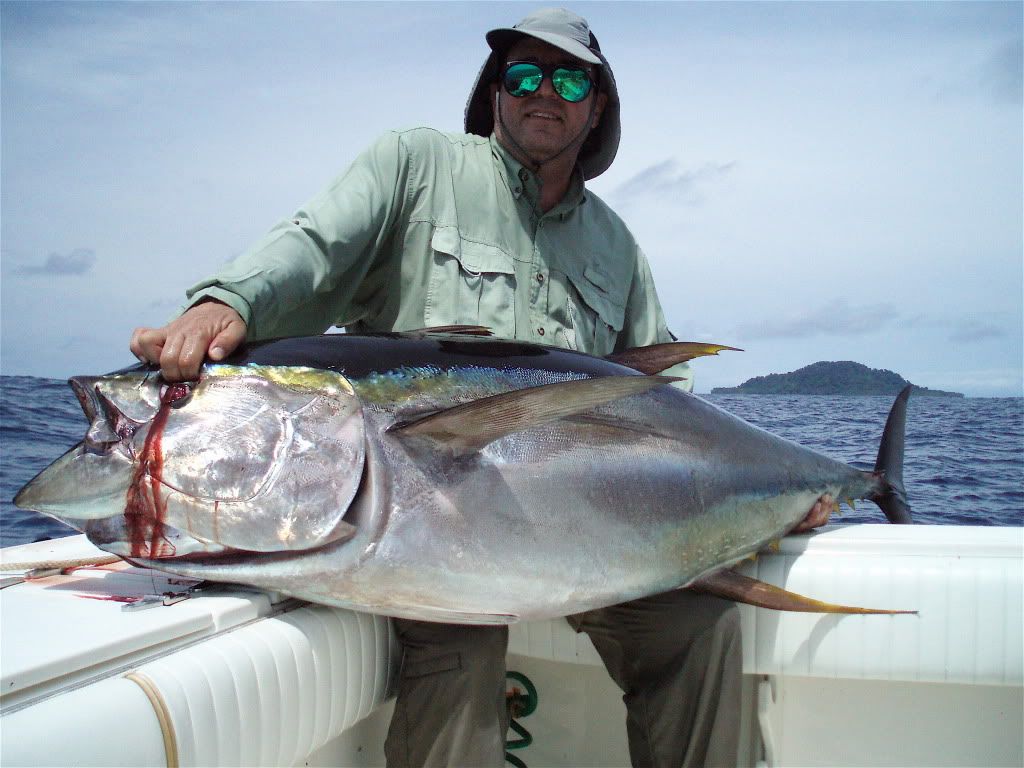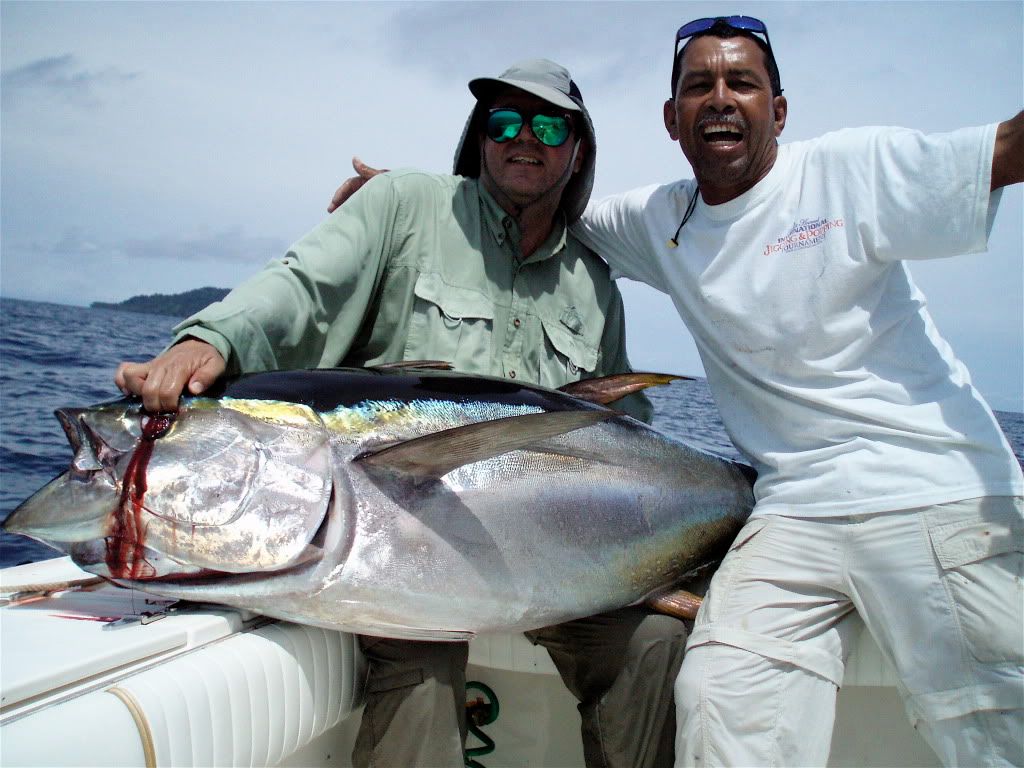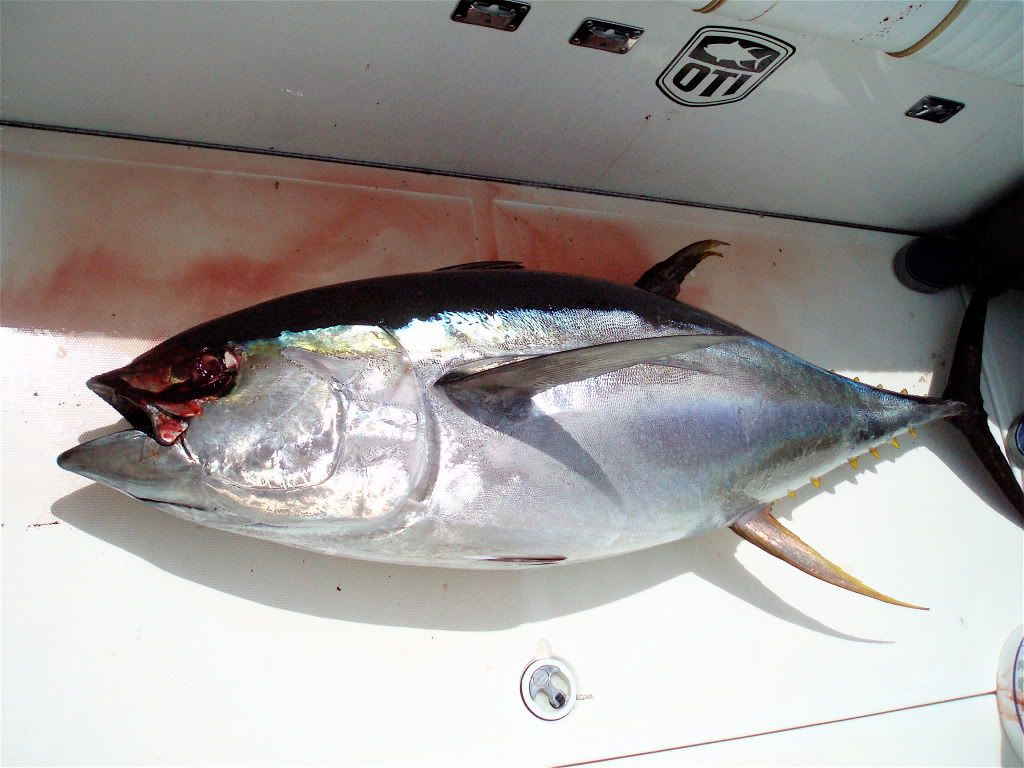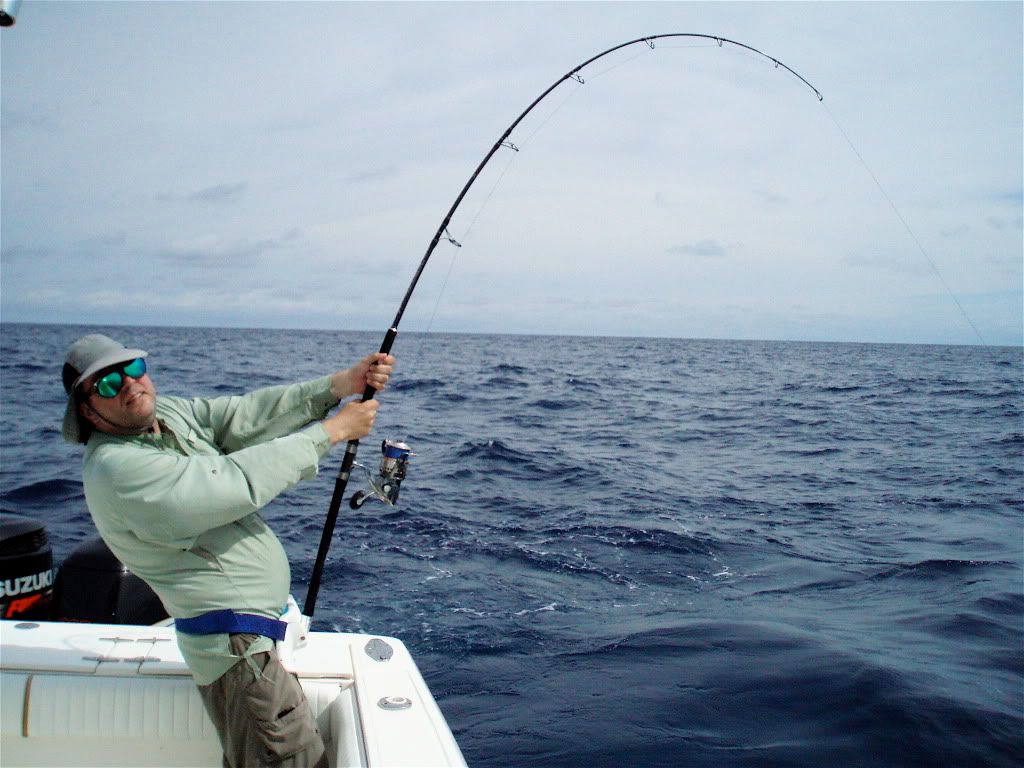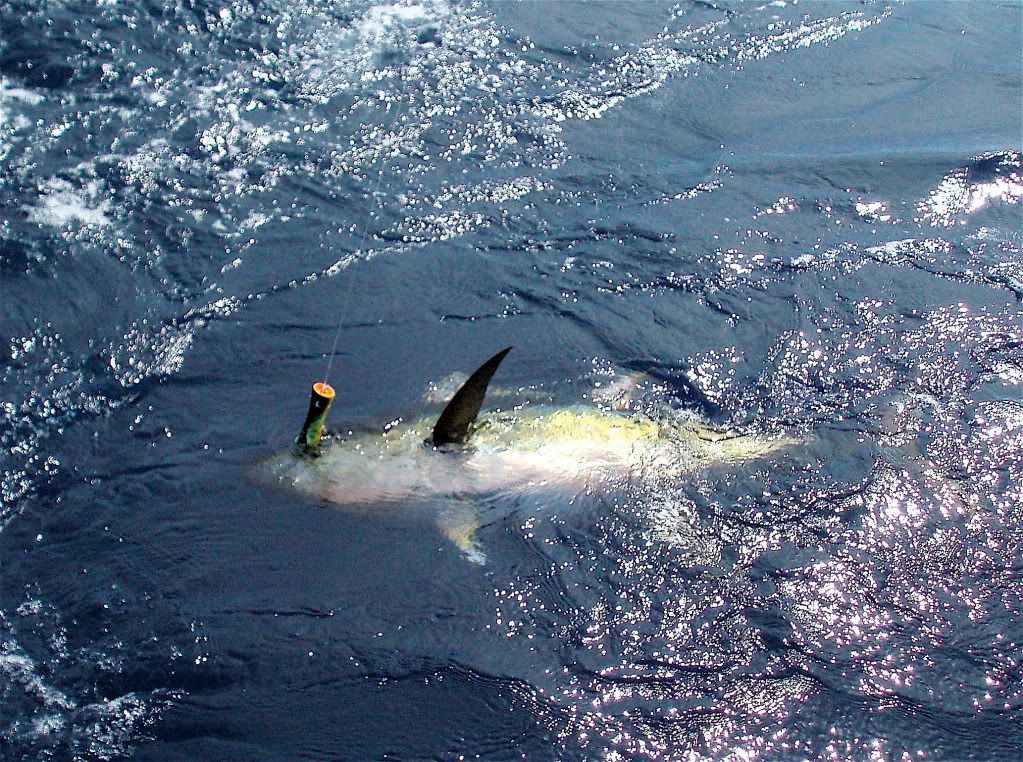 http://i407.photobucket.com/albums/pp157/panamasportfishinglodge/P8030803.jpg
http://i407.photobucket.com/albums/pp157/panamasportfishinglodge/DSC_7556.jpg
http://i407.photobucket.com/albums/pp157/panamasportfishinglodge/DSC_7582.jpg
http://i407.photobucket.com/albums/pp157/panamasportfishinglodge/DSC_7583.jpg
http://i407.photobucket.com/albums/pp157/panamasportfishinglodge/DSC_7607.jpg
http://i407.photobucket.com/albums/pp157/panamasportfishinglodge/DSC_7633.jpg
http://i407.photobucket.com/albums/pp157/panamasportfishinglodge/DSC_7656.jpg
http://i407.photobucket.com/albums/pp157/panamasportfishinglodge/DSC_7674.jpg
http://i407.photobucket.com/albums/pp157/panamasportfishinglodge/DSC_7690.jpg
http://i407.photobucket.com/albums/pp157/panamasportfishinglodge/DSC_7695.jpg