Discussion Starter
·
#1
·
I arranged a deep drop charter for 22 guys on 100' Atlantic Star out of Cape May on Memorial Day.
We fished 600 ft - 900 ft and most guys used manual reels.
Fishing was decent in good weather and we caugt decent amount of golden tile, blueline tiles, wreckfish and roses ( red perch).
Stragely, guys who used electric reels, didn't do well. I think their stuffs are too heavy or they didn't master how to use electric reels.
Pool fish was about 35 - 40 lbs golden tilefish. I hoped someone on the boat would land a record tile fish as we fished the same area wher they landec a tile very close to IGFA record fihs a couple weeks ago, but it didn't happen on this trip.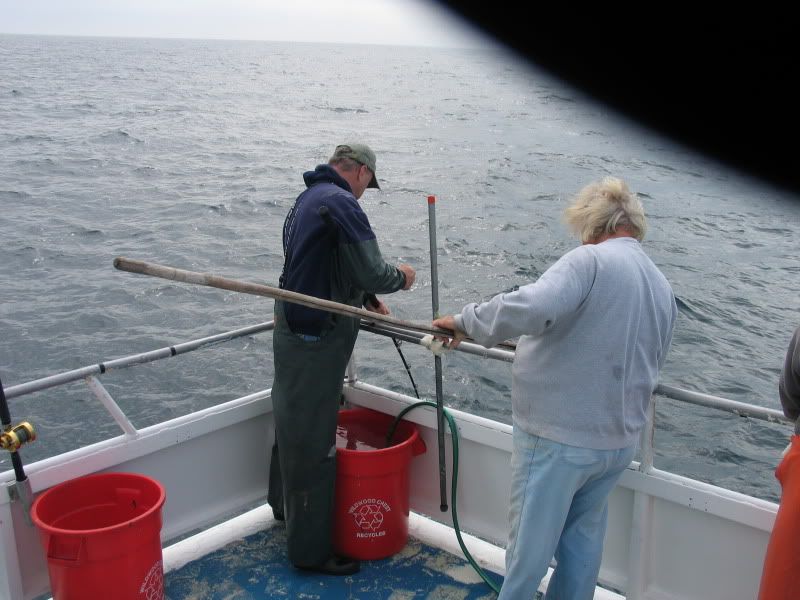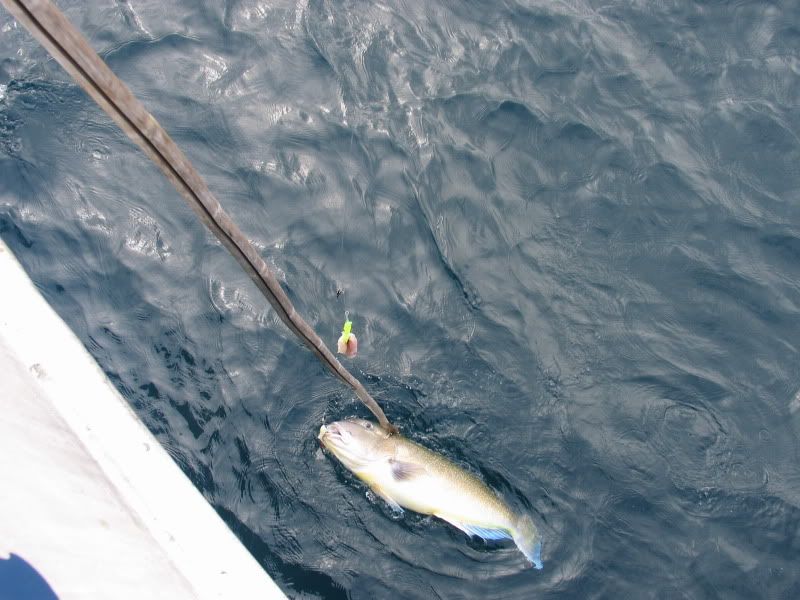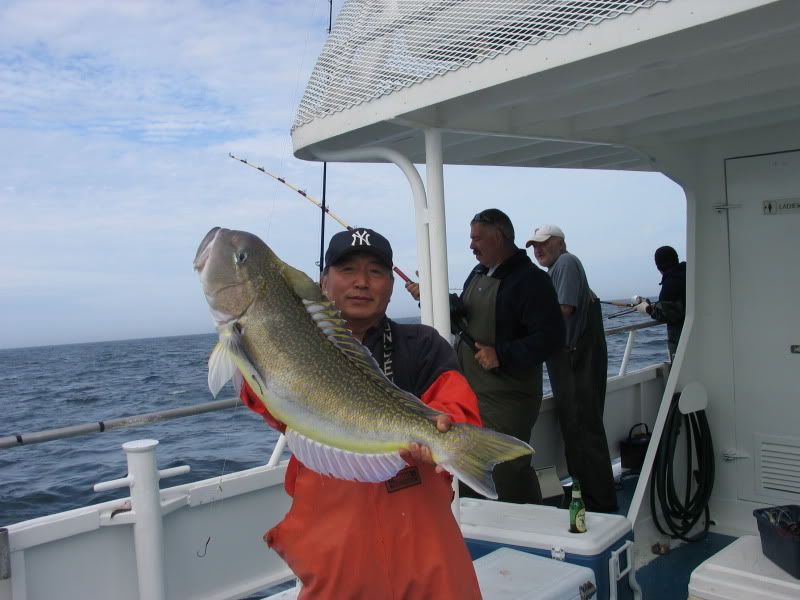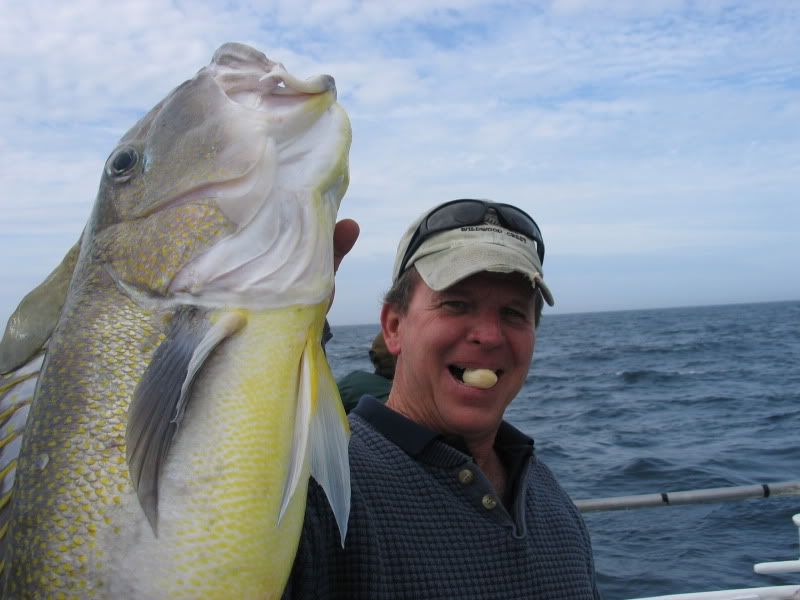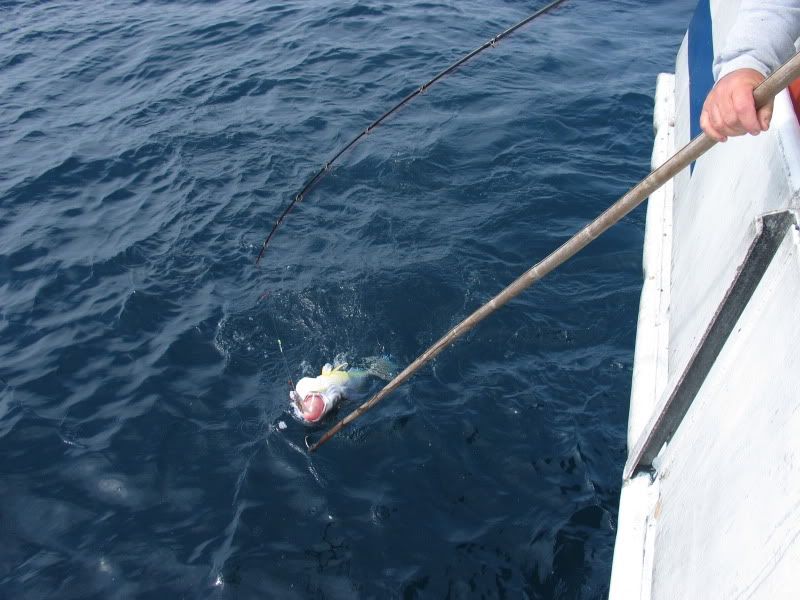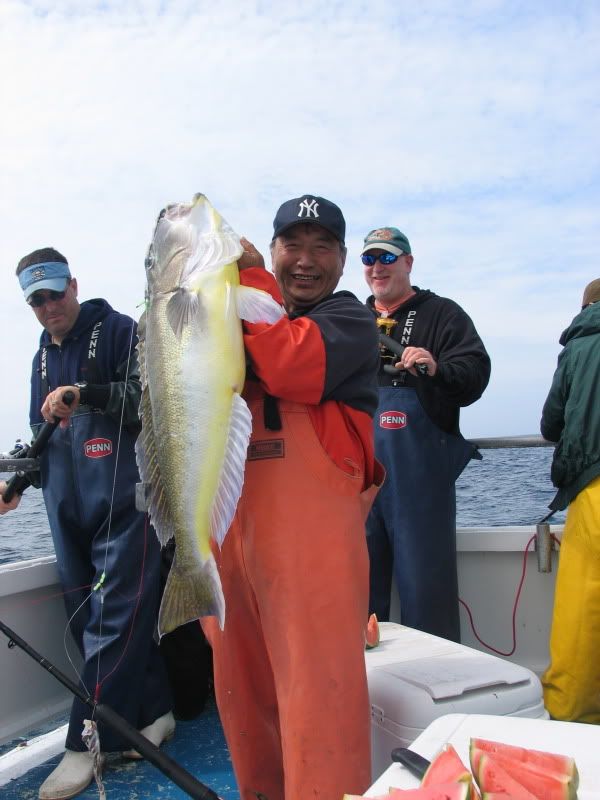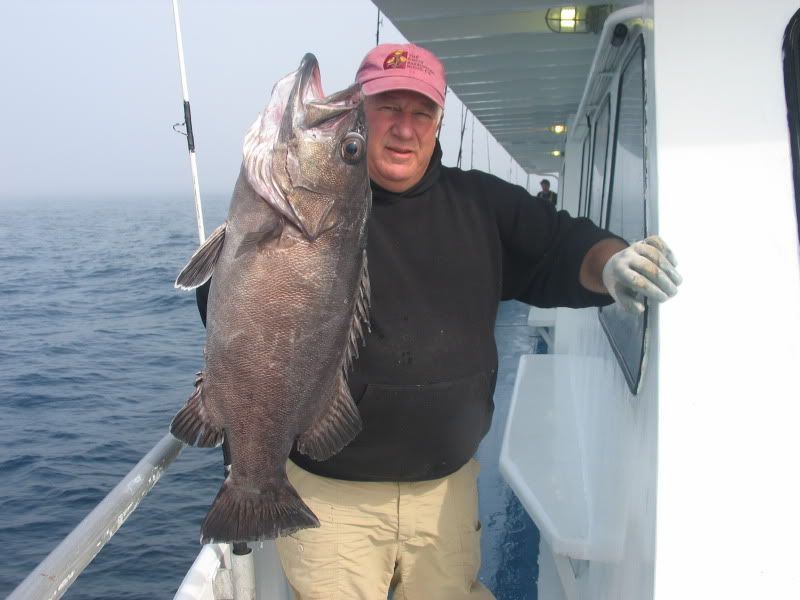 http://i2.photobucket.com/albums/y2/ksong/tile052509049.jpg
http://i2.photobucket.com/albums/y2/ksong/tile052509047.jpg
http://i2.photobucket.com/albums/y2/ksong/tile052509045.jpg
http://i2.photobucket.com/albums/y2/ksong/tile052509044.jpg
http://i2.photobucket.com/albums/y2/ksong/tile052509043.jpg
http://i2.photobucket.com/albums/y2/ksong/tile052509042.jpg
http://i2.photobucket.com/albums/y2/ksong/tile052509041.jpg
http://i2.photobucket.com/albums/y2/ksong/tile052509039.jpg
http://i2.photobucket.com/albums/y2/ksong/tile052509038.jpg
http://i2.photobucket.com/albums/y2/ksong/tile052509037.jpg
http://i2.photobucket.com/albums/y2/ksong/tile052509036.jpg
http://i2.photobucket.com/albums/y2/ksong/tile052509034.jpg
http://i2.photobucket.com/albums/y2/ksong/tile052509032.jpg
http://i2.photobucket.com/albums/y2/ksong/tile052509030.jpg
http://i2.photobucket.com/albums/y2/ksong/tile052509029.jpg
http://i2.photobucket.com/albums/y2/ksong/tile052509028.jpg
http://i2.photobucket.com/albums/y2/ksong/tile052509026.jpg
http://i2.photobucket.com/albums/y2/ksong/tile052509053-1.jpg
http://i2.photobucket.com/albums/y2/ksong/tile052509056.jpg
http://i2.photobucket.com/albums/y2/ksong/tile052509054.jpg
http://i2.photobucket.com/albums/y2/ksong/tile052509055-1.jpg