Discussion Starter
·
#1
·
Just got my rod from Paul at JPR. Ordered an OTI Tuna Sniper 40-60 with full cork grips. Exactly what I wanted! Went down to the lake behind my house and was able to launch a 5 oz popper a mile, probably scared most of the bass in the lake.
The service that Paul provided was fantastic, seeing how I called him short notice (12 days ago), to complete this project before I ship out for Monrovia, Liberia for 2 years. I'll be living right on the beach so hopefully this rod will get to see a LOT of action, and have some good action photos to post in the coming months! Thanks again Paul, great job.
Here's a few photos, hopefully the next ones I post will have fish attached to it!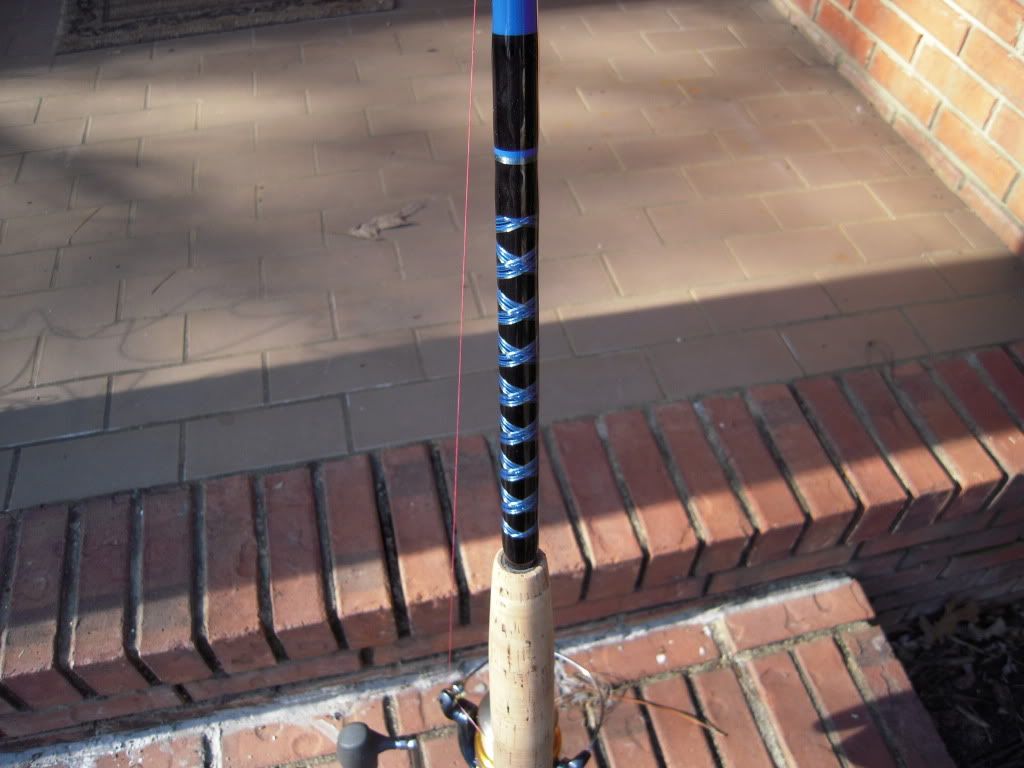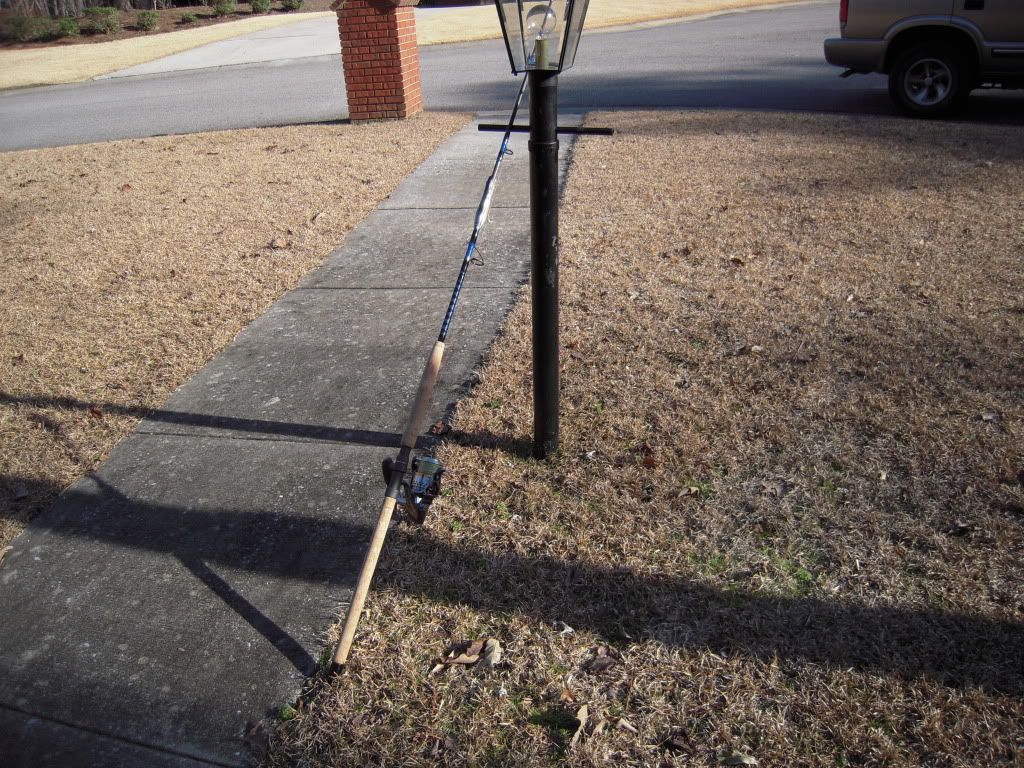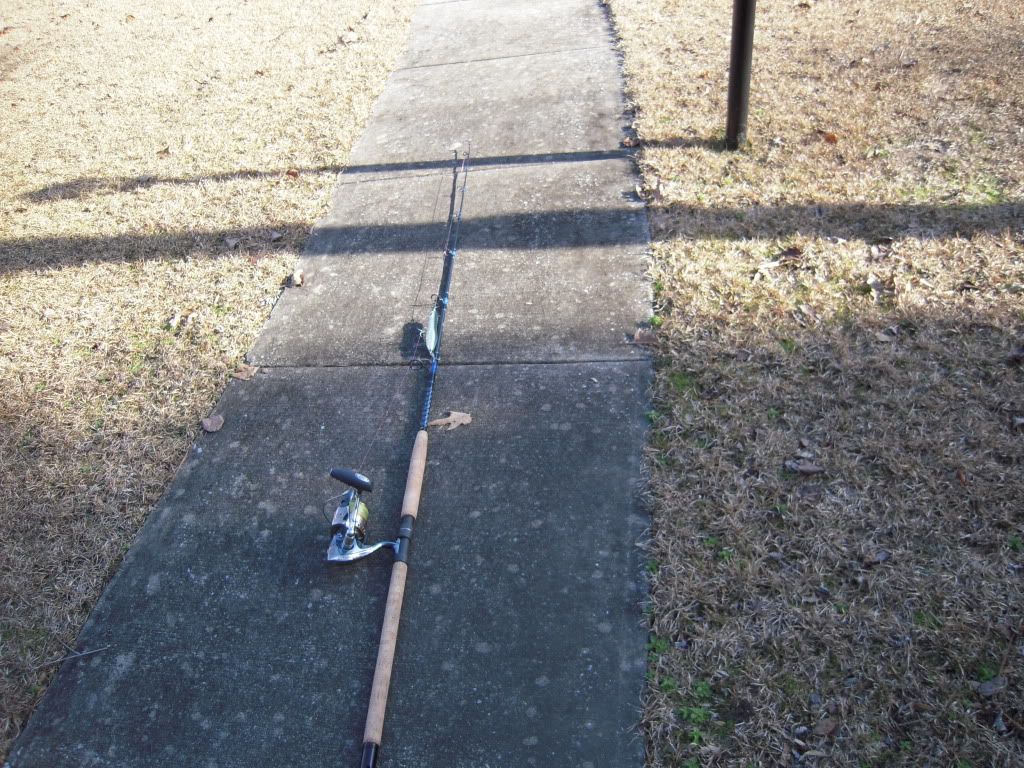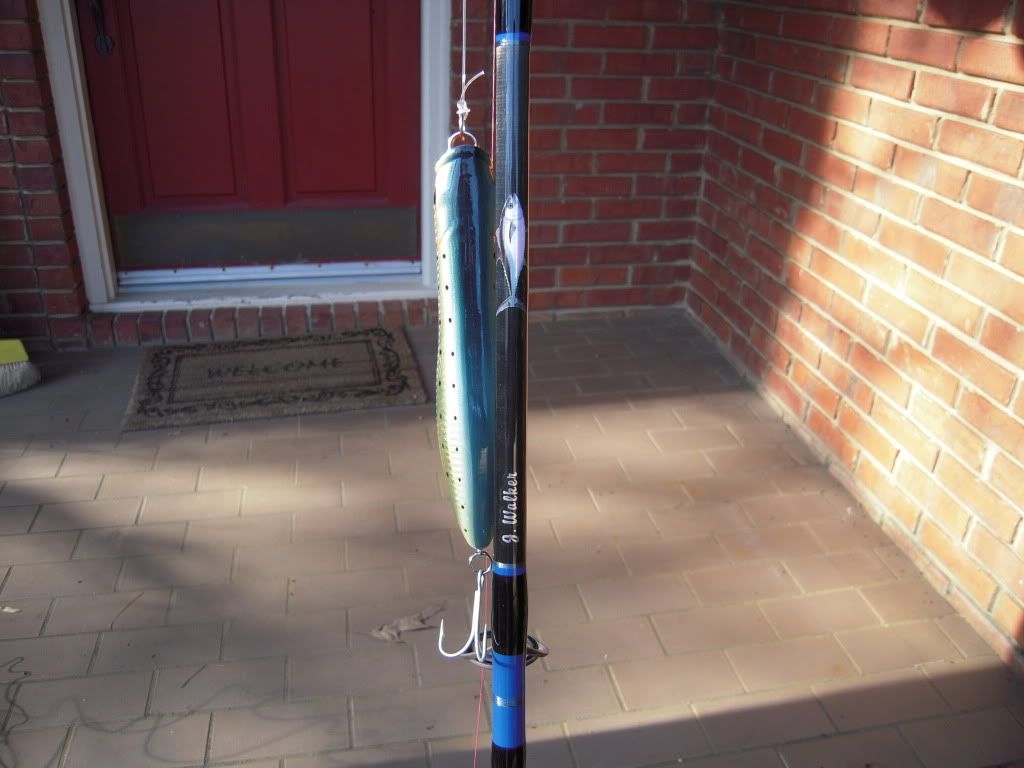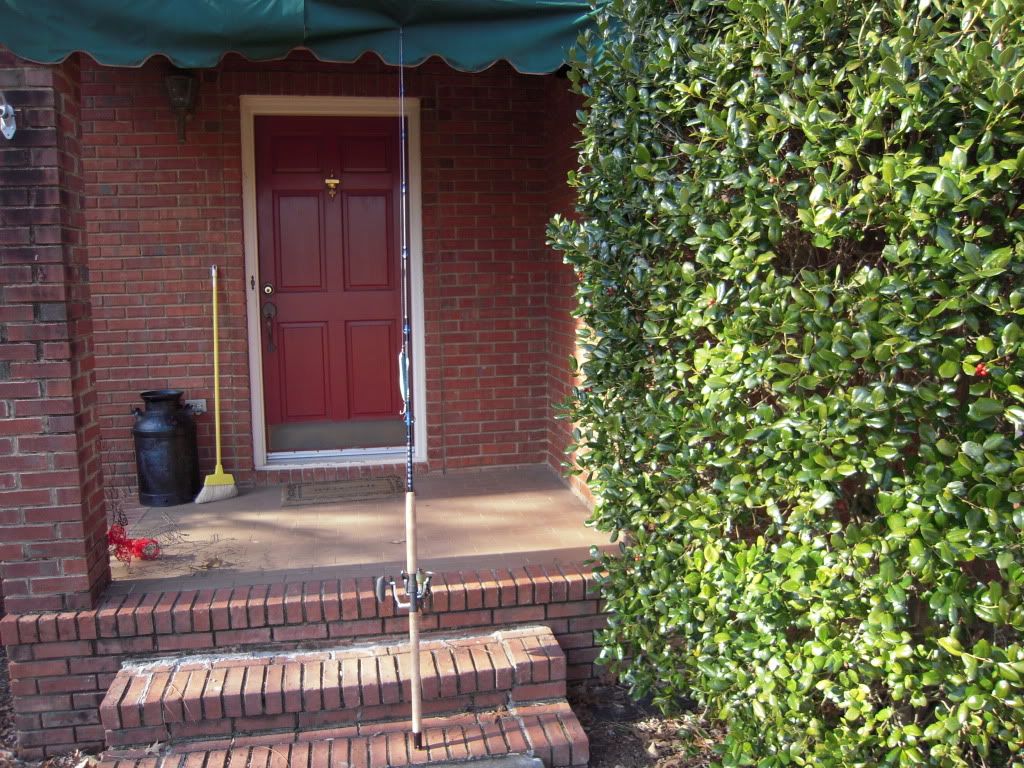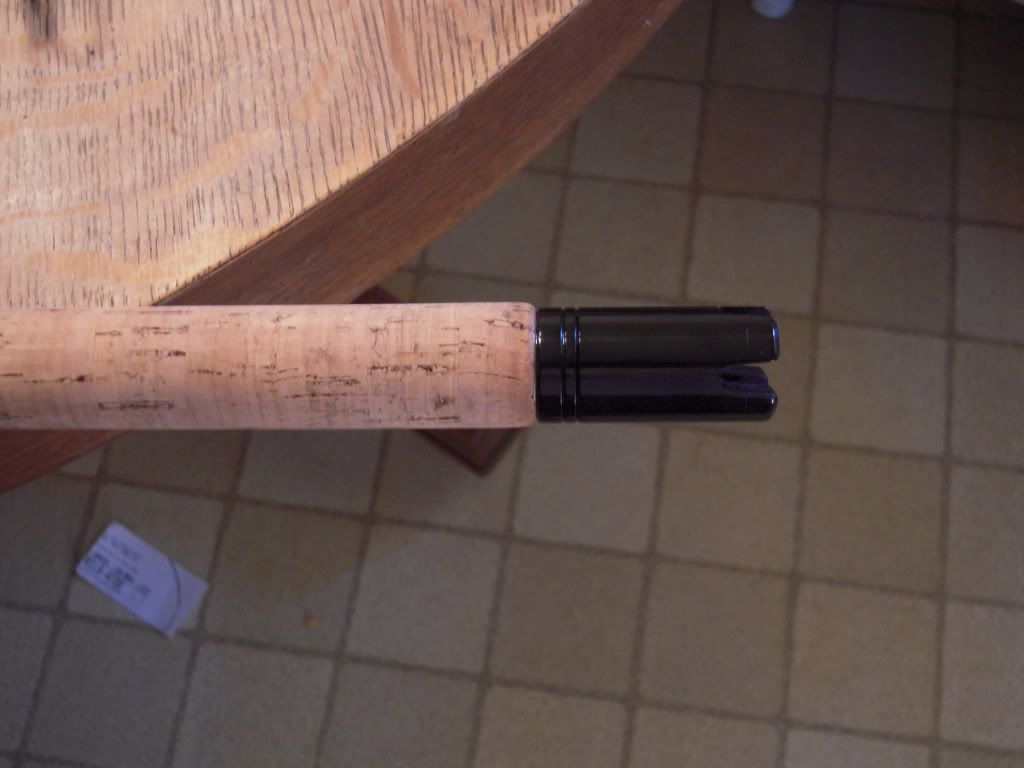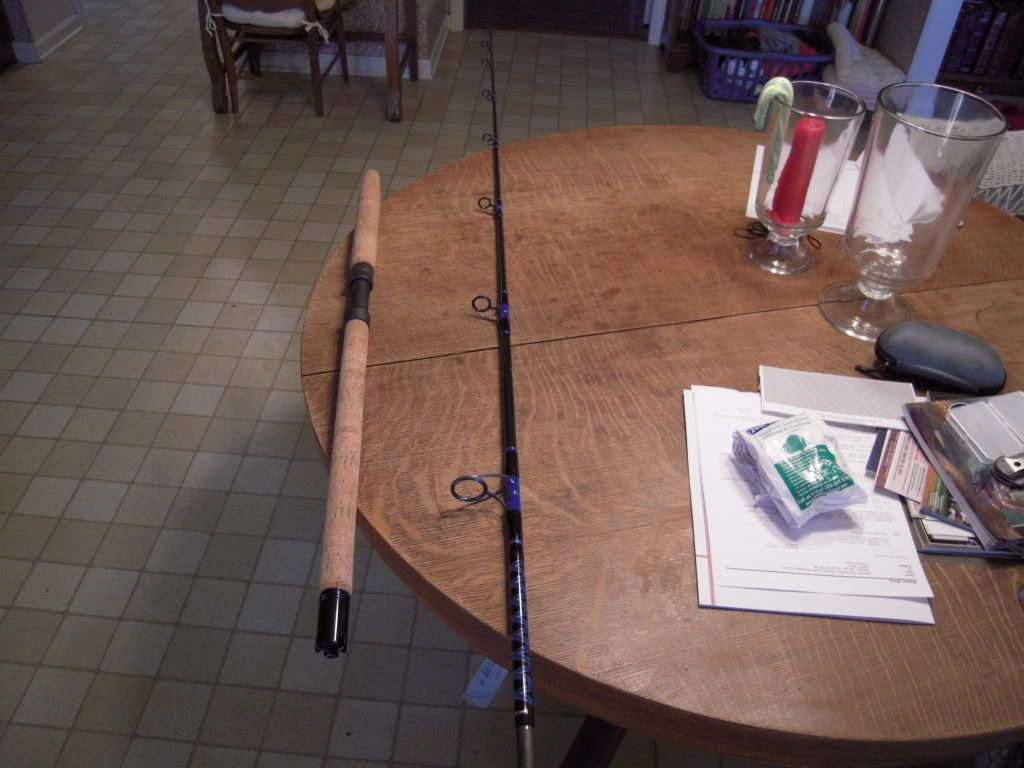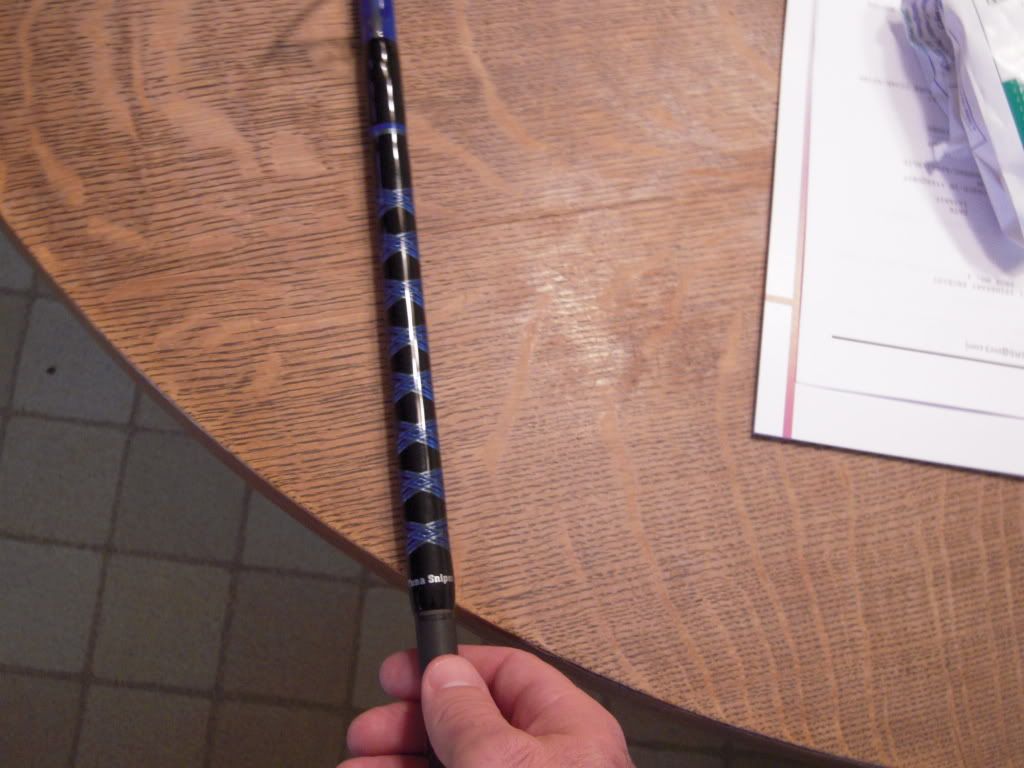 http://i917.photobucket.com/albums/ad13/JW67_photo/Custom%20Rod/DSCN1287.jpg