Discussion Starter
·
#1
·
Wow what a trip! we finally got out after several cancelld trips,
my brother a couple of friends and myself, fished on the Renagade out of Pt Pleasant NJ, as soon as we arrived on the first spot we marked lots of tuna.
It didnt take long to hookup and we had double hookup's most of the day
it was epic. We landed well over 20 Bft up to 47'' and many hits and lost fish.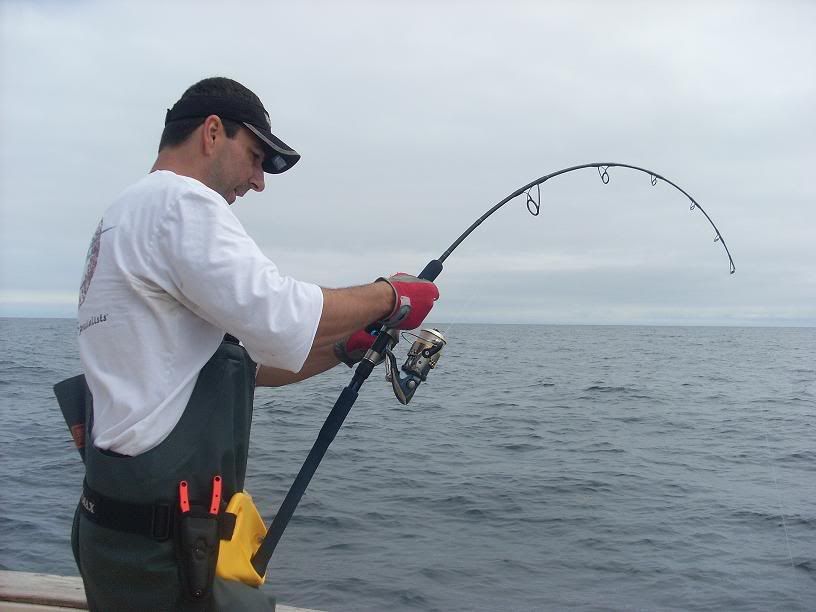 Smith54H Stella8000 perfect setup for these fish.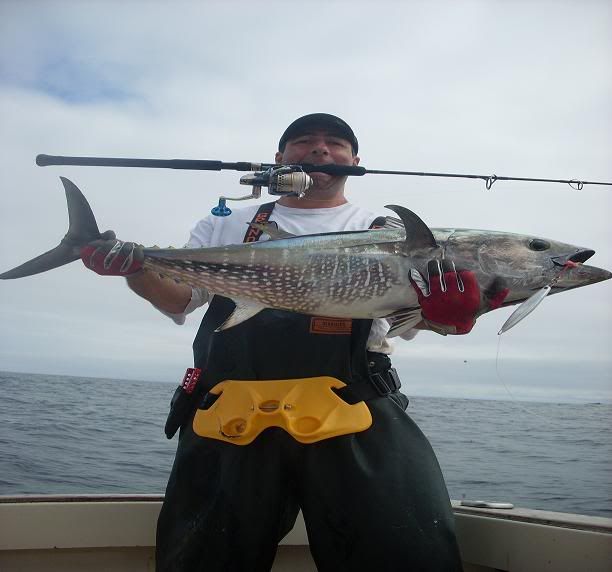 JiggingMaster Accurate 870N Another perfect setup for tuna this size