Discussion Starter
·
#1
·
hoo, boy. i only have the one set of pictures for the spool issues, but i've had two guys come to me with broken spools from daiwa saltigas. you've seen this one before.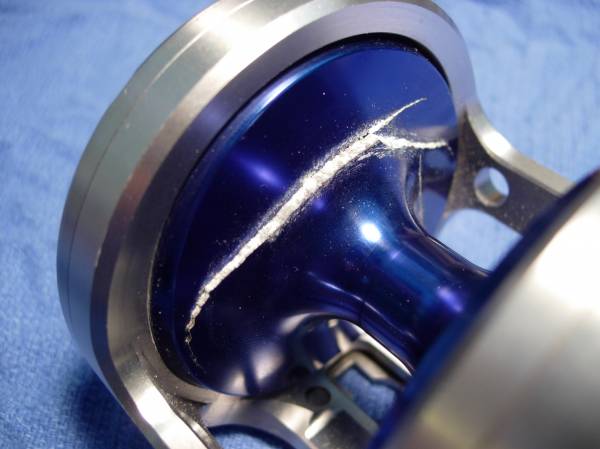 now i've come up with another issue. check this out. it's a saltiga 50.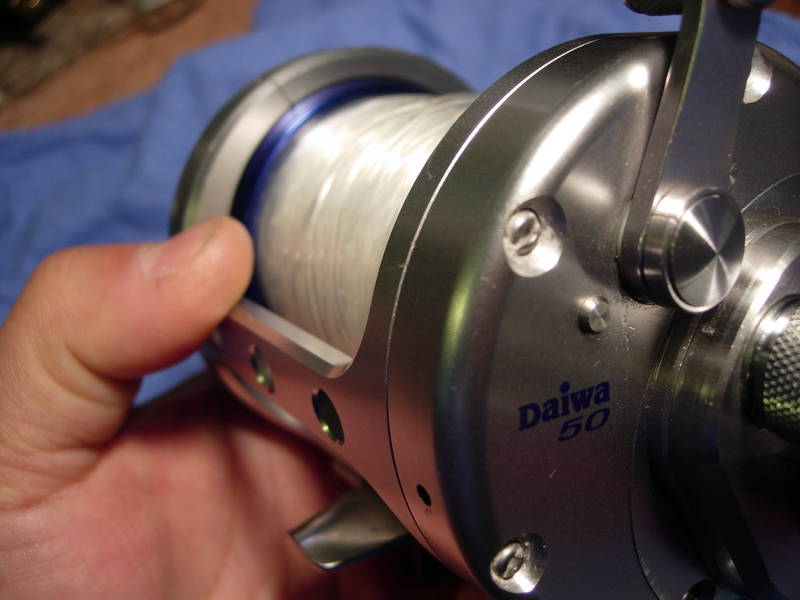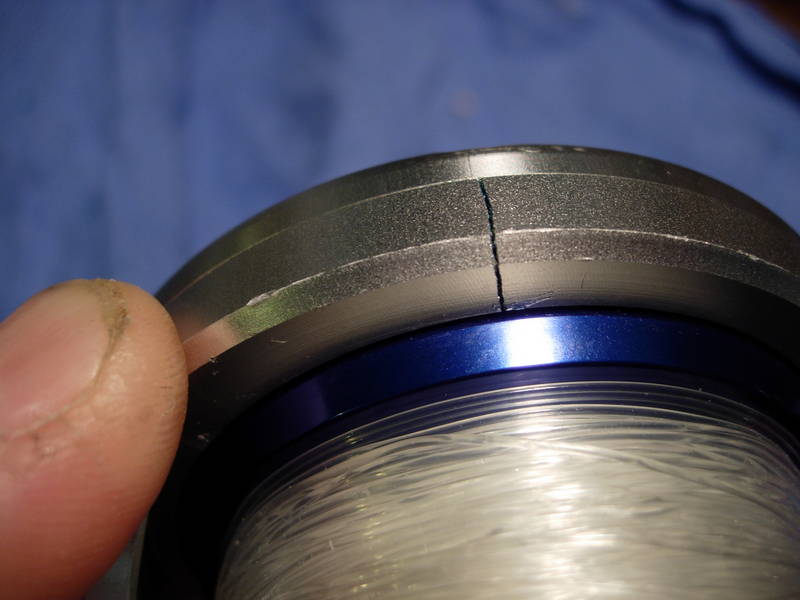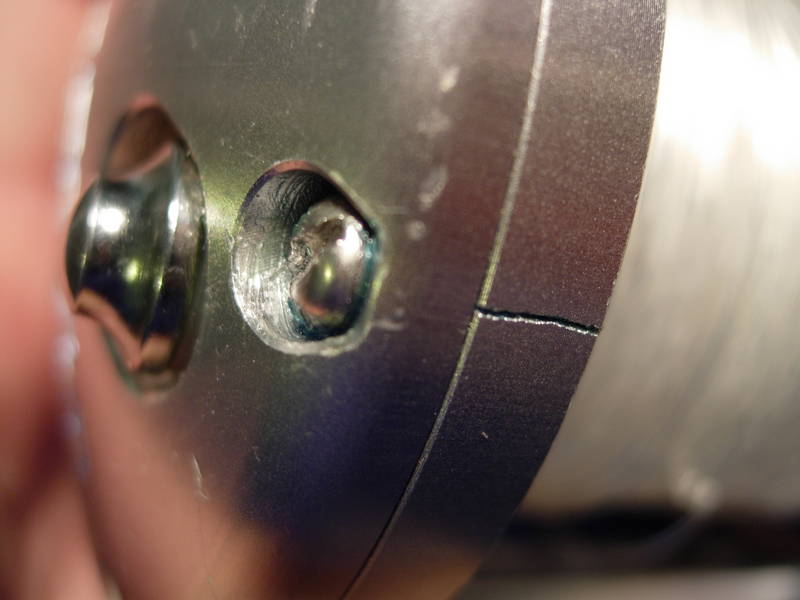 so what happened is this. i added a small bead of grease to the screw hole. done that a thousand times with other reels. just as i gave the screw driver that last turn, i heard a "snap." i was horrified to see that the frame had cracked at the screw hole. um, $200 worth of horrified, i might add. that's the cost of a new frame. i spoke to another guy that does alot of reel work and he says he had the same thing happen, only he used corrosion x on the screw thread.
so what i think happened is this. the tolerances on the threads of the screw holes are so tight that there's no room for air, excess grease or excess oil to squeeze out when tightening down the screws. this causes a crack at this one weak spot of our $200 frame. a guy sent this reel for me to service and there's no way that it's going back broken. i just have to eat this one.
thank you for listening to this brief public service announcement. you may return to your regularly scheduled program ....