Discussion Starter
·
#1
·
What do ya'll think? Add a little flash and flutter? This is a willow leaf blade. I took a Spro power swivel and cut it open with some snips. I bend the openings back over with a small pair of needle nose pliers.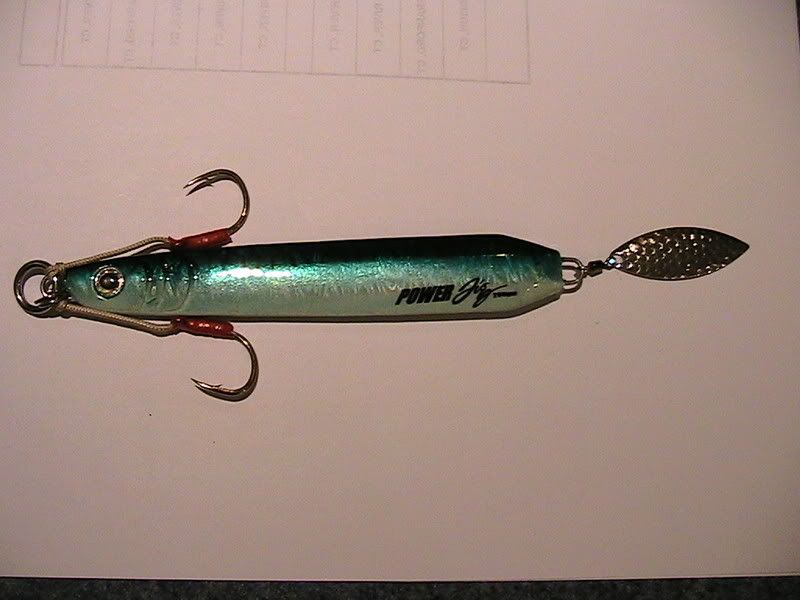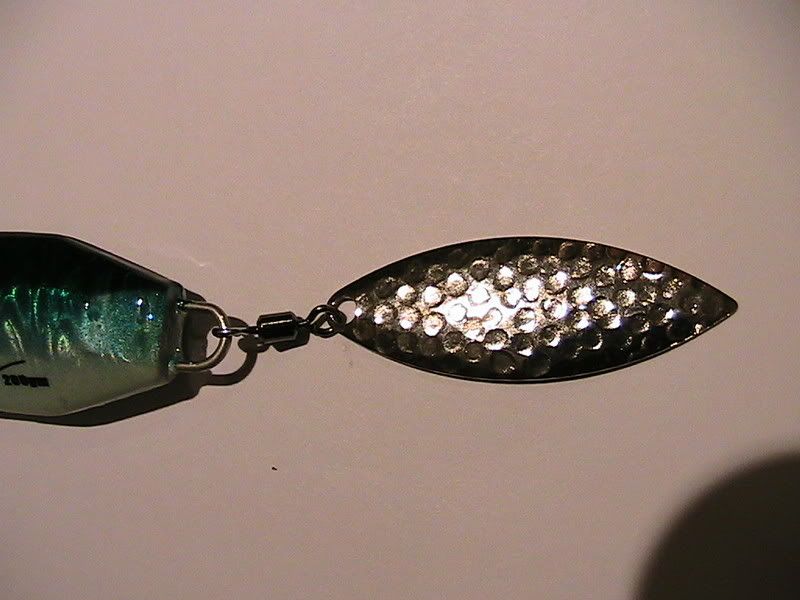 Thank god I'm going Giant Tuna fishing next week. The frozen tundra of CT is giving me cabin fever.
Anyway, thoughts, opinions, criticizisms are all welcome.